Worst Stand-Up Comedians Ever
Darrell
The Contenders: Page 3
41
Ron White
Ron White is my absolute favorite comedian of all time. I don't know who made this list, but they're an idiot. - Ratman18
He is the worst comidian I have ever seen in my entire life, he is just an old man with a drinking problem. He also smokes during his shows that can't be good for the crowd. I've only heard him say one good joke and only makes me chuckle. But a comidian cannot live on one good joke.
Ron White is the equivalent of a favorite song. Just like radio stations play 40 songs to the point of repulsion, the Blue Collar trilogy was played on T.V. ad nauseam. I liked his material when it was fresh to me. But it's a little stale now.
42
Lisa Lampanelli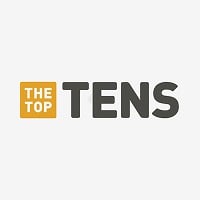 43
Tina Fey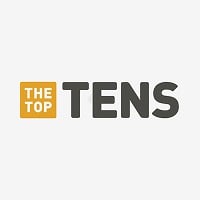 44
Amy Poehler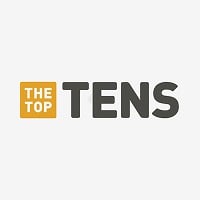 45
Gregg Turkington
Gregg/Neil Hamburger is not a comedian, he's a parody of the golden age of stand up comedians. He reminds me of a human glass of milk that's been left out overnight. I think he's a riot, but his entire shtick is to be painfully UNfunny and crude. So few people seem to get meta-humor, and if you hate Neil Hamburger you're part of the punchline.
I agree with this entire list except for including Gregg Turkington who is hilarious as his alternate personality, Neil Hamburger.
46
Lewis Black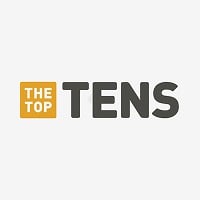 Lewis Niles Black is an American stand-up comedian, author, playwright, social critic, actor and voice actor. He is known for his angry face and his belligerent comedic style, in which he often simulates having a mental breakdown.
Screaming and ranting recycled George Bush jokes isn't comedy. Seriously, I might as well turn on CNN and listen to Democrats complain about Republicans for an hour. It's not witty or brash or fresh material, in fact he doesn't even really tell jokes. Mr. Black just yells about things he doesn't like and calls it stand-up. Smashing water melons is more entertaining.
I've seen him twice in person. He may be past his prime, but he's still on my best of list.
Horrible
47
Bob Saget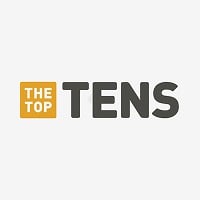 V 2 Comments
48
Stewart Lee
Very good alternative comedian. I can understand why people may not like him. But he is not like everyone else. Same old jokes. Punch line, silly face, pause for a laugh, force fed dumbed down.. It may be an acquired taste but some of it is brilliant
V 1 Comment
49
Damon Wayans
Laughs at his own jokes. His jokes are not funny.
50
Red Green
Love Red Green! Calm, cool and spot on funny. Not a lick of perversion or racism!
51 Steven Crowder
53
Louis CK
This guy has already won an Emmy and is already considered one of the best all time you must be a very sad, depressed and confused person to think gaffigan is funny with his stupid ass voice what are you an idiot his show Louie is killing it in the rating because of his versatile storylines
He's incredible, and he writes a new brilliant hour every year
What makes a good comedian, in my opinion, is someone who can say an actual joke that nobody else can think of obviously, and can be relatable, e.g. Jim Gaffigan's jokes about being lazy and being in love with food, or Demetri Martin who tells a collage of actual jokes that make you "lmao". BUT THIS GUY, Louis C.K, straight up sucks. I don't give a care about your divorce and how funny the events in your life are to only you (and that ridiculously overwhelming fan base, whom of which do not know there are better comedians out there). Seriously, anybody can go on stage and tell a story about their lives, put a couple of flailing arm flings in the air, and repeat the "f word" a couple thousand times. His so called "jokes" sound very exaggerated like he feeds off the audience's (probably fake) laughter. I mean does this guy just sit and wait for something sorta funny happen to keep his job alive? Hate this.
He has a lot of good material that justifies putting him on a best of list. But, yeah, some of his material is cringeworthy.
54
Seth MacFarlane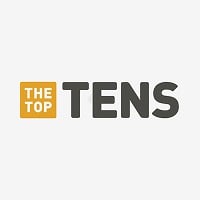 Seth Woodbury MacFarlane is an American television producer, filmmaker, actor, and singer, working primarily in animation and comedy, as well as live-action and other genres.
I haven't laughed at a single thing He has written or said since day one. I tried, because I thought I might be missing something that everyone else was laughing about, but no. Just completely unfunny. The people who were laughing were schoolchildren.
You should be higher.
American Dad is good, Family Guy is okay. Kinda getting tired of this overrated d! ck sh! t.
55
Norm Macdonald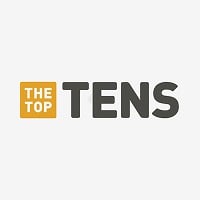 Very distinct voice, fun for cartoons or voice acting, but once he's been signed on commercial, the magic fades. Not like he had any magic in the first place.
Norm is very hit or miss but I absolutely love him. Check out his bit from the Comedy Central Roast of Bob Saget.
56
Drew Carey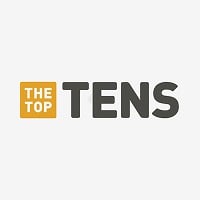 57 David Alan Grier
58
Jack Whitehall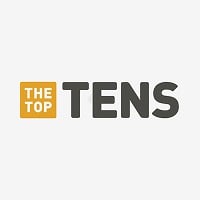 The bloke is just not funny. 4-5 years ago, when he first came about he had a bit about him. Now his jokes are just old and recycled over and over and over again. 'Bad Education' was funny for about two episodes, then it just got repetitive. I never really understood why his dad was brought in to his act? The jokes were just not funny in the slightest.. His ironic humour about his physique and mannerisms on panel shows like a league of their own are so dead now. All he does constantly is say 'yeah I'm really hard' or make jokes about his upbringing. Yawn. Not funny anymore Whitehall. - Pb206
59
Bill Cosby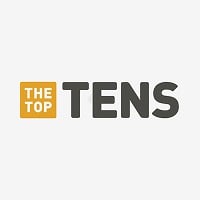 William Henry "Bill" Cosby, Jr., is an American stand-up comedian, actor, and author. ...read more.
I'm surprised this guy isn't on here so I have to add him. Sure his stand-ups are entertaining, but the fact he raped, drugged, assaulted, etc so many woman. So you can say I hate and like this guy. - Mumbizz01
60
Tracy Morgan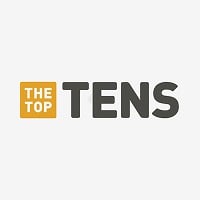 PSearch List
Recommended Lists
Related Lists

Top 10 Funniest Stand-up Comedians

Top Ten Funniest Stand-Up Comedians In 2015

Top Ten Stand Up Comedians of the 2000s

Top 10 Stand-up Comedians

Top Ten Stand Up Comedians Alive In 2016
List StatsUpdated 19 Oct 2017
1,000 votes
64 listings
9 years, 137 days old

Top Remixes (4)

1. Dane Cook
2. Sarah Silverman
3. Jeff Foxworthy

Sapphire

1. Carrot Top
2. Gallagher
3. Larry the Cable Guy

BeatlesFan1964

1. Andy Dick
2. Larry the Cable Guy
3. Rosie O'Donnell

RalphBob
View All 4
Posts
Error Reporting
See a factual error in these listings? Report it
here
.