Top Ten Worst Star Wars Characters
RalphBob
The Contenders: Page 2
21
Sebulba
My dads least favorite character,but I like him.
22 Admiral Krell
23 Lobot
24
Snoke
Snoke is a useless plot device, only to be used to accelerate Kylo Ren's training - Charmedyeti
If you see The Last Jedi, you'll know why.
25
Unkar Plutt
Unkar plutt is the fat ugly idiot when rey appeared in The force awakens - VideoGamefan5
26
Boba Fett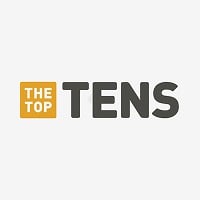 Boba Fett is a fictional character in the Star Wars series. In The Empire Strikes Back and Return of the Jedi, he is a bounty hunter hired by Darth Vader and also employed by Jabba the Hutt.
If you're thinking Boba's a awful character you're thinking of young Boba
He was useless in the Battlefront games, but cool in the movies. - Rpemk
Young Boba Feet is worst.
Boba Fett is not a bad character in my opinion of becoming as one of the greatest bounty hunters of all time since in the original trilogy that he was great.
Of course he is a great character, but young Boba Fett is really awful I gotta say in the pre-sequels of the Star Wars Trilogy.
First of all, I can't even imagine how bad young Boba Fett was acted and added to the pre-sequels. This even seems that he shouldn't really be acted like this when he was a young boy. He seems to act like a baby young boy complaining the whole time. Even when he is very distraught when Jango was killed by Mace Windu.
My overall opinion is that this is a very pointless appernce to be added in the pre-sequels. - BurnAux
V 2 Comments
27
Nute Gunray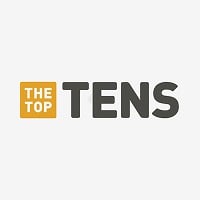 Nute Gunray was the Viceroy of the Trade Federation. He was involved with the blockade of the planet Naboo. He also was a member of the Separatist Council, and was murdered by Darth Vader on Mustafar.
Asian Stereotype
He is cool.
He is cool.
28
Princess Leia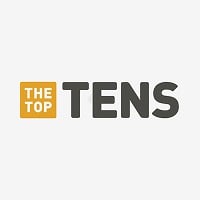 Princess Leia Organa, later known as General Leia Organa, is a fictional character in the Star Wars franchise, portrayed in films by Carrie Fisher.
Is it really because you found her too hotheaded?
29
Oppo Rancisis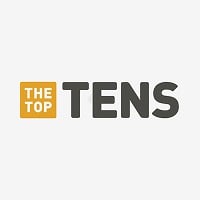 30
Luke Skywalker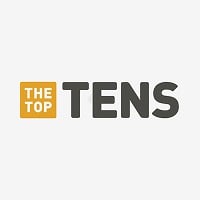 Luke Skywalker is a fictional character appearing as the central protagonist of the original film trilogy, and as a supporting character in the sequel trilogy of the Star Wars universe created by George Lucas.
Annoying and rather whiny
Stupid Luke haters. They say Lukes a whiny brat for out at Vader in ROTJ, but what would YOU have done to the man who cut of your hand, killed thousand of millions of innocent people, after they threatened your sister, and literally all your friends
Luke is dumb - riki1234
31 Lumpawaroo
32
Jyn Erso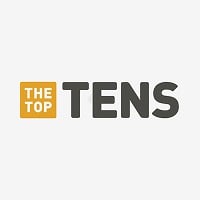 Jyn Erso is a fictional character in the Star Wars franchise, portrayed by English actress Felicity Jones in the 2016 film Rogue One.
Jyn Erso could kick your pathetic cargo hold and is one of the best Star Wars characters. Delal with the fact that some female characters are better than your pathetic male action heroes who just shoot at stuff. If you'd been through the bantha fodder she has, you'd have turned out way worse. Only a sexist and heartless fool would have an issue with a woman giving the Death Star plans to the rebellion.
She was a very weak character that needed more depth - Charmedyeti
A boring, & terrible protagonist
Boring. - N4XUS
V 1 Comment
33
Qui-Gon Jinn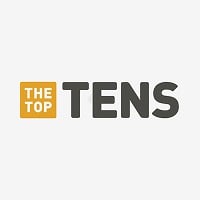 Qui-Gon Jinn is a fictional character in the Star Wars saga, portrayed by Liam Neeson and is one of the main protagonists in the 1999 film Star Wars: Episode I – The Phantom Menace.
No, Qui-Gon is badass! - N4XUS
34
Ezra
The Clone Wars is better than stupid Rebels.
I would watch rebels if he wasn't there. He ruined the series by just existing.
Just making Jews feel better about themselves
no no no
V 1 Comment
35 Jek Porkins
36
C3PO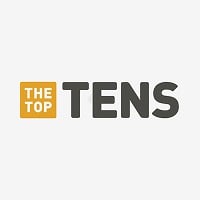 Just a little annoying
C3-P0 is overrated, and doesn't deserve to be 40, how about 2 (1 being Jar-Jar) - Charmedyeti
C3PO human cyborg relations. need I say more
37
Ewoks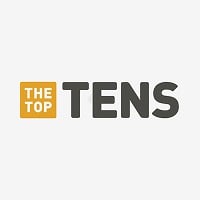 Ewoks are a fictional race of small, mammaloid bipeds that appear in the Star Wars universe. They are hunter-gatherers resembling teddy bears that inhabit the forest moon of Endor and live in various arboreal huts and other simple dwellings.
Ewoks are the Minions of 80s
38
Amilyn Holdo
A completely idiotic leader who exists only for the purpose of pushing a feminist agenda. Doesn't listen to Poe and doesn't tell him the plan, and only decides to sacrifice herself after something like 80% of the resistance transports are destroyed.
39 Jacen Solo
40
General Grievous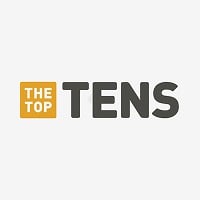 They should have just kept Maul for that scene. He was actually cool!
He is awesome.
Pointless character
Grievious is an annoying coward.. All he does is act tough and always says "I will deal with this myself" but when he is defeated by literally anyone he just tells his droids to finish them and runs off and if his droids are not there he just becomes an annoying spider coward and just spiders off, which can be seen well in the clone wars series. Grievious is areogant for no apparent reason, his breathing is annoying and he has no depth, his just the typical bad guy.. Looks scary, is arrogant but cowardly escapes in the end.
PSearch List
Recommended Lists
Related Lists

Top Ten Star Wars Characters

Favorite Star Wars Characters

Top Ten Star Wars Prequel Trilogy Characters

Top Ten Greatest Star Wars Characters
List Stats
800 votes
77 listings
3 years, 33 days old

Top Remixes (11)

1. Jar Jar Binks
2. Boss Nass
3. Sy Snootles
Therandom

1. Jar Jar Binks
2. Boss Nass
3. Jabba the Hutt
VideoGamefan5

1. Jar Jar Binks
2. Ziro the Hutt
3. Jabba the Hutt
asantalo
View All 11
Posts
Error Reporting
See a factual error in these listings? Report it
here
.