Top Ten Worst Things About PBS Kids
Discord1
The Top Ten
1 Most of It is Pointless Crap
2 The Characters are Annoying
3
The Stories are Lazy
THIS list is lazy.
4 The Shows are Just Not Funny
5 The Shows are Boring
6 Shows Try Too Hard to Be Entertaining
7
Caillou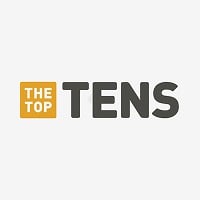 Caillou is a Canadian educational children's television series that was first shown on Télétoon and Teletoon, with its first episode airing on the former channel on September 15, 1997; the show later moved to Treehouse TV, with its final episode being shown on that channel on October 3, 2010. The ...read more.
I am just a kid before each day I broke the law, I like going to chuck e cheese I am Caillou! So many things to do since I had grounded but there that I can rule I'm Caillou, Caillou, Caillou, I'm Caillou!

I don't know the full lyrics of Caillou getting grounded
Damn caillou ı hate so much you
8
Barney & Friends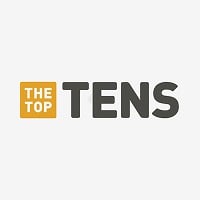 Barney & Friends is an American children's television series aimed at children from ages 1 to 8, created by Sheryl Leach and produced by HIT Entertainment. It premiered on PBS on April 6, 1992. The series features the title character Barney, a purple anthropomorphic tyrannosaurus rex who conveys educational ...read more.
Of course Barney and friends is so boring
When I watched barney friends ı said are you kidding me?

ıt is so boring and it is a absolutely first worst ı have ever seen!
9
Sesame Street Is the Only Good Show
Puga Disapproves this item - Fabricitem
Lel what am I doing here?!?
10 We Used to Like It
The Contenders
11
Arthur
It was a good and tolerable show, but the flash animation age put the show downhill, just like the CGI did to Thomas and Friends.
Um, that is a good show. Don't tell my you got brainwashed by SevenLizards and EpicJake, too.
Warning from yo, me, the ass man: don't tell Puga!
12
The Cat In the Hat Knows All About That
It is totally boring
13
Dragon Tales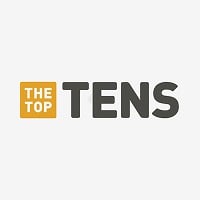 Dragon Tales is a Canadian-American animated pre-school fantasy adventure children's television series created by Jim Coane and Ron Rodecker and developed by Coane, Wesley Eure, Jeffrey Scott, Cliff Ruby and Elana Lesser.
14
Sid the Science Kid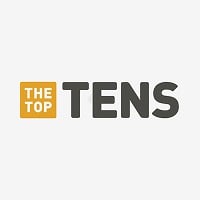 Sid the Science Kid is an American half-hour CGI animated series that aired on PBS Kids from September 1, 2008 to March 25, 2013, with a total of 68 half-hour episodes produced over two seasons. The computer generated show is produced by The Jim Henson Company and then-PBS member KCET in Los Angeles, ...read more.
15
Barney & Friends Is Still Airing
Well yes on the 24/7 channel but not really on regular PBS stations. Thank god this crap doesn't air on there or Sprout anymore. Thanks pbs for cancelling Barney
16
It's Too Babish
Well it is a kids channel. Of course it's "babish". - Catacorn
Says the guy who has a character from MLP as his/her avatar! Kinda hypocritical, don't you think.
17
PBS Kids Go
That's first day of go. Not 24/7
18 It's Unpopular
19
It's Shows
Some of it's shows are annoying, but some of them are also entertaining, Reading Rainbow, Clifford, Mr. Roger's Neighborhood, Zaboomafoo, Zoom, Cyberchase and especially Sesame Street.
20
Peg + Cat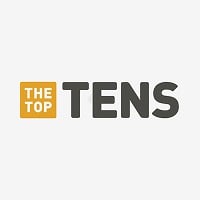 Peg + Cat is an American/Canadian animated children's television series based on the children's book "The Chicken Problem", which was published in 2012. The series is created by Billy Aronson and Jennifer Oxley and produced by The Fred Rogers Company and 9 Story Entertainment. It debuted on most PBS ...read more.
21
Super Why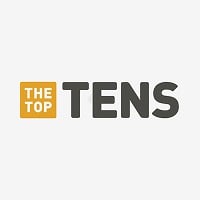 Super Why! or The Reading Adventures of Super Why! is an American-Canadian children's CGI animated show developed by Angela Santomero and Samantha Freeman Alpert. The series is produced by New York City-based Out of the Blue Enterprises and Toronto-based DHX Media through its Decode Entertainment division. ...read more.
22 Word World
23
Thomas & Friends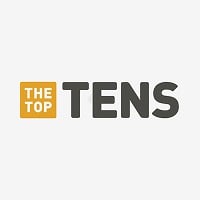 Thomas & Friends is a British children's television series. In the United Kingdom, it had its first broadcast on the ITV network in Great Britain in 1984.
It was good back then and eye catching, until the CGI version came out, That's when the show rapidly fell downhill.
NO ONE CARE OF THOMAS AND SUCKS FRİENDS
24
WordGirl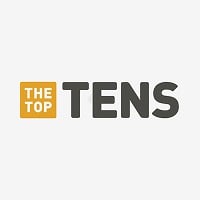 WordGirl is an American children's animated television series produced by the Soup2Nuts animation unit of Scholastic Entertainment for PBS Kids.
Remember that Valentine's Day special, when she wanted to hook up with a girl, That was just so creepy and crude for PBS, The way she did it seemed pretty grown up.
25
Elmo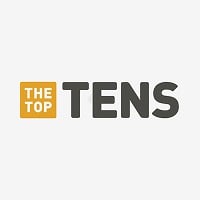 Elmo is a Muppet character on the children's television show Sesame Street. He is a furry red monster with a falsetto voice, who hosts the last full fifteen-minute segment on Sesame Street, "Elmo's World", which is aimed at toddlers.
26 Thomas & Friends Jumped The Shark
27
Elmo's World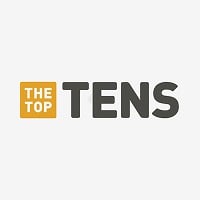 Elmo's World is a five minute-long segment shown at the end of the American children's television program Sesame Street.
28
Sesame Street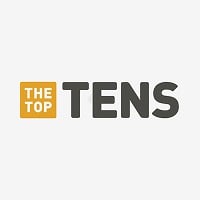 Sesame Street is a long-running American children's television series, produced by Sesame Workshop and created by Joan Ganz Cooney and Lloyd Morrisett.
29
Daniel Tiger's Neighborhood
It's not going ripped Mister Rogers neighborhood today. We don't watch all kids shows, so bad
30 Stupid Titles
31 Worthless Plots
32 They Removed Sesame Street
33 Most of the Modern Shows are Not Educational
34 CGI Remakes of Stop Motion British Cartoons
35 Dot and Dash are creepy
36 Zoom (1999) is a Ripoff of Sesame Street
37 All the Good Shows Got Cancelled
BAdd New Item