Top Ten Best WWE Crowds
The Top Ten
1
Chicago, IL
CHICAGO HAS THE BEST CROWDS & IS VERY LOUD EVERY WWE WRESTLERS LOVE COMING TO THE WINDY CITY!
Not a SINGLE crowd came close to Chicago MITB 2011
Home of 4 Wrestlemanias, CM Punk and Cena Haters. Greatest Crowd ever
Only crowd that gives me goose bumps every time WWE comes to town
V 4 Comments
2
Philadelphia/Pittsburgh, PA
If the crowd from Philly doesn't like something. They will say it. Don't have a trash card from a town that grew up with ECW.
Home to the royal rumble 2015 and the boos for roman really started
Chicago fans have zero respect and zero class. They should be called Trash City instead of Windy City.
I'm from philly and every time we go out there, we chant all the smarky chants and just irritate people, philly is the best wrestling city. We're the only city to really start a reveloution with ECW and we were pretty much the first city to cheer the heels. We're simply awesome!
V 3 Comments
3
New Jersey/New York, NY
Most energetic Crowd of all time, want proof watch Raw after WM29
They created the humming of the fandango song. Also the ziggler cash in
BEst chants. Had ec dub one night stand 2006
4
Calgary, CAN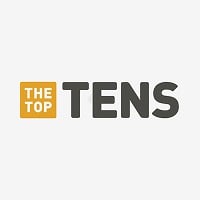 Calgary is a city in the Canadian province of Alberta. It is situated at the confluence of the Bow River and the Elbow River in the south of the province, in an area of foothills and prairie, about 80 km east of the front ranges of the Canadian Rockies.
Home of Bret Hart
5 Texas
6
London/Manchester, UK
LOUDEST I've ever heard, hilarious chats, even though I couldn't understand their accent some of the time.
Simply the best. The reason the Raw after Wrestlemania is so loud is because its full of Brits
The brit are always loud and proud! Best sports fans in the world
Home Of the most loudest WWE crowd ever
7
Toronto, CAN
Any crowd that gives The Rock a run for his money needs to be higher on this list
Should be 2 or 3 at least one of the loudest wwe I mean we started the 10 chant when the ref counts
Home of Edge and Hardcore WWE Fans
Why the hell this is'nt number 1 I mean jericho is from Canada
8
Detroit, MI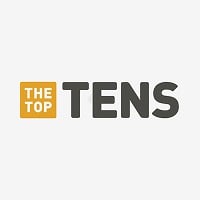 The fans are incredibly smart, also if you need a segment to judge if their a good crowd, watch shane return...
I got 93,000 reasons why
Watch Shane O Macs return
I was there when shane returned.
I think I need a hearing aid.
9
Houston/Dallas/San Antonio/Austin, TX
Is awesome should be 5
Home of The Undertker, Eddie Guerrero, HBK, Stone Cold, Booker T, Dusty Rhodes and JBL
10
Miami, FL
Not really that good
Home of The Rock
The Contenders
11
Boston, MA
Home of Cena and Cena haters
YES! YES! YES!
BOSS TOWN YO!
12
Montreal, Quebec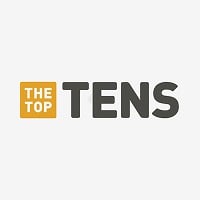 Montreal is the most populous municipality in the Canadian province of Quebec and the second-most populous municipality in Canada.
Easily the best crowd in WWE! The people over there are crazy and alive, youll never find a better crowd anywhere else! It's a must expereince for any WWE fans, go to Montreal if you have the chance!
Awesome heel crowd.
13
Hartford, CT
Home of WWE, McMahon family and H
14
St. Louis, MO
Great wrestling city! Can't be beat. Amazing crowd and amazing atmosphere. Host city of 1000th raw and many pay per views.
It the best
15
Minneapolis, MN
Home of the beast
16 Kansas City, MO
17 Los Angeles, CA
18
Des Moines, IA
Always a loud crowd when WWE comes to Iowa! It's about time for a ppv to come to us!
19
Seattle, WA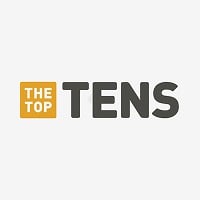 Seattle is a seaport city on the west coast of the United States. It is the seat of King County, Washington.
Hosted WM 19 and gave one of the greatest pops to hometown guy, Daniel Bryan
20 Tokyo, JP
21
Oklahoma City, OK
Wild man host of some great matches and raw we need a Ppv to make us great again
22
Las Vegas, Nevada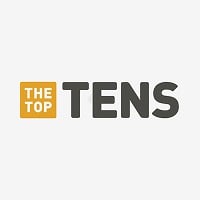 Las Vegas, officially the City of Las Vegas and often known simply as Vegas, is the 28th-most populated city in the United States, the most populated city in the state of Nevada, and the county seat of Clark County.
Always loud and one of my favourite wwe crowds and for sure with the new arena
23 Memphis, TN
24
Glasgow, Scotland
The raw and smackdown that came to glascow crowd was loud
25
Tampa/Orlando FL
Both can be loud
BAdd New Item