Top 10 WWE Developmental Champions Who Amounted to Nothing
htoutlaws2012
These champions had potential to be big, but they were just not used correctly, or they were never given a fair shot on the main roster.
The Top Ten
1
Mason Ryan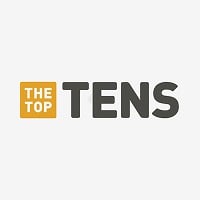 Barri Griffiths is a Welsh professional wrestler and actor, best known for his time with WWE under the ring name Mason Ryan.
Oh man this guy had a lot of potential to be great, but was not, and how I will never know. Mason Ryan championship reign was pretty lengthy, and his debut seemed to take off, but the problem is after that though they didn't not know what to do with Dave Batista 2.0. Sure he look somewhat strong against Dolph Ziggler in a face turn, though he ended up bumping back down to NXT which I guess is not a total loss since NXT was getting very hot in talent enhancing for the big time. Although most of his time there was mostly forgettable except his final match which was a crucial loss as he got released a week later. - htoutlaws2012
2
Richie Steamboat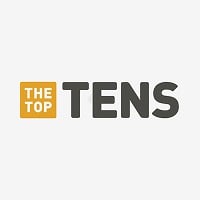 Richie the son of the dragon was one that probably had a great chance to go far if the distinct of his injury never took place. Considering he was the 2nd grand slam champion Seth Rollins being the first, and we all know what he ended up being. Meanwhile poor Richie's wrestling career came to an abrupt end thanks to back injuries. - htoutlaws2012
3
Corey Graves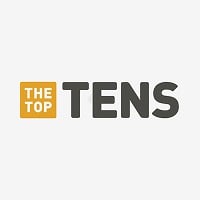 Matthew Polinsky, also known as Corey Graves, is an American color commentator, columnist, and retired professional wrestler.
Graves has a long career of busting into eventually what could of been a potential big star having won mostly tag belt with various partners of Neville, Carter, & even Croft. The guy had the ability to cut a great promo, but unfortunately his time got cut short by concussions, and now we hear him on commentary which is alright, but what if that never happened? - htoutlaws2012
4
Gunner Scott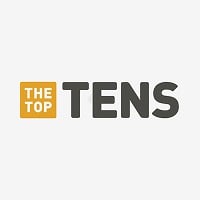 He had a big resume of success in OVW wining the tag title with Chris Masters, and later a Television, and world champions. Everything was looking very promising for Scott when they had Benoit being the mentor seemed like the right direction... until the pretty sent the message that he was probably not meant to be ready for the main roster spot so he was taken off television in the form of Great Khali whipping him out, until his eventual release. - htoutlaws2012
5
Joey Abs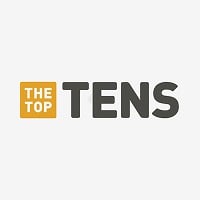 Yeah the same Joey Abs of the Mean street posse his actually the toughest one of the three why do I say that well his had some success in territories such as CWF, MCW, NCW, NFWA, and OPW all companies I bet nobody has heard of sense they were very low budget companies you never would guessed the little bit of success Abs had before coming into the then WWF being apart of a jobber stable. - htoutlaws2012
6
Katie Lea Burchill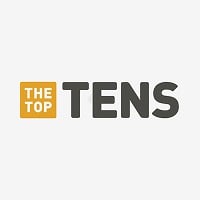 Back OVW she battled Beth Phoenix for the women's title in a first ever Ladder match, in which was you would think a big deal down the road well unfortunately it was not as they would then place her with Paul Burchill, and have incest angle which is completely odd, and also her pursuit for title came up short they really could of push her better on the main roster if they started her out right as a heel, but a alas. - htoutlaws2012
7
Leo Kruger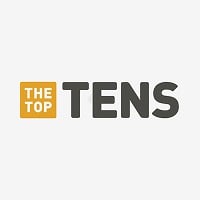 No I don't mean what he would end up becoming because well get to that, but when he Kruger he has an awesome look, and had great promo cutting potential. People Forget that Kruger was had a long reign as a FSW champion, and many remember Seth Rollins being the last champion of the promotion. Then you would start seeing him on NXT, and really start to feel the character have potential until Vince decided to change the character of this potentially great heel character to a face party rose bud in which if you don't know his career went down hill in 2014 well that's simple the Adam Rose character was dumb. - htoutlaws2012
8
Caylen Croft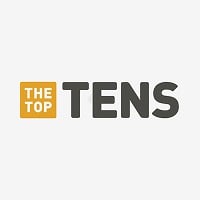 To be more technical also goes by Chris Cage in his OVW time was a 3 time tag champ, and a sole title reign over Matt Morgan, In which later on he would move up the ranks to FCW in which he changed his name to the more known Caylen Croft, and he would tag team with Trent Barreta as the Dudebusters, and that did not help his career much as he would go on to Smackdown, and pretty much fall along the wast side with no fair chance. - htoutlaws2012
9
Mike Kruel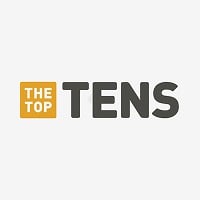 Kruel huh? You go for a more brutal character name approach, and then they say you're not ready they say well even with a notable victory over Koslov we still unapprove that you are ready for the big-time well then what more do you want. - htoutlaws2012
10
Chet The Jet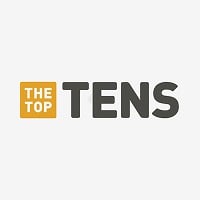 Would you ever pictured a wrestler with the combination of Miz, and Swagger well that's Chet in a nutshell. Could of been fitted as a good heel in that case. - htoutlaws2012
BAdd New Item
Related Lists
Top Ten Things that People Say There's Nothing Worse Than

Best Songs On Foo Fighters' There Is Nothing Left to Lose

Top Ten Best Songs from Meshuggah's Nothing

Top Ten T.V. Shows that are Literally About Nothing
List Stats
10 listings
1 year, 338 days old

Top Remixes
1. Mason Ryan
2. Richie Steamboat
3. Corey Graves
htoutlaws2012
Error Reporting
See a factual error in these listings? Report it
here
.