Top 10 WWE Returns of 2011-2013
Super64 There have been a lot of returns, the first for me being Triple H when he interrupted Undertaker. Since then, there have been a lot of good returns. So, here's the only rule, they have to be gone for at least a year to be on this list. Also, Undertaker returns don't count since he returns every year for WrestleMania.
The Top Ten
1
The Rock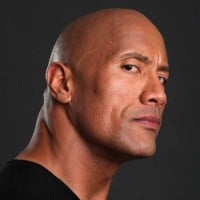 Dwayne Douglas Johnson, also known by his ring name The Rock, is an American and Canadian actor, producer and semi-retired professional wrestler, signed with WWE.
I have seen movies about him. I never thought he was a wrestler before, then I did my research, I eventually DID find out. Couple of months later, "IF YOU SMEELL WHAT THE ROCK IS COOKING! " he comes back, makes fun of Cena, makes him a star to Fruity Pebbles, then fights Cena in a "Once in a Lifetime" match a year later, and again the year after that, and again eventually. - Super64
2
Brock Lesnar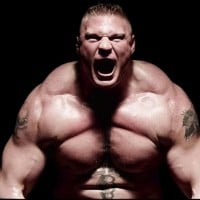 Brock Edward Lesnar is an American professional wrestler and former amateur wrestler, professional American football player, and mixed martial artist who is currently signed to WWE.
My heart stopped when his music hit. When Cena was calling out The Rock, I was like, "who's gonna come out? " Then that weird instrument sound thing hits and I knew Brock meant to do something horrible to Cena. - Super64
3
Rob Van Dam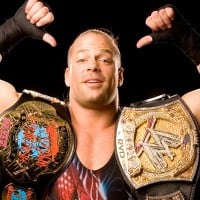 Robert Alex "Rob" Szatkowski, better known by his ring name Rob Van Dam, is an American professional wrestler and occasional actor.
By GOD, RVD was an impressive in-ring performer, I thought I will never see him fight in the WWE again, then, it happened, the promo, I was EXCITED! Then, Money in the Bank comes. Five-Star Frog Splashes and Rolling Thunders came back to the squared circle. - Super64
4
Chris Jericho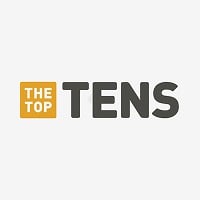 Christopher Keith Irvine, better known by the ring name Chris Jericho, is a Canadian-American professional wrestler, musician, media personality, actor, author, and businessman, currently signed to WWE and NJPW.
COME ON, BABY! Same thing with H, I thought good 'ol Y2J was retired, then after seeing kryptic promos, I was assuming it might be Jericho. Then the lights went out, a light bright jacket appears, then, "BREAK THE WALLS DOWN! " I was STOKED! - Super64
5
Triple H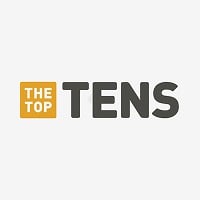 Paul Michael Levesque, better known by his ring name Triple H, is an American semi-retired professional wrestler, corporate executive, and actor.
Like I said in the description, H's return was the first of many I've seen (by the way, I already saw Undertaker fight before) Since I've heard of him, but never saw him, I thought The Game was retired or something, then his music hit, I was like, "Oh my God... " - Super64
6
"Stone Cold" Steve Austin
"STONE COLD, STONE COLD, STONE COLD'S HERE! " Sorry, little J.R. moment. When he came and ruined Michael Cole's "night" I was laughing 'till I couldn't breath! It was the first time I saw the Rattlesnake, so I was impressed. - Super64
Stone cold Steve Austin was one of the best wrestlers of all time.
7
JBL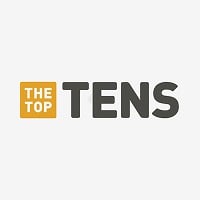 No, not the first time, the second time. When JBL returned in 2011, it, well, didn't do much. The second time, he came to STAY. He was Jerry's replacement while he was recovering from his heart attack. Instead of leaving when Jerry came back, he stayed, which is good. - Super64
8
The Boogeyman
Again, a stretch. It's that, neither of these returns made that much of an impact. Boogeyman came and went just so Booker can say "Tell me I did NOT just see that", and Tensai/Albert came, won a couple of matches, jobbed, and started dancing with Brodus Clay. - Super64
9
John Cena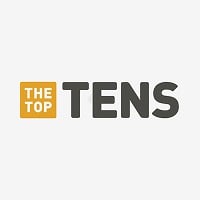 John Felix Anthony Cena Jr. (/ˈsiːnə/; born April 23, 1977) is an American professional wrestler, rapper, actor, and reality television show host signed to WWE, where he is assigned to the SmackDown brand. ...read more.
He only left for two weeks, but still... THE CHAMP IS HERE!
10
Kevin Nash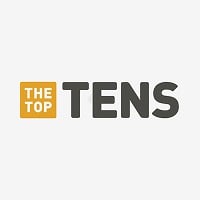 Kevin Scott Nash is an American professional wrestler and actor, currently signed to WWE under their legends program. He is best known for his time with World Wrestling Federation under the ring name Diesel, and World Championship Wrestling under his real name.
The Contenders
11
CM Punk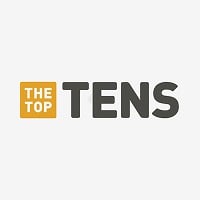 Phillip Jack "Phil" Brooks, also known by the ring name CM Punk, is an American comic book writer, actor, upcoming mixed martial artist and retired professional wrestler who is signed with the Ultimate Fighting Championship. ...read more.
BAdd New Item