Greatest WWE Tag Team Champions of All Time
1
D-Generation X
If you don't know why these two should be on the top, I've got two words fro ya: SUCK IT
Shawn Michaels and HHH really kicked ass over here
Generation is the best tag team in the world
Is the number 1 tag team of all time.
2
The Usos
They work really well together and most of their moves, especially the high-flying ones are amazing.
The flying men they are too great they should be honoured the new age outlaws are great but the usos are better
Her moves are amazing, who does not want to match it
They are an real tag team
4
New Age Outlaws
Two words for ya suck it!
5 Rhodes Brothers
6
Brothers of Destruction
Greatest tag team champions ever
Was best team by far should be number one
This team was way to unstoppable...
They should have been number 1
7 Paul London and Brian Kendrick
8
The Shield
I pray for them they never lose
Because they are the shield
Just Breathtaking - RandomCamel123
U both rock the WWE
9
The Road Warriors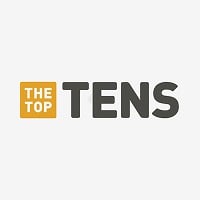 The Road Warriors were a professional wrestling tag team composed of Michael "Hawk" Hegstrand and Joseph "Animal" Laurinaitis.
10 Kurt Angle and Chris Benoit
The Contenders
11 MNM
12
The Hart Foundation
Simply the best but why aren't the british bulldogs on the list 1 hart foundation 2 british bulldogs 3 demolition 4 new age outlaws 5 edge & Christian 6 the hardy boys 7 legion of doom 8 the dudley boys 9 undertaker & kane 10 owen hart & british bulldog
13 Kofi Kingston and R-Truth
14 The Colons
15 The Hart Dynasty
16 ShoMiz
17 New Day
18 John Morrison and The Miz
19 Demolition
20 Edge and Chris Jericho
21 Team Hell No
22 Evolution
23 Charlie Haas and Rico
24 Legacy
25 Team Angle
26 Rikishi and Scotty 2 Hotty
27 Too Cool
28
The Hardy Boyz
Why have modern tag team that are barely starting their career at top than having a tag team for example as "The Hardyz" all the way at the bottom... they were one of the first tag teams along with Edge & Christian and the Dudleyz to make tag team matches popular and taken seriously... No Mercy 1999 (first ever tag team ladder match), Summerslam 2000, Wrestlmania 17 & 18 (TLC)... remember those amazing matches?

you just can't have The Usos at number one when there are other tag teams who deserve to be at number one... Usos are just starting their legacy...

The Fabulous Freebirds, Demolition, The Brothers of Destruction, The New Age Outlaws, The Hardy Boyz, Edge and Christian, The Dudley Boyz, The Hart Foundation, The APA, The Rockers, Legion of Doom, The British Bulldogs, and many others.
29 Matt Hardy & Bray Wyatt
30
Cesaro and Sheamus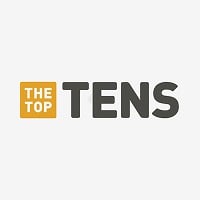 31 Air Boom
32 John Morrison & The Miz
33 The Rockers
34 Arn Anderson and Tully Blanchard
35 Money Inc.
36 John Cena and Randy Orton
37 The World's Greatest Tag Team
38 The Basham Brothers
39 Jeri-Show
40 Edge and Rey Mysterio
41 The Bludgeon Brothers
42 Billy and Chuck
43
The B-Team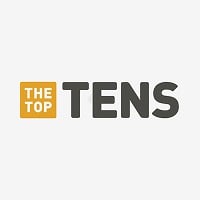 44 Braun Strowman and Nicholas
45 Luke Gallows and Karl Anderson
46 Jason Jordan and Seth Rollins
47 Dean Ambrose and Seth Rollins
48 The Prime Time Players
49
Heath Slater and Rhyno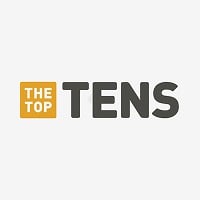 50
The Wyatt Family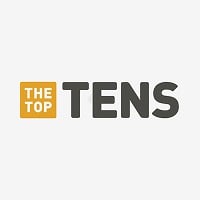 PSearch List