Best X Factor UK Contestants of 2016
The X Factor UK 2016 Finalists ranked Best to Worst

1 Relley C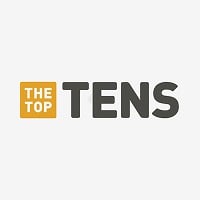 Powerful singer but again not the best singer of x factor
Love Relly C! When she sang shackles had me up off my seat! Think she could be the dark horse of the competition given she has the right song choices!
2
Four of Diamonds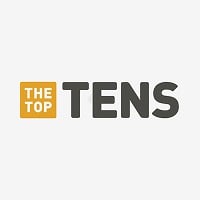 Awesome singers and really good group I was furious when louis walsh didn't sent them through to the live shows but at least louis walsh brought them back to the live shows so I think they are gonna win it this year and then they are gonna be the Christmas number 1 their future is so bright
Four of diamonds are gonna win it watch and see
Probably the best things since leona lewis
3
Emily Middlemas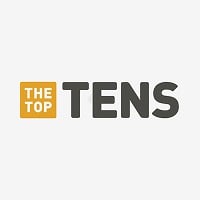 Her voice is not the best but I doubt if she's gonna win it this year
Love Emily so cute ❤ angelic voice
4
Matt Terry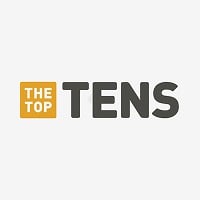 amazing
Awesome singer not the best though
5
Sam Lavery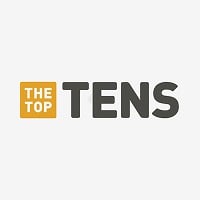 Sam is my favourite she has an amazing voice and deserved a place in the final.
Her voice is awesome but again not the best singer of all time
Think Sam is the one too watch
Sam is amazing she has an amazig voice should have got Ryan out
6
Honey G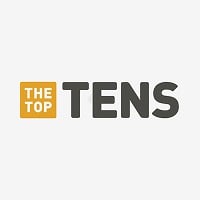 She was really funny and entertaining reminds me of someone my mother knows
Shes the realist chick in the game right now - UnovaKurusu
Oh my gosh she is fantastic - UnovaKurusu
My favourite!
7
5AM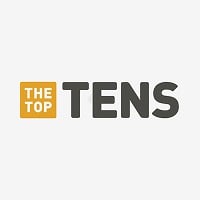 Okay group but not the best group they had on x factor
Rubbish they don't have any good vocal
8
Saara Aalto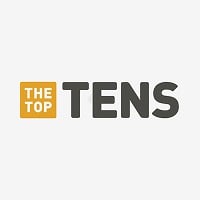 Thought she was friendly, an amazing singer and good personality, and the public did start to like her towards the end of the competition - her performances were extraordinary, one of the best singers of all time on the X Factor for sure.
The public didn't like her in lives week 1 because most of the audience are teenagers and teens do not like frozen - UnovaKurusu
Nice singer but the public don't like her for some reason
Cold, and over confident
9
Ryan Lawrie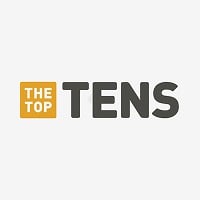 Not the best singer I can see either out of freddy parker or ryan lawrie to be in the bottom two
My Favourite contestant
I hate this guy - UnovaKurusu
10
Gifty Louise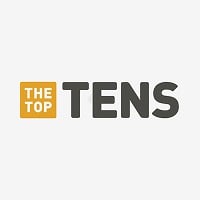 Awesome soul singer could be the next whitney houston but I doubt if she's gonna be in the finals
Potentially international global star
The Contenders
11
Caitlyn Vanbeck
Even though she didn't make the lives felt like she should be on this list as it was shocking she never got through - connorwilson
12 Christian Burrows
13
Freddy Parker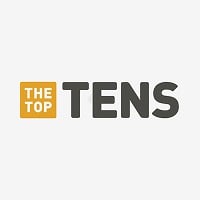 Not a really great great singer but I don't think he's gonna win it
14
Bratavio
Terrible singers but did well in the sing off against saara aalto but they got eliminated
I'm a Barbie girl in the Barbie world!
Loved them
15
Brooks Way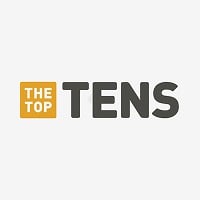 Not a bad group but I don't like what one of the group members did to that woman
Never heard of these people - UnovaKurusu
16
Kayleigh Marie Morgan
She is amazing and needed to get to live shows
17
Olivia Garcia
Suprised she went out at judges houses, thought she was gonna win
Amazing she is the best
18 Yes Lad
BAdd New Item