Best Yoshi Games
1
Super Mario World 2: Yoshi's Island

Super Mario World is better but unless its considered a Yoshi game this is the best. - HeavyDonkeyKong
Since the day this came out it was destined to be a classic. Its gameplay is executed perfectly and looking for the collectibles is always good fun. - Entranced98
Hands down best Yoshi game. The Baby Bowser fight was epic and the music was catchy
The Yoshi Series Also Has Good Music
2
Yoshi's Woolly World

It was pretty great and I might get a Switch considering a lot of games I would like are coming to it being Yoshi's Crafted World, Luigi's Mansion 3 and Metroid Prime 4. - iliekpiez
Its gameplay is rather reminiscent of Yoshi's Island, so fans of that game are sure to love this one! It may be a bit easier but the smooth controls, amazing graphical style and beautiful music make this well worth playing. - Entranced98
Best I have it you can make custome yoshis and there's poocy rush
So cute and awesome
3
Yoshi's Island DS

I had this Yoshi game since I was a kid. The plot is great, and Yoshi is EPIC!
This is an incredible game introducing so much new stuff - YOSHIA2121
4
Yoshi's Story

I played this all the time when I was younger - Spongehouse
This game is one of my favorite N64 and best video games of all time in my opinion. - spodermanfan1000
Fun, but very weird enemys
5
Yoshi's New Island

6
Yoshi's Crafted World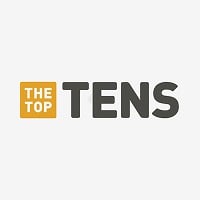 Best game out of all of them should be a lot higher in the future.
Nintendo's Best Work. Not only is it beautifully crafted, (pun intended) but the style and characters never seize to amaze me. They may as well make this the fame of the year!
It's an incredible game.
It came out Yesterday, and the trailer looks so amazing. I'm not saying it's the best game, but it definitely deserves to be higher!
7
Yoshi Touch & Go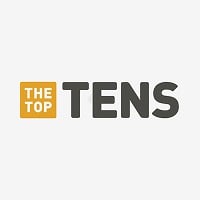 Good fun in short bursts. - Entranced98
8
Yoshi's Universal Gravitation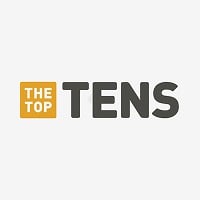 9
Yoshi's Cookie

10
Yoshi (NES)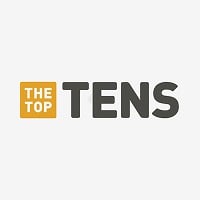 Has nothing to do with Yoshi. - kdoraisamy23
I don't know why this game has wasted so much of my time
-kdoraisamy23 What are you even talking about? He's literally on the cover and the whole point of the game is to hatch the Yoshis from their eggs. Also, Yoshi does contribute in Yoshi's Cookie (he helps Mario out at times, especially in the SNES) and Yoshi's Safari (he's Mario's mount throughout the gameplay).
The Contenders
11
Yoshi's Safari

12
Yoshi's Island: Super Mario Advance 3

This and Pokemon Blue Rescue team took up 2 years of my childhood - Tyoshi
BAdd New Item