Top Ten Zoo Animals You Would Like to Rate
htoutlaws2012
The Top Ten
1
Lion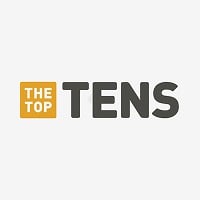 2
Penguin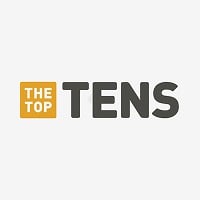 3
Snake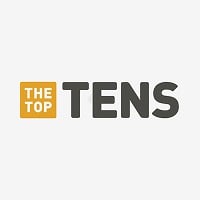 Snakes are elongated, legless, carnivorous reptiles of the suborder Serpentes that can be distinguished from legless lizards by their lack of eyelids and external ears. About 600 species are venomous, some of which can be fatal to humans if no medical help is sought.
4
Bear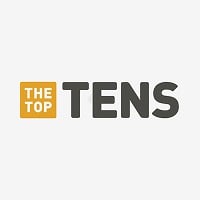 Bears are mammals of the family Ursidae. Bears are classified as caniforms, or doglike carnivorans, with the pinnipeds being their closest living relatives.
5
Toucan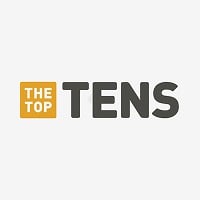 6
Monkey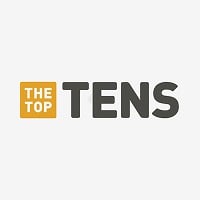 Monkeys are haplorhine primates, a paraphyletic group generally possessing tails and consisting of approximately 260 known living species.
7
Giraffe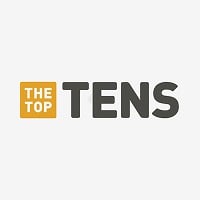 The giraffe is an African even-toed ungulate mammal, the tallest living terrestrial animal and the largest ruminant.
8
Elephant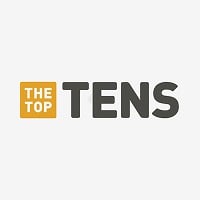 Elephants are large mammals of the family Elephantidae and the order Proboscidea. Two species are traditionally recognized, the African elephant and the Asian elephant, although some evidence suggests that African bush elephants and African forest elephants are separate species.
9
Tiger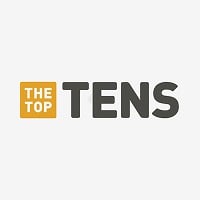 10
Chimpanzee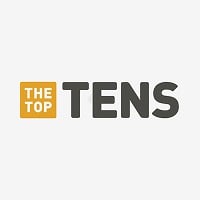 The Contenders
11
Cheetah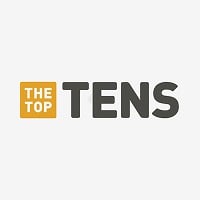 The cheetah, also known as the hunting leopard, is a big cat that occurs mainly in eastern and southern Africa and a few parts of Iran. The cheetah is the fastest land animal, able to run up to 75 mph and can accelerate from 0 to 60 mph in just 3 seconds
12
Panda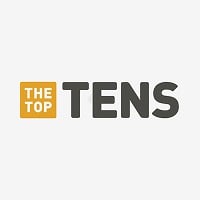 98/100, phenomonal. They are so cute, but their babies are nightmare fuel.
13 Rhinoceros
14
Koala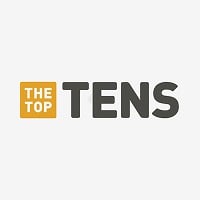 The koala is an arboreal herbivorous marsupial native to Australia. It is the only extant representative of the family Phascolarctidae and its closest living relatives are the wombats.
15
Polar Bear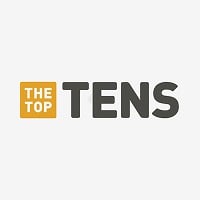 The polar bear is a carnivorous bear whose native range lies largely within the Arctic Circle, encompassing the Arctic Ocean, its surrounding seas and surrounding land masses.
16
Parrot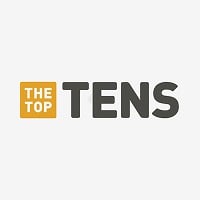 Parrots, also known as psittacines, are birds of the roughly 393 species in 92 genera that make up the order Psittaciformes, found in most tropical and subtropical regions.
17
Snow Leopard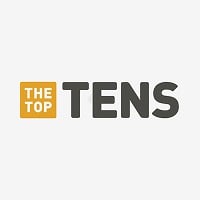 The snow leopard is a large cat native to the mountain ranges of Central and South Asia. The name "Snow Leopard" is due to its white fur, and the black spots dotted over it.
18
Swan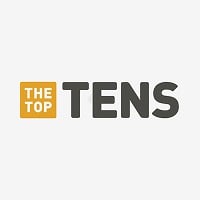 19
Beluga Whale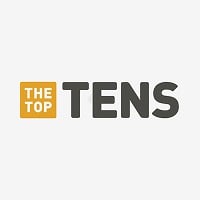 20
Zebra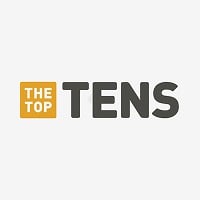 Zebras are several species of African equids united by their distinctive black and white striped coats.
21
Red Panda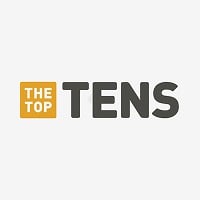 The red panda (Ailurus fulgens), or also known as the red bear-cat or the red cat-bear, is a mammal native to the Eastern Himalayas and Southwestern China. Despite having the word "panda" in its name, it's not a panda. It's closely related to raccoons
22
Killer Whale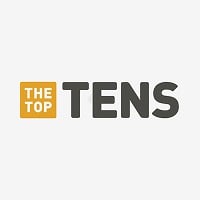 The killer whale or orca is a toothed whale belonging to the oceanic dolphin family, of which it is the largest member.
Cutie animals that are my favorites
BAdd New Item
Recommended Lists
Related Lists

Top Ten Animals You Would Like to Rate

Top Ten Bizarre Animals You Would Like to Rate

Top 10 Zoo Animals

Top 10 Iconic Zoo Animals

Top Ten Animals that Shouldn't Be in a Petting Zoo
List Stats
22 listings
1 year, 186 days old

Top Remixes

1. Lion
2. Tiger
3. Cheetah

zxm
1. Penguin
2. Lion
3. Snake

htoutlaws2012
Error Reporting
See a factual error in these listings? Report it
here
.