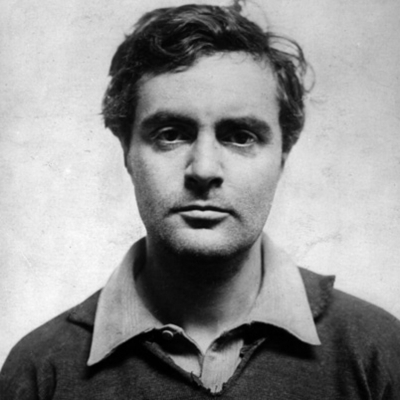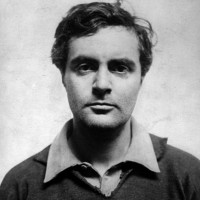 +
Amedeo Modigliani
Amedeo Clemente Modigliani (12 July 1884 – 24 January 1920) was an Italian Jewish painter and sculptor who worked mainly in France. A central participant in the Ecole de Paris, Modigliani modernized two of the enduring themes of art history: the portrait and the nude.
Characterized by a sense of melancholy, elongated proportions, and mask-like faces influenced by such sources as Constantin Brancusi and African art, Modigliani's portraits are both specific and highly stylized, each uniquely revealing its sitter's inner life, while at the same time unmistakably "Modiglianized," to use the words of one critic. Modigliani's nudes scandalized audiences with their depiction of features such as pubic hair and their frank, unadorned sexuality.
The subject of three biographical movies, Modigliani's legacy is inextricably bound up with his tragic and bohemian life: his fragile health, which plagued him since childhood; his perpetual pennilessness; and - most famously - his over-the-top, self-destructive lifestyle, which included sexual debauchery and overuse of drugs and alcohol.
Modigliani's œuvre includes paintings and drawings. From 1909 to 1914, however, he devoted himself mainly to sculpture. His main subject was portraits and full figures of humans, both in the images and in the sculptures. During his life, Amedeo Modigliani had little success, but after his death he achieved greater popularity and his works of art achieved high prices.
He died at age 35 in Paris of tubercular meningitis.
Version History:
Lists Featuring Amedeo Modigliani