Happening Now9

More
Vote cast for Mario Party 7 on the list of Best Mario Party Games
Vote cast for Dr. Brenner on the list of Top 10 Worst Stranger Things Characters

V

Friday The 13th (2009) submitted to the list of Top 10 Movies with Way Too Many Nude Scenes

c

New comment on BTS (Bangtan Boys) in the list of Top 10 Best KPop Bands

cWait shouldn't Bts be at the top charts? They made it towards American billboard and they went to America doesn't that make them go towards the billboard also they have a strongest tone of it firstly they have namjoon, the second deep voice/rapper but there's taehyung who was in a movie or television and he has the highest deep tone of all but why not put them in the top charts, like exo is almost at the top charts? Although why cant you put them in top charts? What's with them? Are they arent good enough they have four vocals and they are trying their best to make us proud and to buy us armies their albums how hard is it for the boys to be in the top charts?
Featured Lists
Top Ten Trending Lists

Top 10 Best Religions
32 recent interactions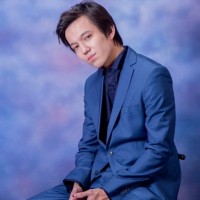 Music Artists You'd Like to Perform at the 2020 Tokyo Olympics Opening Ceremonies
23 recent interactions

Top Ten Best Interstate Highways In the U.S.
19 recent interactions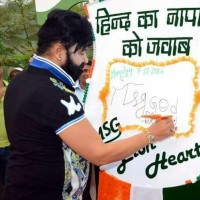 Greatest Indians of All Time
13 recent interactions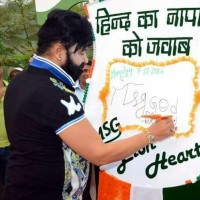 Most Over Voted Items On TheTopTens Lists
12 recent interactions

Best Singers for Singing High Notes
12 recent interactions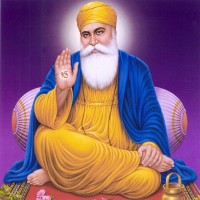 Greatest People of All Time
12 recent interactions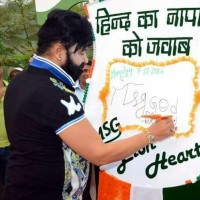 Top 10 Most Important Leaders of All Time
11 recent interactions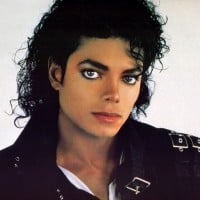 Best Singers of All Time
11 recent interactions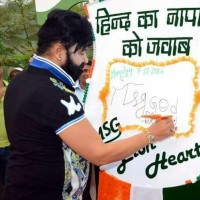 Greatest Indian People of All Time
11 recent interactions