Happening Now9

More
D

Vote cast for APink on the list of Best K-Pop Groups of All-Time
Vote cast for More Than a Feeling - Boston on the list of Greatest Classic Rock Songs

c

egnomac added a comment on Carl Wheezer, Boy Genius - Jimmy Neutron Boy Genius in the list of Top 10 Worst Animated TV Show Episodes of the 2000s

cThis episode is very similar to Sponge Bob's "I'm with stupid" with a lot of the same problems Carl lies to his pen pal who's coming to visit about being a super genius and Jimmy helps him to make him look like a genius and Carl becomes just so ungrateful and unbearable in this episode treating Jimmy horribly by referring to him as his dimwitted assistance and getting everyone in danger and Jimmy has to save everyone only for Carl to berate him in front of everyone blaming him for what he did.

c

New comment on Lucky in the list of Best Names for Dogs

cI like all of these names. Bit this one is cute.
Featured Lists
Top Ten Trending Lists

Most Pointless Ways to Get in Trouble at School
32 recent interactions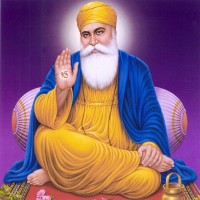 Greatest People of All Time
24 recent interactions

Top 10 Video Games that Were the Biggest Insults to Their Franchises
21 recent interactions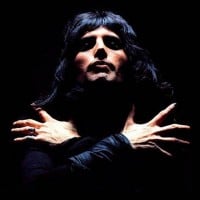 Best Singers of All Time
9 recent interactions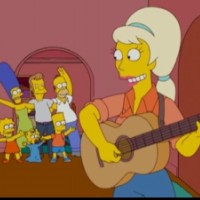 Top 10 Worst Animated TV Show Episodes of the 2000s
7 recent interactions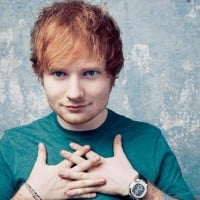 Best Male Singers
7 recent interactions

Top 10 Characters that Should Beat Up Pico (Boku No Pico)
6 recent interactions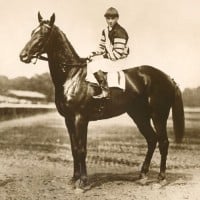 Best Race Horses of All Time
6 recent interactions

Top 10 Best Religions
6 recent interactions

Best Fielders in Cricket History
6 recent interactions