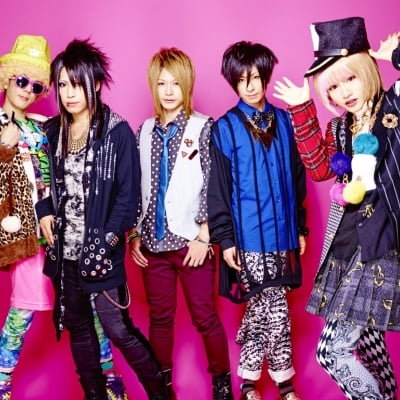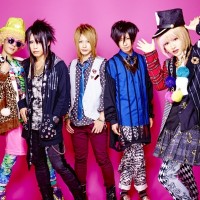 +
An Cafe
An Cafe, also known as Antic Cafe or Antikku Kafe, is a Japanese dance rock band consisting of Miku (vocals), Takuya (guitar), Yu-ki (keyboard), Teruki (drums) and Kanon (bass), that formed in 2003. Guitarist Buo left the band in 2007.
An Cafe are known for their very colorful and feminine looks including extravagant clothes, hairstyles and accessoirs, as well as for their upbeat and light-hearted music that combines a lot of different and often contrary genres, ranging from punk rock to eurobeat. Their songs often reach an unusually high tempo, and feature dominant synthesizers and several electric guitars, often lapped often each other. All their lyrics are in Japanese, with most of them using highly metaphoric imagery.
An Cafe are one of the few Japanese music artists whose music is moderately successful overseas.
Lists Featuring An Cafe
Related Lists