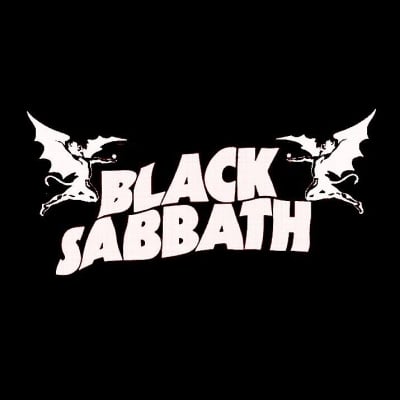 3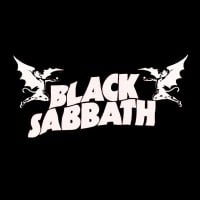 +
Black Sabbath
Black Sabbath were a Heavy Metal band formed in Birmingham, England in 1968 by guitarist and songwriter Tony Iommi, singer John "Ozzy" Osbourne, bassist and main lyricist Geezer Butler and drummer Bill Ward.
The band became mainstream after improving after their debut album got panned. In 1978, Osbourne was fired and replaced with former Rainbow vocalist Ronnie James Dio. Who went to release 2 albums before leaving in 1983, only for Osbourne to return in 1992.
Black Sabbath are cited as the godfathers of Heavy Metal. Their final album, 13. Was released in 2013. They were ranked by MTV as the "Greatest Metal Band" of all time, and placed second in VH1's "100 Greatest Artists of Hard Rock" list.
Black Sabbath were inducted into the UK Music Hall of Fame in 2005 and the Rock and Roll Hall of Fame in 2006.
Version History:
Lists Featuring Black Sabbath
Related Lists