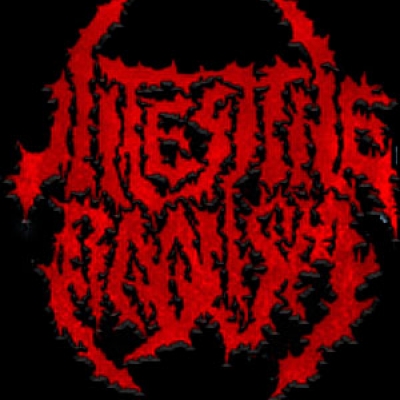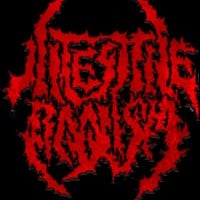 +
Intestine Baalism
Intestine Baalism is a death metal band hailing from Tokio/Kanto, Japan. The band was formed in 1991 as "Euthanasia" and changed 1992 their name to "Intestine Baalism", which is a term for the Sumerian god of the harvest.
Their sound is often described as "brutal melodic death metal", since they implement melodic patterns into their old-school death metal sound, while not being a melodic death metal band in the Gothenburg-Style.
Although the band has existed for over 20 years, they have only released 3 studio albums (and a demo). They are not well known among metal fans, but all 3 records are notable and well received in the death metal underground scene. For example: their second full-length "Banquet in the Darkness" is rated with 98% on average on Encyclopaedia Metallum.
The current members are:
Seiji Kakuzaki: Vocals, Guitars (1991-present)
Hisao Hashimoto: Drums (2000-present)
Kenji Minagawa: Bass (2003-present)
Kenji Nonaka: Guitars (2006-present)
Lists Featuring Intestine Baalism

Best Death Metal Bands

Greatest Japanese Metal Bands

Best Melodic Death Metal Bands

Most Underrated Death Metal Bands

Best Non-Melodic Death Metal Bands

Best Little Known Melodic Death Metal Bands

Best Metal Bands

Best Screamo/Death Metal/Metalcore Bands

Best Asian Metal Bands
Related Lists

Best Intestine Baalism Songs