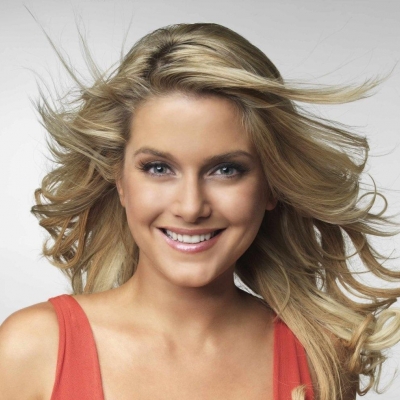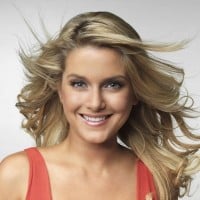 +
Jeanette
Jeanette Biedermann, going only by Jeanette as her stage name, is a German singer and actress born on February 22, 1980 in former East Berlin.
She was originally known for playing a minor role in Germany's most successful and longest running soap opera "Gute Zeiten, schlechte Zeiten" in the late 90s to early 2000s. During that time she released four studio albums, the latter three of them proved to be commercially successful in her home country, causing her to focus more on her musical career than acting. She would release two more studio albums and a christmas album, but all of them had disappointing sales compared to her former records. As of 2017, Jeanette has not released any music in the 2010s.
Jeanette's musical direction varied greatly throughout her career. Her first two albums were teen pop that can be compared to Britney Spears' first releases, before switching to Avril Lavigne-like pop rock including heavy guitar riffs for the next three albums. Her last album consists entirely of electronica music. Her best known songs are "Run With Me", "Rockin' on Heaven's Floor" and "Rock my Life". Nowadays, Jeanette still infrequently plays roles mostly in soap operas on German TV.
Version History:
Lists Featuring Jeanette