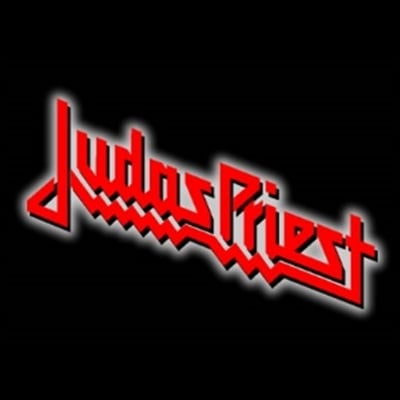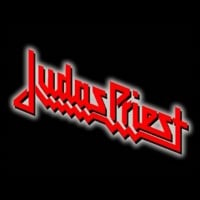 +
Judas Priest
Judas Priest are a British heavy metal band that formed in Birmingham, England, in 1969. They are often referred to as one of the greatest metal bands of all time, and are even commonly called "The Metal Gods", after one of the songs on their 1980 album "British Steel".
They are known for several of their hit songs, which include "Painkiller", "Breaking The Law", You've Got Another Thing Coming", and "Turbo Lover".
Their original lineup consisted of Al Atkins (vocals), K.K. Downing (lead/rhythm guitar), Ian Hill (bass), and John Ellis (drums). Atkins never recorded on any Judas Priest releases, but contributed to several songs.
Their current lineup consists of Rob Halford (vocals), Glenn Tipton (lead/rhythm guitar, studio only as of 2018), Scott Travis (drums), Ian Hill (bass), Richie Faulkner (lead/rhythm guitar), and Andy Sneap (lead/rhythm guitar, touring only as of 2018.) Tipton, as of 2018, no longer tours with the band due to Parkinson's disease.
Judas Priest released their first studio album, "Rocka Rolla" in 1974, and their 18th studio album, "Firepower" in 2018. As of 2019, Judas Priest have sold over 50 million records worldwide.
Lists Featuring Judas Priest