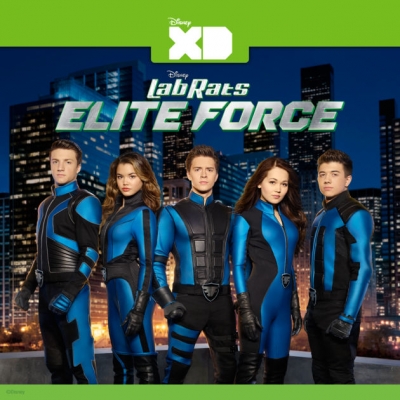 7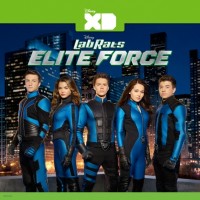 +
Lab Rats: Elite Force
This spinoff series of Disney XD favorites "Lab Rats" and "Mighty Med" brings together characters from the two sci-fi shows to battle common enemies. After the Mighty Med hospital has been destroyed by supervillains, Adam and Leo volunteer to oversee the students at Davenport's Bionic Academy. That allows Kaz, Oliver and Skylar to team up with Chase and Bree to form a powerful force that combines bionic heroes and superheroes. Together, they make it their mission to track down the villains, hoping to rid the world of them and keep things safe for everybody. It lasted one season.
It has been rumored that this would be picked up for a 2nd season or a spin-off for the series Even though Chris Peterson (The Creater) had stated that the renewal of a second season is out of their hands, people are still asking Disney to continue the series through petitions and tweets.
People are also asking Netflix to pick up the series for another season. The decision has not yet to be made.
Version History:
Lists Featuring Lab Rats: Elite Force