Discord1
About
Yo I'm Dï$çörd1 I joined da top tens on August 3 2015 I hope we can be friends. I usually just upload images and browse lists whenever I am on here. Also, I LOVE obscure media.

My profile picture: Natsuki Shinomiya

I love anime, video games, and music.

Please don't take my interests listed below for granted since I am not good with choosing favorites.

Birthday: July 5

DNI if you're:
Basic DNI Criteria
Support NFTs and/or other cryptocurrencies.

Please don't take some of my older replies, comments, lists, and/or remixes for granted. I was an immature kid back then and my taste in media has heavily evolved over time.
Favorites
Song
Strawberry Gashes - Jack Off Jill
Movie
Jack and the Cuckoo-Clock Heart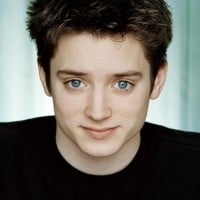 Actor
Elijah Wood
Album
Clear Hearts Grey Flowers - Jack Off Jill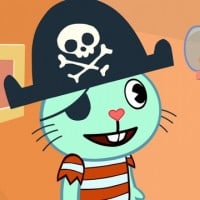 Cartoon Character
Russell (Happy Tree Friends)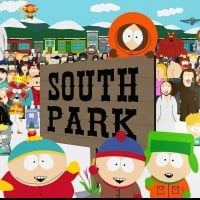 TV Show
South Park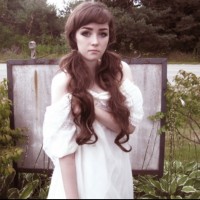 Singer
Nicole Dollanganger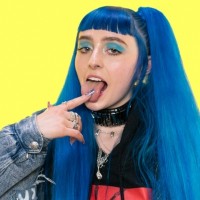 Rapper
Ashnikko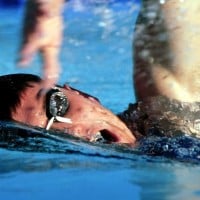 Sport
Swimming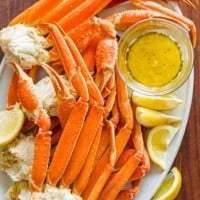 Food
Crab Legs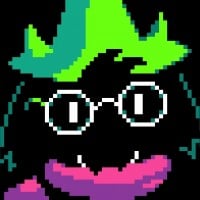 Video Game Character
Ralsei (Deltarune)
Video Game
Alice: Madness Returns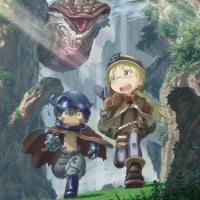 Anime
Made in Abyss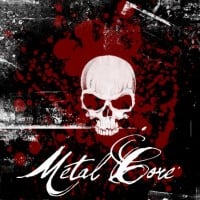 Music Genre
Metalcore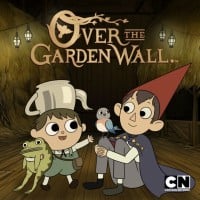 Cartoon
Over the Garden Wall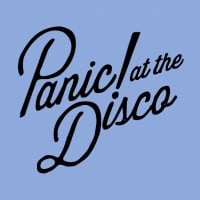 Music Artist
Panic! at the Disco

YouTuber
The Punk Rock MBA
Recent Votes On Discord1's Lists
11/27
11/28
11/29
11/30
12/1
12/2
12/3