About
Greetings, I am Discord1 and I became a member of TheTopTens community on August 3, 2015. I'm open to making new friends, so feel free to reach out! Usually, I spend my time on the site browsing lists and sharing images. I have a keen interest in obscure media, and enjoy exploring new and lesser-known content.

My profile picture features Snufkin, one of my favorite characters from the book series, Moomins. I'm a big fan of anime, video games, and music, although I find it hard to pick just one favorite. My birthday falls on July 5.

Please keep in mind that some of my earlier posts, comments, and lists may not reflect my current taste in media. I was young and my preferences have changed over time.

Most of my lists are either about anime, manga, music, video games, or western animation.
Favorites
Song
Strawberry Gashes - Jack Off Jill
Movie
Jack and the Cuckoo-Clock Heart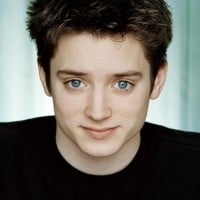 Actor
Elijah Wood
Album
Clear Hearts Grey Flowers - Jack Off Jill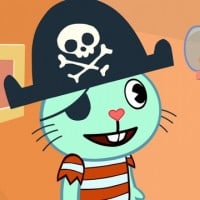 Cartoon Character
Russell (Happy Tree Friends)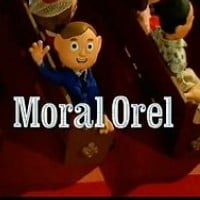 TV Show
Moral Orel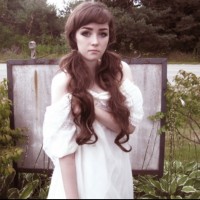 Singer
Nicole Dollanganger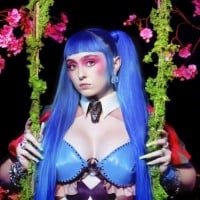 Rapper
Ashnikko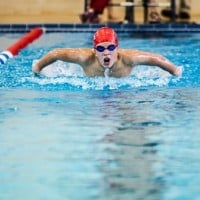 Sport
Swimming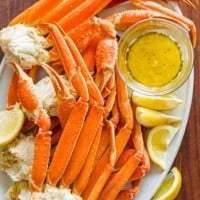 Food
Crab Legs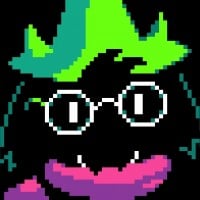 Video Game Character
Ralsei (Deltarune)
Video Game
Alice: Madness Returns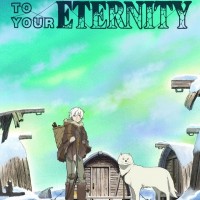 Anime
To Your Eternity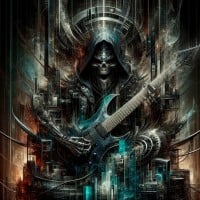 Music Genre
Alternative Metal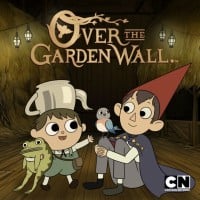 Cartoon
Over the Garden Wall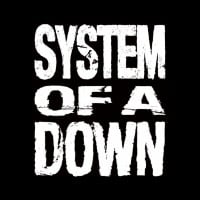 Music Artist
System of a Down

YouTuber
The Punk Rock MBA
recent votes on Discord1's lists
11/24
11/25
11/26
11/27
11/28
11/29
11/30