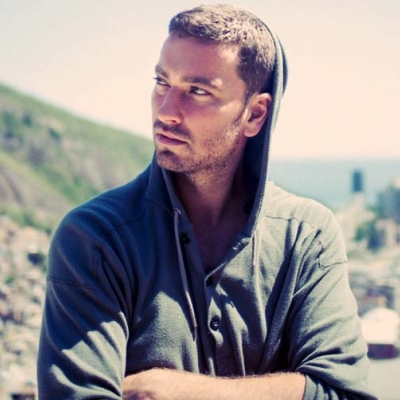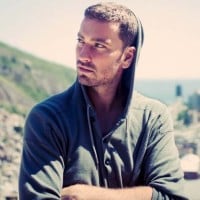 +
Marteria
Marten Laciny is a German rapper born on December 4th, 1982. He is known under the stage names Marteria and Marsimoto, which he uses for different subgenres of hip hop.
While Marteria's music can be described as indie rap, alternative rap or conscious rap and has a conventional structure, Marsimoto has a more electronic and experimental style and often centers around drug use and bizarre hallucunations, giving the music a strong surreal touch in both sound and lyrics. On Marsimoto's records, Laciny usually heavily pitches his voice, while as Marteria he uses his unfiltered natural voice. Since his debut, Laciny has altered between his two stage personas from album to album, starting with Marsimoto's album "Halloziehnation" in 2006.
While the releases under both stage names have entered the German charts, Marteria's albums are commercially more successful, while Marsimoto's albums received slightly better critical reviews, including perfect scores. Among Laciny's best known songs are "Lila Wolken" and "Kids (2 Finger an den Kopf)", both by Marteria. Laciny is among the few rappers that are famous and respected both in hip hop and pop circles.
Before his music career, Laciny worked as a model and soccer player.
Version History:
Lists Featuring Marteria
Related Lists

Best Albums by Marteria Aka Marsimoto