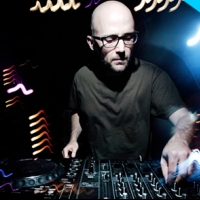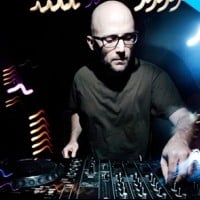 +
Moby
Moby is an American musician, who has produced inventive new styles to various subgenres of electronic music, inspired by 1950's gospel as much as by modern rock, and musicians from New Order to David Bowie.
He first received mainstream attention with the classic club hit "Go!", and later went on to produce retro-80's style electronica such as Almost Loved and Find My Baby, philosophical songs including Extreme Ways and We Are All Made Of Stars, dark and soulful downtempo from Why Does My Heart Feel So Bad to Lie Down In Darkness, and uplifting ambient pieces like Homeward Angel and My Beautiful Blue Sky. Moby is still experimenting with new sounds to well-known forms of music, committed to maintaining the value of his best music.
Moby is a strong supporter of animal rights, and lives a strict vegan lifestyle. He is active in a number of charities, and has published several writings about the benefits of his lifestyle.
Version History:
Lists Featuring Moby
Related Lists