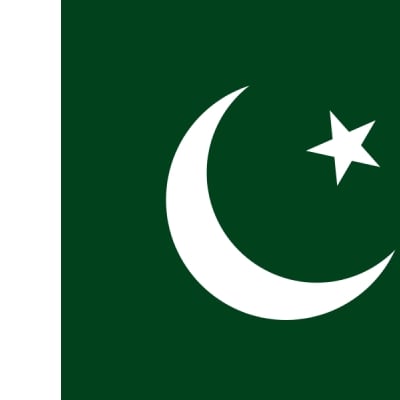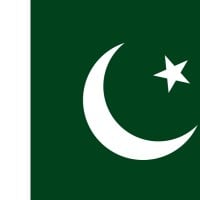 +
Pakistan
Pakistan was established in 1947 and is located in South Asia. Islamabad is the capital city of Pakistan. Karachi, Lahore and Peshawar are other major cities of Pakistan. Urdu and English are official languages of Pakistan. World's second highest peak (K-2) and ninth highest peak (Nanga Parbat) are located in Pakistan.
Terrorist activities are almost over in Pakistan in 2016 and only few areas suffered terrorism in previous years. Army started an operation against terrorists called operation Zarb e Azb and operation proved to be a success. Pakistan never suffered fundamentalism. World's deep sea port (i.e Gawadar port) is under construction with the help of China. Pakistan is the largest exporter of many fruits like oranges, mangoes, nuts and other food items like fish, rice, vegetable oils, etc.
If we talk about power or military strengths than Pakistan has the 7th largest Army in the world and 6th largest nuclear weapon system. Pakistan has largest soccer industry in the world. Its national game is hockey and Pakistan has been hockey world cup champions for 4 times which is a record till today.
Arfa Karim, World's youngest Microsoft Certificated Professional, 2004-2008 is an ample evidence that women education is also considered as important as men education in Pakistan. In fact, representative of Pakistan in UNO is a woman, Maleeha Lodhi. Pakistan's General Malik and General Badshah are the first female army generals of the Muslim world. Benazir Bhutto of Pakistan was also the first female head of the state of Muslim world.
Pakistan is the fastest growing economy in the Muslim world in 2017. All problems such as load shedding, corruption and especially terrorism are overcome.
Version History:
Lists Featuring Pakistan
Related Lists