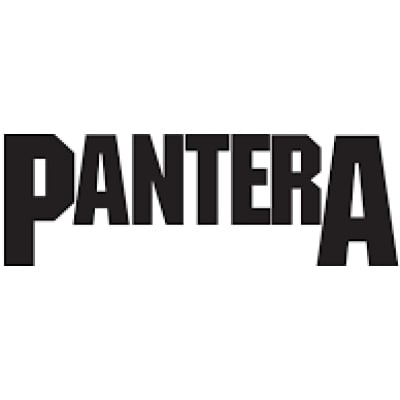 10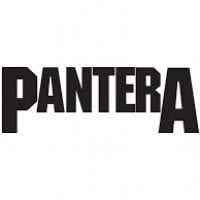 +
Pantera
Pantera was an American Heavy Metal band formed in 1981 by guitarist Dimebag Darrell and drummer Vinnie Paul. The band started out as a Glam Metal act in the 1980s with little success. After discarding their original lead vocalist and enlisting Phil Anselmo, the band signed a major record deal with Warner Music Group via Atco Records. Around this time, Pantera would undergo a major change in their musical direction, discarding their Glam Metal image in favor of a more more Thrash Metal esque reputation. Their Thrash influences would eventually be seen as influences for Groove Metal
Pantera would release their fifth album and first major debut "Cowboys from Hell" in 1990 to major critical and commercial success. Their follow up album "Vulgar Display of Power" is considered the band's greatest effort to date and is seen as a breakthrough moment for Groove Metal. As the pioneers of the New Wave of American Heavy Metal, They would be influential to the development of Nu Metal and Metalcore. They are known for songs like "Cowboys From Hell", "Walk", "Cemetery Gates", "I'm Broken" and "5 Minutes Alone" .
In 2001, Pantera was a musical guest for the Spongebob Squarepants episode "Prehibernation Week". The instrumental version of their song "Death Rattle" played throughout the episode.
Pantera disbanded in 2003, for lead singer Phil Anselmo and bassist Rex Brown to continue with the sludge metal band Down (with Crowbar lead singer Kirk Windstein as guitarist), and guitarist Dimebag Darrel and drummer Vinnie Paul to continue with the nu metal band, Damageplan. The next year, Dimebag Darrell was murdered live on stage on stage whilst performing for Damageplan.
And in 2018, Vinnie Paul died having a heart attack. He was drummer for the band Hellyeah around the time of his death.
Version History:
Lists Featuring Pantera
Related Lists