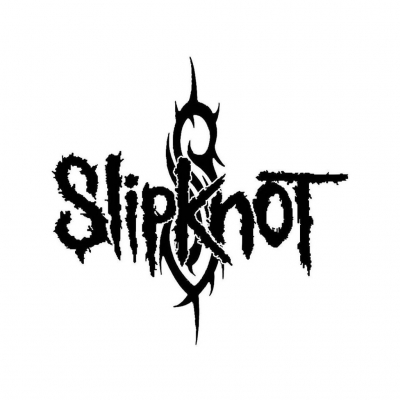 3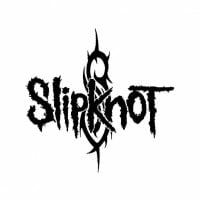 +
Slipknot
Slipknot is an American Heavy Metal band formed in 1995 from Iowa. The band is best known as one of the pioneers of the New Wave of American Heavy Metal during the late 1990s - 2000s and are distinguishable by the band's clothing choices, consisting of black/red jumpsuits and horror inspired masks.
The band released their debut album in 1999 and was well received by critics and fans. The group gained success after the release of their second studio album, "Iowa", released "Vol. 3: The Subliminal Verses" in 2004 which earned them a Grammy Award the following year. and topped the Billboard 200 charts for the first time with their fourth album "All Hope is Gone" in 2008. After personal problems, Slipknot released their fifth album ".5: The Gray Chapter", which continued the band's commercial and critical success, earning them a second topping in the Billboard 200 and multiple award wins and nominations
In 2019, Slipknot will be releasing the 6th album to their discography, titled "We Are Not Your Kind."
In 2010, original bass player Paul Gray died from a overdose of morphine, causing the band to withdraw from their "All Hope is Gone World Tour" and take a hiatus for some time. Also in 2013, Drummer Joey Jordison was fired from the band over drug accusations, It was later discovered that he had a disease that didn't allow him to move properly, which was the cause of accusation.
Members (of the 2014 album ".5: The Gray Chapter"):
#0: Sid Wilson (Turntables)
#1: Jay Weinberg (Drums)
#2: Alessandro Venturella (Bass)
#3: Chris Fehn (Percussion)
#4: Jim Root (Guitar)
#5: Craig "133" Jones (Samples and Keyboard)
#6: Shawn "Clown" Crahan (Percussion)
#7: Mick Thompson (Guitar)
#8: Corey Taylor (Vocals)
In 2019, percussionist Chris Fehn sued the band for not receiving the money he apparently deserved from Slipknot merchandise. And with that, Chris left the band, leaving behind the 2019 album as his last music with Slipknot.
With strong influences from Extreme Metal, Slipknot was able to distinguish themselves from contemporary Nu Metal acts, during which the subgenre's influence was at its peak during the release of Slipknot's debut album. Their live shows are often energetic and chaotic and the band has continued to be one of the most successful and influential Heavy Metal bands during the 2000s.
Version History:
Lists Featuring Slipknot
Related Lists