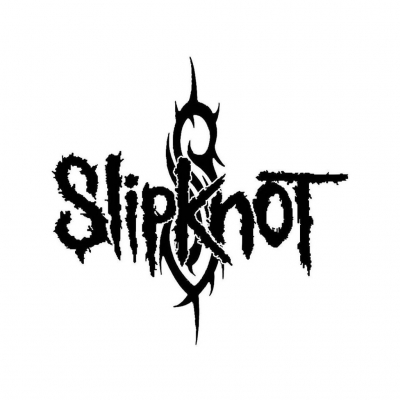 2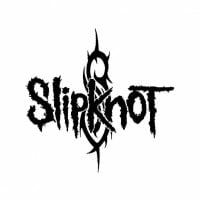 +
Slipknot
Slipknot is a Heavy Metal band formed in 1995 from Iowa. The band released their first album in 1999 and was well received by critics and fans. The group gained success after the release of their second studio album, "Iowa".
Members (As of 2016):
#0: Sid Wilson (Turntables)
#1 Jay Weinberg (Drums)
#2 Alessandro Venturella (Bass)
#3 Chris Fehn (Percussion)
#4 Jim Root (Guitar)
#5 Craig "133" Jones (Samples and Keyboard)
#6 Shawn "Clown" Crahan (Percussion)
#7 Mick Thompson (Guitar)
#8 Corey Taylor (Vocals)
In 2010, Original bass player Paul Gray died from a overdose of morphine. Also in 2013, Drummer Joey Jordison was fired from the band over drug accusations, It was later discovered that he had a disease that didn't allow him to move properly, which was the cause of accusation.
Version History:
Lists Featuring Slipknot
Related Lists