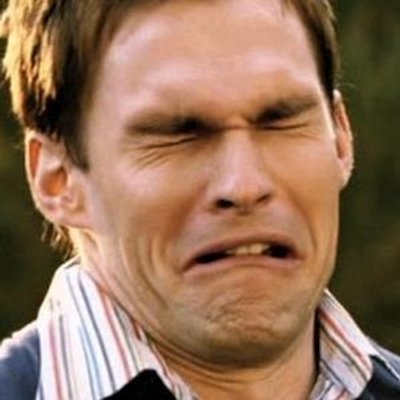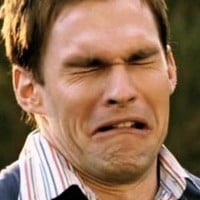 +
Steve Stifler
Steven "Steve" Stifler is one of the main characters from the "American Pie" movie series excluding its four spin-offs. He is portrayed by Seann William Scott.
Stifler has the role of an anti-hero, being somewhat of a friend of the other protagonists, but however frequently annoys them with his bad character traits and also makes fun of them.
Stifler is sex addicted, egotistical, chauvinist, crude, immature and unfriendly, yet also has a few moments where he cares for certain people, even though he often won't admit it.
In the first three movies, Stifler is a student in high school and later in a university. In the spin-off "American Pie presents: Band Camp", we learn that he works as a producer of pornographic films, even though he does not physically appear in said spin-off movie. In "American Reunion", we learn that he also worked as a temp at an investment firm.
Many of Stifler's relatives appear both in the four main movies and especially in their spin-offs, most of which share his character traits. His best known relative is his mother Jeanine Stifler, who is described as a "MILF" in the movie series, which became a well known slang term for attractive middle aged women.
Version History:
Lists Featuring Steve Stifler