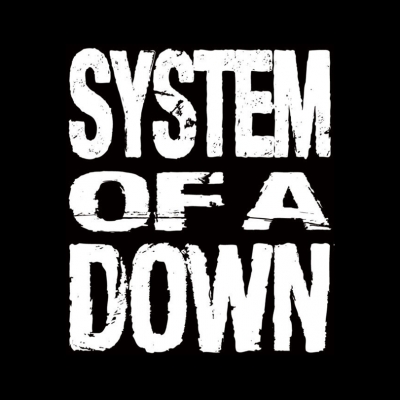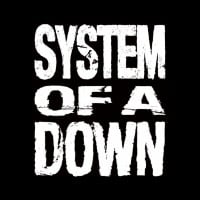 +
System of a Down
System of a Down formed in 1994 as an Armenian-American Alternative Metal group from Glendale, California. The band name is sometimes shortened to System or SOAD.
The band's current members include Serj Tankian (vocalist, keyboards), Daron Malakian (guitarist, vocalist), Shavo Odadjian (bassist), and John Dolmayan (drummer).
SOAD's genre is debatable, usually between genres such as hard rock, nu metal, progressive rock, avant-garde metal.
The band's Middle Eastern-influenced sound makes them a popular choice for many metal fans. Their song lyrics tread on Dadaism, as well as numerous topics like politics and sexual intercourse. Some of their most famous songs include Aerials, B.Y.O.B., Chop Suey!, Hypnotize, Spiders, Sugar, and Toxicity.
System of a Down has been nominated for several awards ranging from the Grammys, Kerrang!, and MTV. The song B.Y.O.B. was the winner of the Grammy Award for Best Hard Rock Performance in 2006
Version History:
Lists Featuring System of a Down