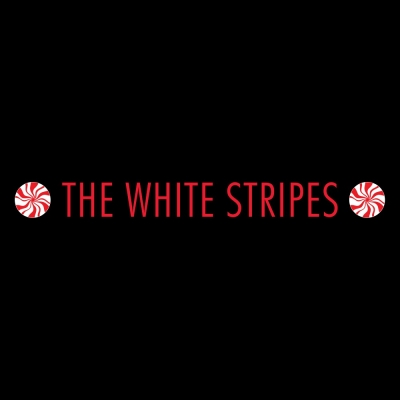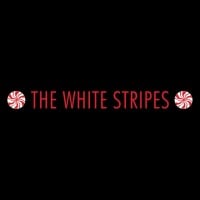 +
The White Stripes
The White Stripes are an American rock duo, formed in 1997 in Detroit, Michigan. The duo consists of only a couple married at the time, Jack White, whose real name was Jack Gillis (songwriter, lead vocalist, guitarist, bassist and keyboardist) and Meg White (drummer and backing vocalist). After they got married, Jack Gillis borrowed his wife's surname and became Jack White.
After releasing several singles and three albums within the Detroit music scene, The White Stripes began to grow more prominent in 2002. Their successful and critically acclaimed albums White Blood Cells and Elephant drew attention from a large variety of media around the United States and the United Kingdom. Thus, earned the band four Grammy Award nominations, including the "Best Alternative Music Album" and "Best Rock Song" awards.
In 2011, the band announced that they officially disbanded, by stating:
"The White Stripes do not belong to Meg and Jack anymore. The White Stripes belong to you now and you can do with it whatever you want. The beauty of art and music is that it can last forever if people want it to. Thank you for sharing this experience. Your involvement will never be lost on us and we are truly grateful."
The White Stripes used a low-fidelity approach to writing and recording. Their music featured a melding of garage rock and blues influences and a raw simplicity of composition, arrangement, and performance.
Version History:
Lists Featuring The White Stripes
Related Lists

Best Songs On The White Stripes's Icky Thump