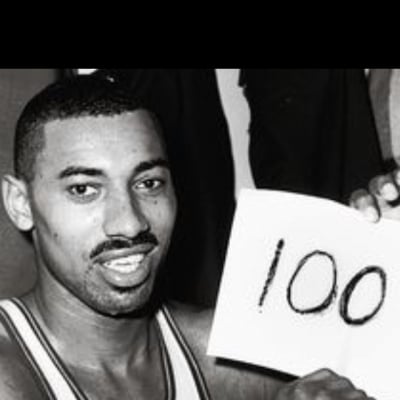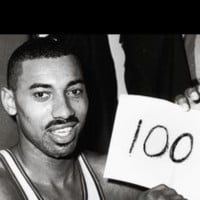 +
Wilt Chamberlain
Wilton Norman "Wilt" Chamberlain was an American basketball player . He was born on August 21, 1936 in Philadelphia and died on October 12, 1999 in Los Angeles due to heart failure .
Wilt Chamberlain set the books by scoring the most points scored in a single game (100), most rebounds in a game (55), and most consecutive field goals (18) .
He played for the Philadelphia/San Francisco Warriors, Philadelphia 76ers, and the Los Angeles Lakers . His biggest rival was former Boston Celtics center Bill Russell, but they are also good friends . He won 2 NBA Titles, 1 with the 76ers and one with the Lakers .
Wilt Chamberlain died of heart failure on October 12, 1999 . He was 63 years old . His hometown of Philadelphia built a statue to remember him .
Lists Featuring Wilt Chamberlain
Related Lists