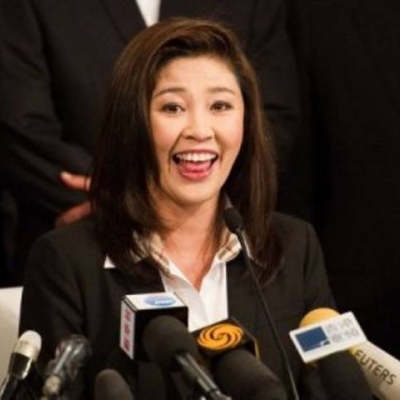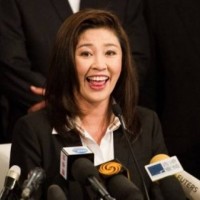 +
Yingluck Shinawatra
Yingluck Shinawatra, nicknamed Pu, is a Thai businesswoman and politician, a member of the Pheu Thai Party who became the 28th Prime Minister of Thailand following the 2011 general election.
She is now one of Thailand most wanted Fugitives.
Court ruling 8-1 imprisonment for 5 years without parole "Ms Yingluck" in the Rice pledge case. She was quity by support "Mr Bunsong" her henchman for Extensive exploitation. He was sentenced to jail for 42 years. But Yingluck has escaped a day before the Judgment Day. However YingLuck is now a Fugitive, the same as her elder brother Thuksin the former Thai PM and Fugitive from Thailand as well.
The Thai authorities want YingLuck to serve out her sentence and have an InterPol warrant out for her arrest on corruption charges (not political reasons) to send her back to Thailand to serve out her sentence.
Lists Featuring Yingluck Shinawatra