Top 10 Tamil Dubbed TV Shows
This list shows the other Language TV Shows which was loved by Tamil Nadu TV Audience...

The Top Ten

1 Small Wonder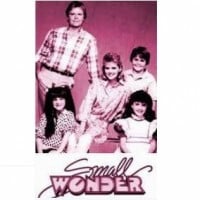 I will watch it now, if they telecast it!
What a wonderful series
I love this show
I love this show
2
Shaktimaan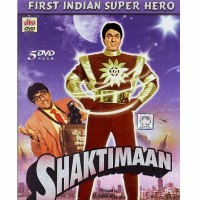 Shaktimaan on DD Tamil was loved not only by kids, but also everyone...It was a Massive Hit...Dream of every 90s kid was to wear Shaktimaan Dress and lift his/her right hand & spin like Shaktimaan...
One of the best roles of mukesh khanna. Good story with message.
3
Man vs. Wild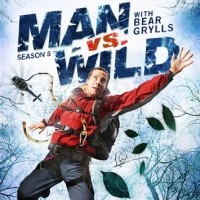 Man Vs Wild on Discovery Tamil, was really an awesome show...Above All Big Credits to the man who gave Dubbing to Bear Grylls...His voice made the program Super..!
4
Power Rangers S.P.D.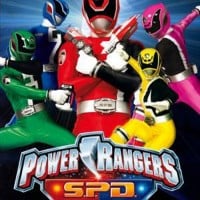 The best power rangers ever I want this episodes in tamil please
I am watched this series from my childhood.This Theme Bgm is fantabulous and gigantic.All the actors were good acting and excellence.I Miss This for old power rangers series.
5
Shaka Laka Boom Boom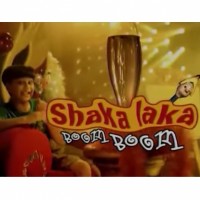 The Fantasy of every People is to get Alaadin Lamp & ask whatever they need, similar to Kamalhassan's Alaadin Movie, or to get a Big Genie from a Jar, as in Jai Shankar's Pattanathil Bhootham Movie. Next to that, People dreamed about the Magic Pencil as in Shaka Laka Boom Boom Serial... The Magic Pencil was a Trend at those Days...It was Telecast-ed on Vijay T.V. (Star Vijay) on Evenings of Weekdays..
I want watch this video
I want this program to be retelecasted.There are many programs which is so good during the period of 1998-2007.
6
Satyamev Jayate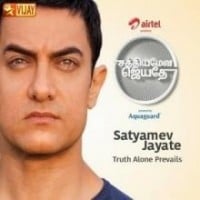 Aamir Khan's Satyamave Jayate was a very good Programme, focusing on Social Issues in the Country. This Show deserves this place for its Social Awareness...Thank You Aamir Khan...!
7
Jackie Chan Adventures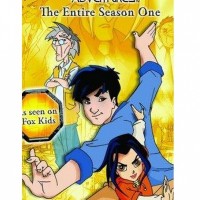 Jackie Chan Adventures is an American animated television series starring the adventures of a fictionalized version of action film star Jackie Chan.
The Dubbing artists were carrying the whole show...People love to see this show in Tamil, than in English. Jackie's Uncle voice was Superb in Tamil. Also Julie's...This show was enjoyed by Teenage & Kids...
Search in You Tube "Cartoon oru Sabam" & watch the video, you will come to know the danger sides of cartoon.
8
Dora the Explorer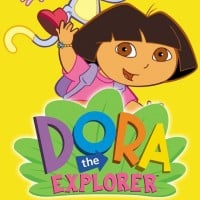 Dora the Explorer (2000 - 2019) is an American preschool educational animated TV series created by Chris Gifford, Valerie Walsh, and Eric Weiner in which Dora goes on adventures with her friend, a monkey named Boots.
This Cartoon was an Iconic Face of Chutti T.V.. This program was celebrated hugely by Kids of Tamilnadu... You can find the photos of Dora in School Bags, Shops Banner & everywhere..It really made an Large Impact on TN Kids...
9
Mummies Alive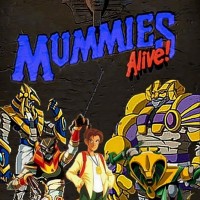 Full episode tamil
We want tamil dubbed
I want tamil dubbed
10
Hatim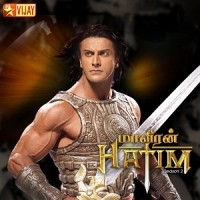 The Contenders
11
Power Rangers Dino Thunder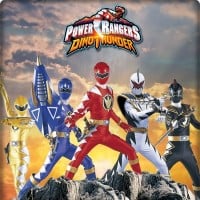 Could I get the video
I need videos in Tamil
12 Cosmos: A Spacetime Odyssey
13
Mahabharatham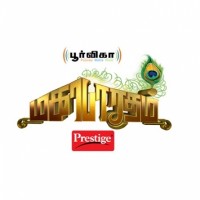 14
Dragon Ball Z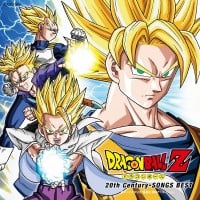 Dragon Ball Z is a Japanese anime television series produced by Toei Animation. Dragon Ball Z follows the adventures of Goku who, along with the Z Warriors, defends the Earth against evil. The action adventures are entertaining and reinforce the concept of good versus evil. Dragon Ball Z teaches valuable character virtues such as teamwork, loyalty, and trustworthiness.
15
Shin Chan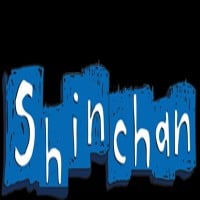 Also known as "Crayon Shin-chan," this anime series debuted in Japan in 1992 and is based on a manga by Yoshito Usui. The show portrays the misadventures of a mischievous young boy and his interactions with his family and friends. It is famous for its crude humor and social commentary, making it popular among both children and adults.
16
Timon & Pumbaa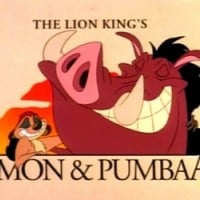 Timon and Pumbaa is an animated television series that first aired in 1995 as a spin-off from the Disney film "The Lion King." The series follows the comedic adventures of Timon the meerkat and Pumbaa the warthog, as they search for easy meals and hassle-free living. Incorporating elements of comedy and musical numbers, the show has been a hit with audiences of all ages. Timon and Pumbaa is often praised for its humor, catchy songs, and enduring characters.
17
Kick Buttowski: Suburban Daredevil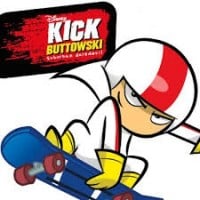 Kick Buttowski: Suburban Daredevil is an American animated television series created and executive produced by animator Sandro Corsaro, about a young boy named Clarence Francis "Kick" Buttowski, who aspires to become the world's greatest daredevil.
18
Ben 10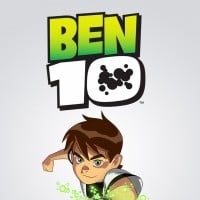 Ben 10 is a media franchise created by Man of Action Studios and produced by Cartoon Network Studios. The franchise revolves around a boy named Ben Tennyson who acquires a watch-like alien device, the Omnitrix, which allows him to transform into ten different alien creatures.
19 Nagini (Sun TV)
20
Martin Mystery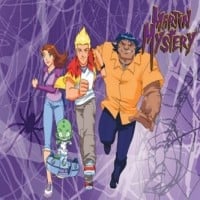 Martin Mystery is a French-Italian-Canadian animated television series based on the Italian comic book Martin Mystère
I want Tamil version
I want all episodes in Tamil.
21
Spider-Man: The Animated Series (1994)
The best marvel show
22 Power Rangers Ninja Storm
23
SWAT Kats: The Radical Squadron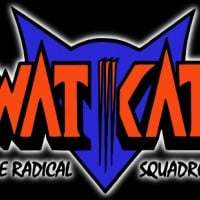 24
Sindhu Bhairavi (Raj TV)
Best entertainer serial
25
Street Genius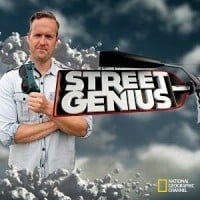 PSearch List