Top 10 Cover Versions of Judas Priest Songs
Judas Priest is an iconic band and it takes guts and talent to cover their songs, especially attempting Halford vocals. Because it's not easy, I appreciate the bands that did Judas Priest covers - these covers may not be better than the originals but they are still very good renditions that keep the metal legacy alive and remembered.

I noticed that the bands didn't change the originals very much (if any). I guess it's because the bands wanted to pay a tribute to Judas Priest and not to prove they can do things better or something.

Some covers are very well known, some others are not but there are some good ones among them.

The Top Ten

1 Painkiller - Death
This is a well known Judas Priest cover (for a reason) and I don't need to explain much here.
2
Before the Dawn - Scheepers

A very soft breakup ballad covered by Ralf Scheepers, often dubbed Rob Halford Jr.
No doubt Halford was his vocal idol and inspiration.
Ralf puts so much love in this vocal performance that I think 'Before the Dawn' is probably his most favorite song of all time. Ralf did this cover in 2011 (at 46) but he still sounded so much like the young Rob Halford in 1978 (Rob was 27).
3
The Ripper - Mercyful Fate
Another well known version - I guess nobody is surprised this cover is so high, at #3. Halford and King Diamond have the craziest high notes ever. They both have vocal ranges of 4+ octaves.
4
Metal Gods - Primal Fear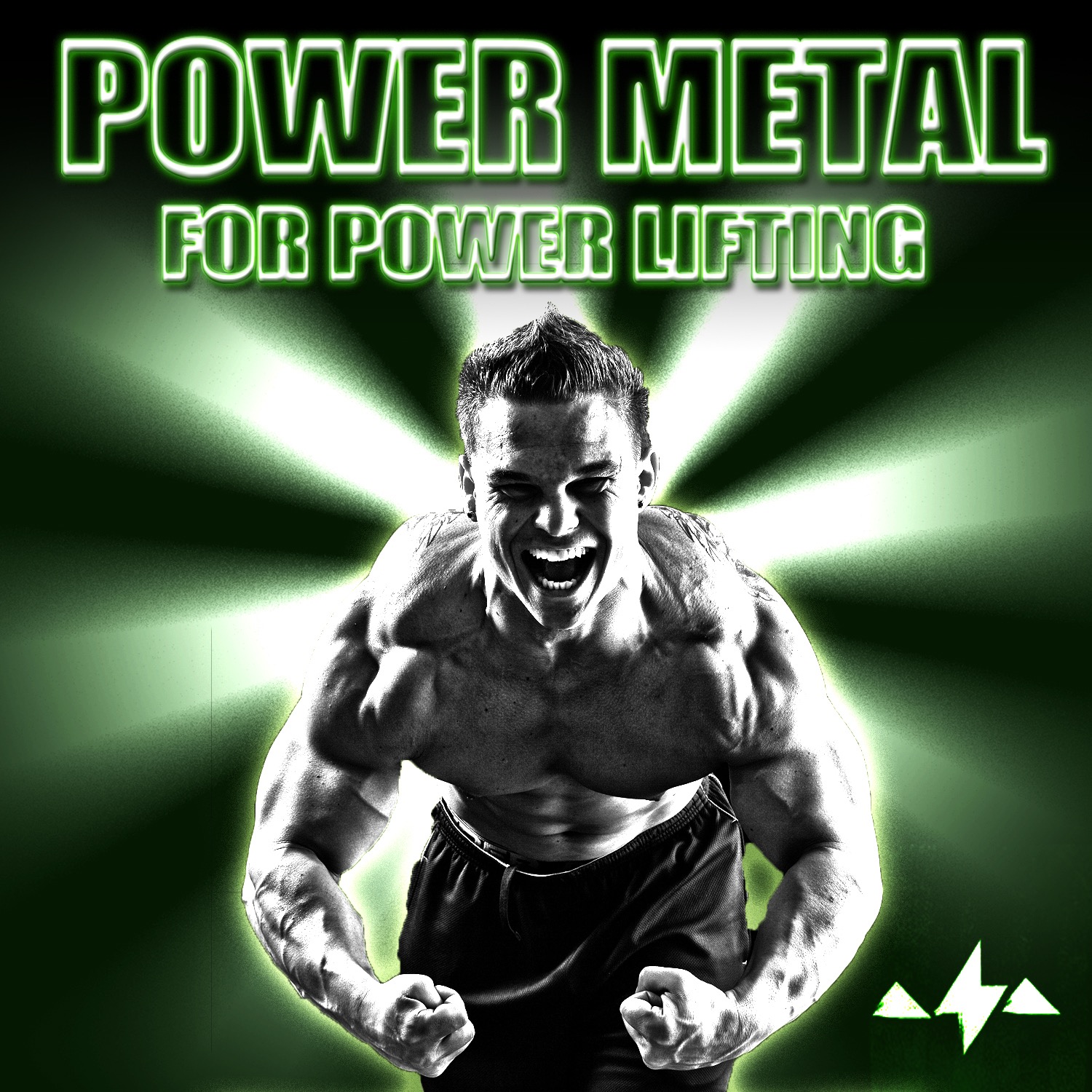 Vocals from Ralf Scheepers again - no surprise, his voice and singing style sound close to Halford.
This song isn't very difficult but it's a metal anthem and Primal Fear played it very well. I love how Scheepers reminds of Halford.
5
Beyond the Realms of Death - Blind Guardian
Not many attempted Painkiller and Beyond The Realms Of Death - these 2 songs are difficult (for different reasons). Beyond The Realms Of Death is the most emotional JP song (about suicide) and judging by the other 2 covers I heard, the most difficult part is to deliver the emotions. Blind Guardian did it whereas the others just sang/ played notes.
Again, this isn't better than the original but I give the choruses to Hansi. No disrespect to Halford but especially Hansi's 2nd chorus is mindblowing (2:15). His emotion and power even scare - esp. on "Keep the world with all its sin".
6
Starbreaker - Starbreaker
7
Hell Bent for Leather - Annihilator
Guitars and drums are very good - Jeff Waters and Mike Mangini, respectively. Vox are OK but the guy is a thrash singer - not bad for thrash but not Halford of course. If you don't insist on hearing Halford type of vocals, this cover is pretty enjoyable.
8
Screaming for Vengeance - Iced Earth
I put Iced Earth covers relatively low because Judas Priest fans usually expect to hear some Halford-esque high notes but Matt Barlow voice is quite low for that - he's a standard baritone, not even a high baritone. However, he did his best to go as high as possible and I think he did a very good job, especially for a vocalist who sings far from his comfort zone.
9
Living After Midnight - Disturbed
This song is hard rock and is relatively easy but yeah, Disturbed did a good job.
10
Tyrant - Overkill

The Contenders
11
Dreamer Deceiver - Steel Prophet

12
Never Satisfied - Armored Saint
13
The Ripper - Iced Earth
Again, a very good cover but what I said about their Screaming for Vengeance cover, is valid here, too. Obviously Iced Earth love Judas Priest very much so they even covered 2 songs. Matt Barlow is a hero - he didn't mind singing 2 songs that are not for his voice.
14
Dissident Aggressor - Slayer

15
Electric Eye - Helloween
Andi Deris sings this song and not Michael Kiske as some of you may expect.
16
Grinder - Kreator
This version kicks ass
17 Saints in Hell - Fates Warning
18 Breaking the Law - Motörhead
19
Electric Eye - As I Lay Dying

20
Running Wild - Huntress
21
Metal Gods - Fozzy
22
Love Bites - Nevermore

23
The Sentinel - Heavens Gate
Super underrated cover, but definitely should be in the top 5, its in my top 2 right behind death's cover, but listen to this cover. it's faithful, and they also manage to play a kickass solo without forcing an exact duplicate ripped straight off of the album.
24 Breaking the Law - Arch Enemy
25
Breaking the Law - HammerFall

PSearch List