Best Female Arab Singers
The Top Ten
1
Najwa Karam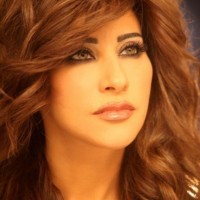 Najwa Karam is a Lebanese multi-Platinum singer, songwriter, and fashion icon. Najwa, widely known for her vocal powerhouse talents, gained an international audience for her distinct blend of traditional Lebanese music and contemporary sounds, and contributed to the spread of the Lebanese dialect in Arabic Music.
You are the best and you are the greatest, madam.
Najwa you are the top one.
The one and only, najwa
She is the best... Najwa karam
2
Nawal El Kuwaitia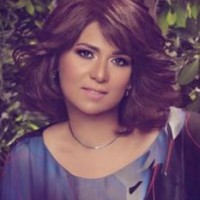 Nawal El Kuwaitia is a well-known female singer and musical icon in the Middle East. Nawal studied at the Music Institute in Kuwait. She is known as Shaikhat Al Tarab (The Queen of Classic Music) and Qaitharat Al Khaleej (Harp of Khaliji Song).
She is definitely the best.
Nawal is the best singer
Arab top singer
The best is nawal
3
Sherine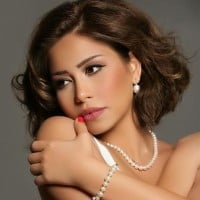 Sherine Ahmed Abdel Wahhab, mononymously known as Sherine, is an Egyptian singer and actress. Sherine was born in 1980 in Cairo, Egypt. She is one of the four coaches in the the Arabic version of The Voice. Nicknamed the Queen of feelings, she serves as one of the jury members.
She is amazing one
4
Assala Nasri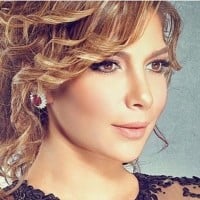 Assala is a Syrian musical artist that is known for her strong vocal abilities and powerhouse performances. Assala was born in Damascus, Syria.
From the early nineties till now she has been in the top five female singers in the Arabic world, if not the first. She masters at least 5 Arabic accents and performs in a wide range of techniques.
A legend. Assala has displayed that she has what it takes to sing Arabic music in all it's dialects and colors.
Always the best
Best singer ever
5
Nancy Ajram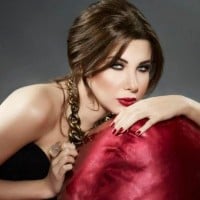 Nancy Ajram is a Lebanese singer, world music awards winner for 3 times in 2008, 2011 and 2014 as best selling middle eastern artist, and multi-platinum recording artist.
She is very beautiful... She is number one... No one can ignore that she is the most popular Arab singer since she sings for love for kids and for life and she represented Lebanon world wide with her kindness, beauty and nice voice
She is the best! So beautiful and talent. I love her so much. She should be # 1 here and on any other list.
No need to even say a word.
The best female singer in the world. Can sing every one elses song even better than themselves.
She s not only the best but also the most successful singer of all time in the middle east.
6
Elissa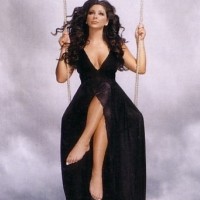 She has been among the highest-selling female Middle Eastern artists since 2005, In 2005, 2006 and 2010 she received the World Music Award for Best Selling Middle Eastern Artist and became the first Lebanese singer to receive the World Music Award for Best Selling Middle Eastern Artist in 2005 She has currently sold over 30 million albums worldwide.
The Queen of Arab Modern Music. No other female artists has reached her heights in this day and age.
Absolute legend. My favourite singer in the world.
The best for ever, for all time... in the world
7
Ahlam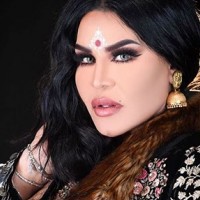 Ahlam Ali Al Shamsi, commonly known as Al Maleka "The Queen" Ahlam is an Emirati singer from UAE who has an outstanding vocal range. She is known for her strong personality and outspoken nature. She is an idol for women and a good friend to many celebrities.
8
Samira Said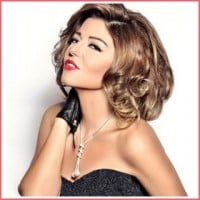 The queen of arabic pop songs! Still going strong after more than 40 years
9
Umm Kulthum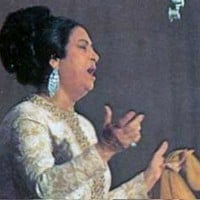 Umm Kulthum was an internationally famous Egyptian singer, songwriter, and film actress active from the 1920s to the 1970s.
She is number one by far. You can't put her name in a list. She is above and beyond.
With all do respect everyone, you just can't compare!
Her songs and voice never die.
One of the legend...
10
Angham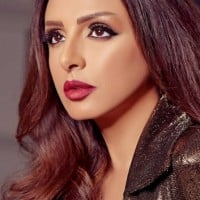 Her voice is soulful!
The Contenders
11
Rania "Ruby" Hussein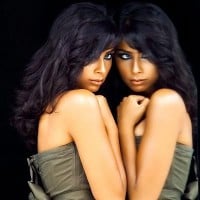 The Queen of Egyptian music, she once again reintroduced the Arab world to Egyptian music.
12
Julia Boutros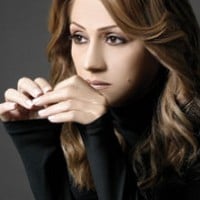 Julia Boutros is a Lebanese singer that rose to stardom in the 1980s with a series of songs like "Ghabet Shams El Haq" and "Wen el malaieen".
I like her songs and voice.
13
Carole Samaha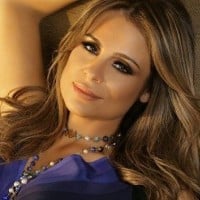 14
Maya Nasri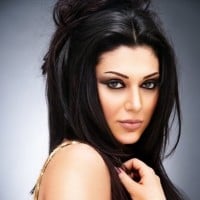 15
Carmen Suleiman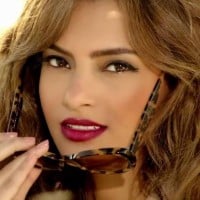 Carmen Essam Suleiman is an Egyptian singer, better known in her stage name is Carmen Suleiman. Suleiman won the first season of Arab Idol in 2012 broadcast live on MBC, winning a recording contract with Platinum Records.
16
Fairuz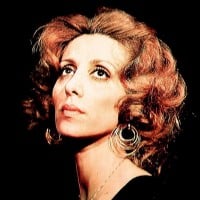 Nouhad Wadie' Haddad, known as Fairuz, also spelled Fairouz, Feyrouz or Fayrouz, is a Lebanese singer who is one of the most widely admired and deeply respected living singers in the Arab world.
This woman is for the history books. Undoubtedly the best Arabic singer to ever grace this earth. She has created her own path in the industry and showed the Arab culture what was missing from it.
One of the greatest (if not the best) arab singers of all time!
17
Jannat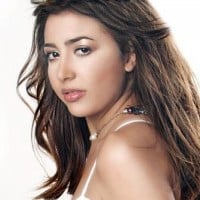 Jannat Mahid, known by her stage name Jannat, is one of the youngest female Arab artists to have graced the Middle East music scene.
18
Dalida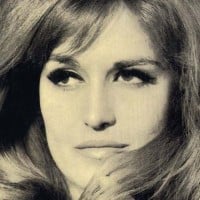 Iolanda Cristina Gigliotti (January 17, 1933 – May 3,1987), better known by the stage name of Dalida, was an Italian-French singer and actress born in Egypt. A polyglot artist, she understood five languages ​​and interpreted her songs in eleven languages, namely German, Egyptian Arabic, English, ...read more.
19
Yara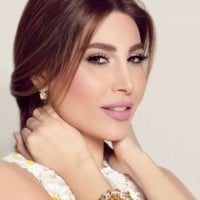 20
Rouwaida Attieh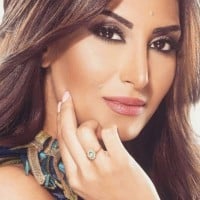 21
Haifa Wehbe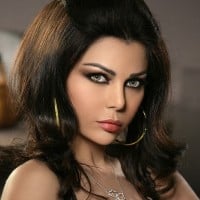 Haifa Wehbe is a Lebanese singer and actress. She has released seven studio albums, and made her acting debut in the 2008 Pepsi-produced film Sea of Stars. In 2006, Wehbe was on People Magazine's 50 most beautiful people list.
Wonderful Arab singer. Beautiful voice. With love from South Africa
She is the best in life/stage performance..
Her vice is awesome...
22
Nawal Al Zoghbi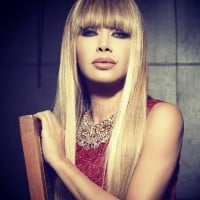 Nawal is the greatest singer and strongest singer of all time! Vote 1
23
Donia Samir Ghanem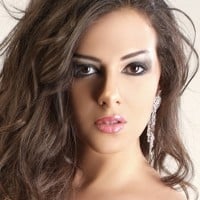 24
Balqees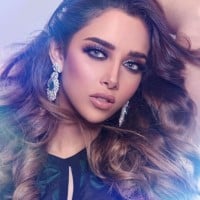 Balqees Ahmed Fathi, is a Yemeni singer. She came from an artistic family as her father Ahmed Fathi was a well-known Yemeni musician and her mother is from United Arab Emirates.
I really love her voice despite the fact that I'm Iranian and I don't understand what's she singing about but her voice is so soothing, you're awesome girl
Amazing, talented, and very beautiful singer!
She is her back
25
Thekra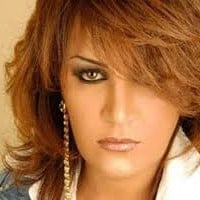 One of the most powerful voices of the Arab world. Gone too soon.
PSearch List