Top Ten Non-Classical Songs Containing Samples or Renditions of Classical Songs
Whether it is a looped sample of a classical symphony, lyrics sung to the tune of a classical rhapsody or modern instruments playing the melodies of a classical composition, everything is allowed here as long as it isn't a straightforward rendition of a classical piece in its initial classical style. You know, a composition by Tchaikovsky, Mozart, Orff, van Beethoven, etc. played the way it was initially meant to be. That shouldn't be here. What also doesn't count is original music with a classical touch, as common in symphonic metal music (except of course if it does contain a recitation of a classical symphony), or in scores. Pop songs sampling movie scores can be added if the original song that is sampled is entirely orchestral. I won't add them though.

The Top Ten

1 The Real Thing - 2 Unlimited

Throughout this classic 90s jam (really, this is what Central Europe sounded like in the 90s, the rave culture became a huge movement), we get a short loop of "Toccata and Fugue in D minor" by Johann Sebastian Bach repeated as post-chorus and intro.
2
I Can - Nas

This conscious rap song about how black youth can be and reach everything they want to is based around a sample of Ludwig van Beethoven's "Für Elise".
3
Alejandro - Lady Gaga
4
How It's Got to Be - Jeanette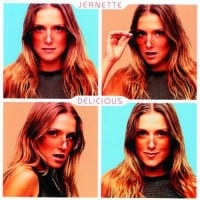 The bridge and chorus of this pop song by German 2000s singing star Jeanette Biedermann is sung to the tune of "Act 2, Scene 10: Moderato" from Pyotr Tchaikovsky's "Swan Lake". The song is pure early '00s guilty pleasure pop bliss.
5
Per Elisa - Alice

The background singers of this song, which is appropriately titled, sing the tune of "Für Elise" by Ludwig van Beethoven. The actual titular line of the song has a completely different melody though.
6
Mitternacht - Kollegah & Farid Bang
A loop of Pyotr Tchaikovsky's "Dance of the Four Little Swans" from "Swan Lake" plays throughout the entire song. By the way, it's an awesome and lyrically great song by great rappers from a great album.
7
Roll Over Beethoven - Electric Light Orchestra
Unlike in the original version by Chuck Berry, the song begins with an interpolation of Ludwig van Beethoven's "Fifth Symphony".
That was very creative - the song is about Beethoven after all!
8
Das Omen, Pt. 1 - Mysterious Art
The full 7 minute version of this chart topping dark wave hit has a long intro which begins with a recitation of a monologue from Johann Wolfgang von Goethe's "Faust" (for those who don't know by far the most famous piece of classic German literature), followed by a rendition of Carl Orff's "Carmina Burrana", before the actual song begins. The same sample is later interpolated into the beat after the second chorus, even though it's slightly off-beat. But that was in the 80s, sampling was entirely new, at least in Germany.
9
Zeig dich - Eko Fresh & Summer Cem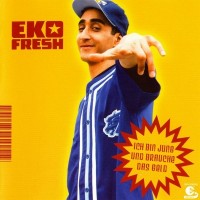 The chorus of this light hearted German party hip hop song is sung to the tune of Edvard Grieg's "In the Hall of the Mountain King" from "Peer Gynt", it's also occasionally whistled in the beat, and even though this piece is usually used in a dark and macabre context (especially when whistled, as we have heard it in the movie "M"), on here it manages to sound bright and fun.
10
All by Myself - Eric Carmen

The Contenders
11
This Night - Billy Joel

12
Poison Apple - Blood on the Dance Floor & Jeffree Star
I know what you think: but really, at this state in their career they were a professional electro pop group and this entire album is fun.
Anyhow, the intro, bridge and outro of this song are sung to the tune of Edvard Grieg's "In the Hall of the Mountain King" from "Peer Gynt". And unlike on Eko's song, on here it's more unsettling
13
Diary of a Madman - Ozzy Osbourne
14
Lacrymosa - Evanescence

15
Classico - Tenacious D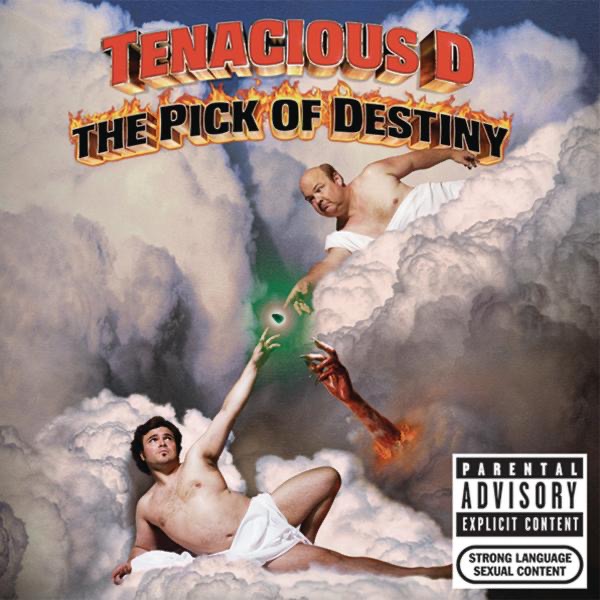 16
Metal Heart - Accept
17
Majesty - Blind Guardian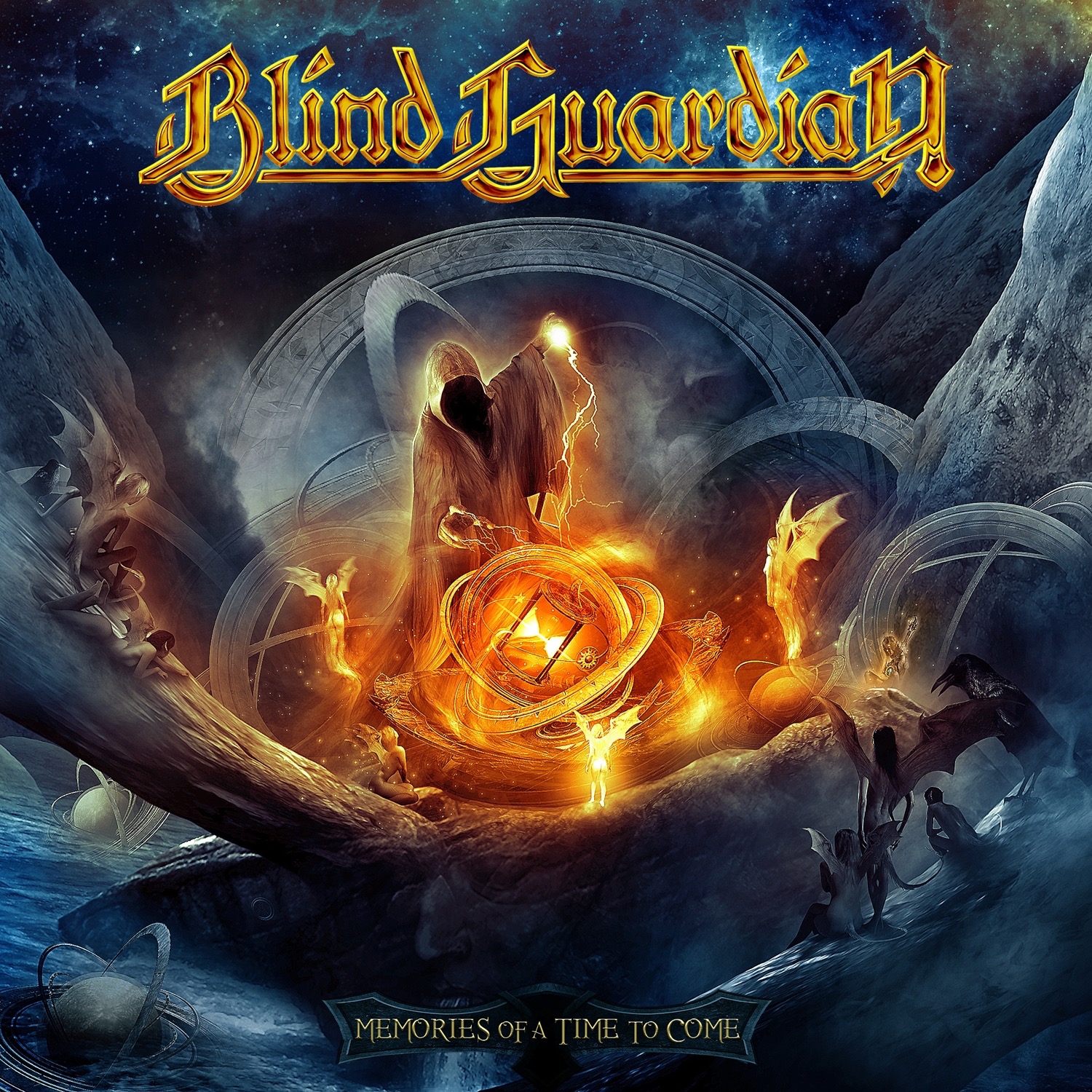 18
Gorgar - Helloween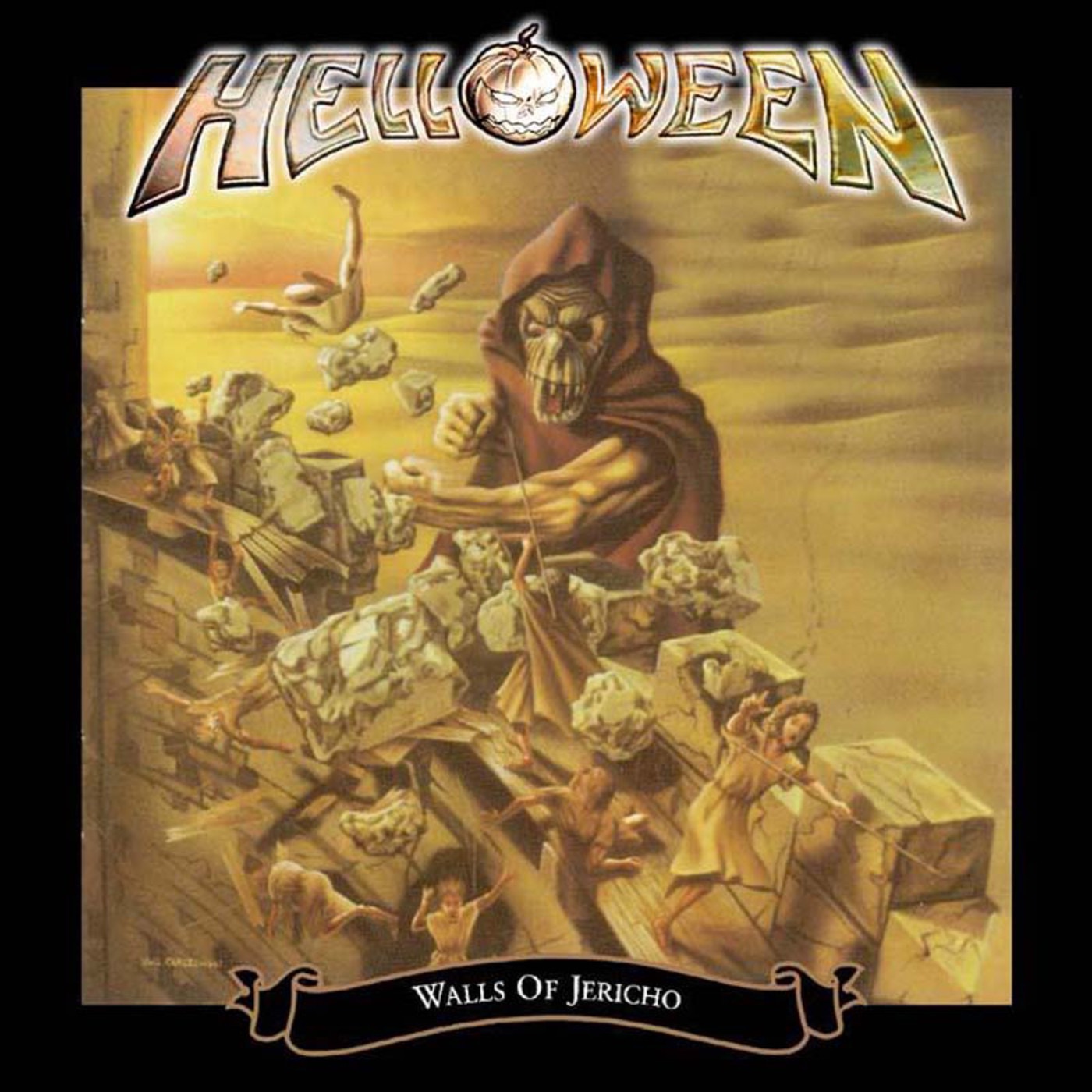 19
Black Black Heart - David Usher

20
Graduation (Friends Forever) - Vitamin C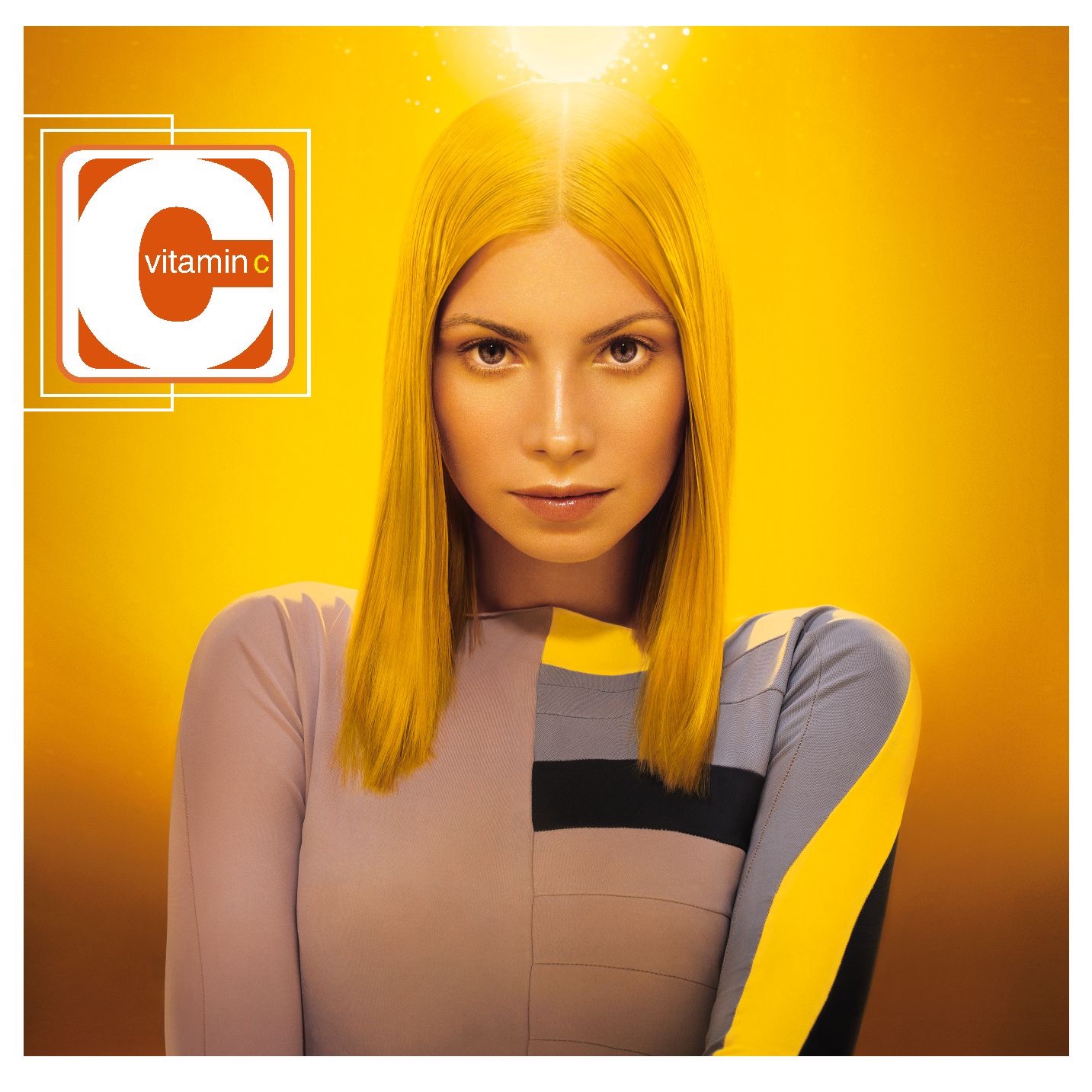 21
Nutrocker - Emerson, Lake and Palmer
22
Lemon Incest - Serge & Charlotte Gainsbourg
23
Mitternacht 2 - Kollegah & Farid Bang
24
For the Damaged Coda - Blonde Redhead
25
A Lover's Concerto - The Toys
The melody from "A Lover's Concerto" is based on the melodic line from the "Minuet in G Major", from Johann Sebastian Bach's Notebook for Anna Magdalena Bach. Although unconfirmed, the piece is believed to have been written by Christian Petzold; the Notebook contained several compositions that were not written by Bach himself.
PSearch List