Top 10 TV Series Made Worse by Political Correctness
Series that are far worse off for going OTT with political correctness. ! Including 7 stone women beating up legion of men.

The Top Ten

1 Person of Interest

The apparent hero is bested by a near anorexic assassin, who becomes is partner, god forbid we had a male lead, but if they insist on far fetched why don't they have a 3 eared goldfish playing the part, as believable

2 NCIS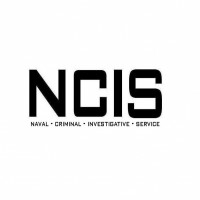 NCIS is an American action police procedural television series, revolving around a fictional team of special agents from the Naval Criminal Investigative Service.
Popular (perhaps the most popular) character leaves; replace her with an annoying Myrtle Urkel clone that people get called "racist" for criticizing or not instantly falling in love with.
Israel obsessive, and considering the state is a walking war crime, and the Russian revolution is called by all Jews the Jewish removal of Christiands, where as many as 10 million non Jews were killed, the biggest attempt at genocide in world history, and we are supposed to feel sympathy because of what Hitler allegedly done
Love this show
3
Murdoch Mysteries
Series 8 devoted to the suffragette movement, and how hard done by they were, bah
4
The Blacklist
The blacklists must number One hey guys don't you watch how redington is playing with the FBI and even the fulcrum com on guys watch it. It deserves number one in the coming decade
A female just out of nappies, goes on a msan hunt for worlds worst criminals, with help of Boston legal, but by god she should be heavyweight champ of the world, at 7 st
5
Bones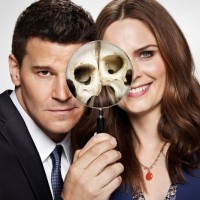 Bones is an American crime procedural comedy-drama television series that aired on Fox in the United States from September 13, 2005, until March 28, 2017. It has 246 episodes over twelve seasons.
6
Penny Dreadful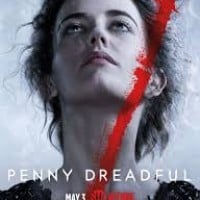 Penny Dreadful is a British-American horror drama television series created for Showtime and Sky by John Logan, who also acts as executive producer alongside Sam Mendes.
7
NCIS Los Angeles
If the Us Army is that pathetic they need yetvagain a stick, even being a female stick to go Afghanistan is either dumb or if true then?
8
Community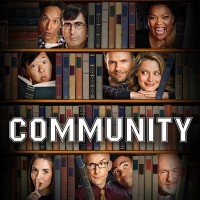 Community is an American television sitcom created by Dan Harmon that aired on NBC and Yahoo! Screen from September 17, 2009 to June 2, 2015. The series follows an ensemble cast of characters played by Joel McHale, Gillian Jacobs, Danny Pudi, Yvette Nicole Brown, Alison Brie, Donald Glover, Ken Jeong, Chevy Chase, and Jim Rash at a community college in the fictional town of Greendale, Colorado.
9 Supergirl
10 Continuum
The Contenders
11
Criminal Minds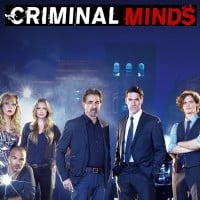 Criminal Minds is an American police procedural crime drama television series created by Jeff Davis, and is the original show in the Criminal Minds franchise.
Did we really need to know anything about Rossi's three ex-wives other than that they existed? Let alone that one of them was black and was pregnant at the time of their split?
Bringing in POCs to replace well-loved cast members, on the assumption people will automatically love the nee characters solely for being POC.
Jj is. One day a media go between, the next a cross between superman and batgirl, either her or morgan the only 2 allowed to save anyone
It's still good
12
Saturday Night Live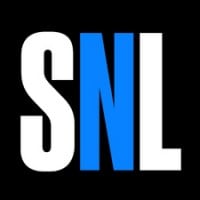 Saturday Night Live is an American late-night live television variety show created by Lorne Michaels and developed by Dick Ebersol.
13
Grey's Anatomy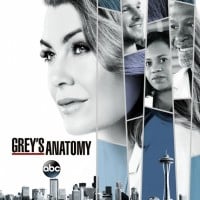 Grey's Anatomy is an American medical drama television series that premiered on American Broadcasting Company as a mid-season replacement on March 27, 2005. The series focuses on the fictional lives of surgical interns, residents and attending physicians, as they evolve into seasoned doctors while trying to maintain personal lives and relationships.
Used to be a good show, has been ruined by constant political correct themes.
This has got to be the most PC program on T.V., ever...and it's getting worse!
14
Doctor Who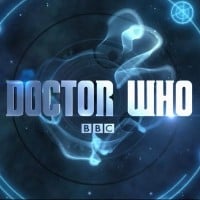 Doctor Who is a British science-fiction television programme produced by the BBC since 1963. The programme depicts the adventures of a Time Lord called "the Doctor", an extraterrestrial being from the planet Gallifrey. The Doctor explores the universe in a time-travelling space ship called the TARDIS. ...read more.
Now one of the worse shows on T.V.. there's two things I hate the most telling me that men are bad and the other of Political Correctness, it's so heavy handed that it's now ruined the show.
15
Ironside
What happened there then, jesus, all white male characters are being taken over by females or non whites. ? Waiting for theme tiune to Shaft to come on and see kono ffrom Hawaii five 0 to walk in
16
Steven Universe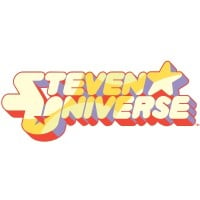 Steven Universe is an American animated television series created by Rebecca Sugar for Cartoon Network. The show's based around a young boy by the name of Steven Universe, who is a hybrid of a gem and a human. He lives with his gem friends, Garnet, Amethyst and Pearl.
It (the fanbase, and maybe some aspects of the show) was always a SJW trash-dump, but after the Keystone incident, the Whitewash incident and the Zamii incident, I can safely say the fanbase ruined the show.
17
Arthur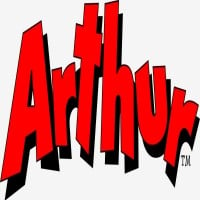 Arthur is a Canadian/American animated educational television series for children, created by Cookie Jar Group and WGBH for PBS.
OK, now since the entire episode about racism that came out, which made NO SINCE in universe, I can see it being an SJW show, but the show is kinda past it's prime.
Good non-SJW way of depicting gays, but added it so I can put dibs.
18
The Daily Show with Trevor Noah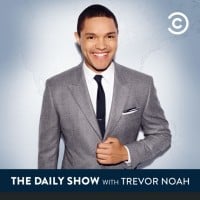 19
The Simpsons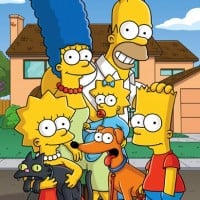 The Simpsons is an American animated sitcom created by Matt Groening that originally started on April 19, 1987 as shorts on The Tracey Ullman Show. It got its own series on December 17, 1989 and is still running as of 2023, making it the longest running animated sitcom. It is about a man named Homer Simpson and his family (wife Marge and children Bart, Lisa and Maggie and pets, Snowball II and Santa's Little Helper) going through a long series of misadventures.
The king of seasonal rot also fell under PC-ness, like how they ALMOST removed Apu, made Itchy & Scratchy transvestites (Yes, this actually happened), stopped making fun of other countries (Australia, Japan, Brazil, even China) and of course, made celebrity cameos pointless ads.
20
Rugrats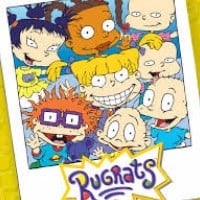 Rugrats is an American animated television series created by Arlene Klasky, Gábor Csupó and Paul Germain for Nickelodeon.
One of the first examples. Addition of POC characters only to appear. Rugrats was already a multi-religious family so no diversity was needed. All the POC characters (and Dil) are flat 1 dimensional characters compared to the original gang.
EDIT: I find my comment kinda wrong, Susie was a great character, but I was mainly referring to Kimi and Dil (who Dil is white) being flat characters.
21
The Powerpuff Girls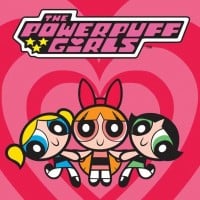 The Powerpuff Girls is an American animated television series created by animator Craig McCracken for Cartoon Network. The main characters of this show are Blossom, Bubbles, and Buttercup. The show is about the Professor Utonium creating three little superhero girls that save the day from villains. ...read more.
22 The Colbert Report
23
Rocko's Modern Life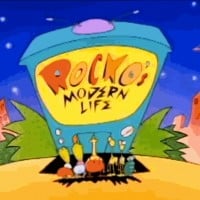 Rocko's Modern Life is an American animated television series created by Joe Murray for Nickelodeon. The series centers on the surreal life of an anthropomorphic Australian-immigrant wallaby named Rocko as well as his friends: the gluttonous steer Heffer, the neurotic turtle Filburt, and Rocko's faithful dog Spunky.
Good depiction of accepting transgenders. But encourages child trangenderism.
24 Last Week Tonight With John Oliver
25
Unbreakable Kimmy Schmidt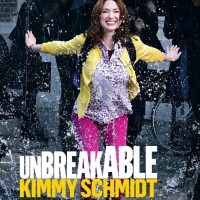 Unbreakable Kimmy Schmidt is an American web television sitcom created by Tina Fey and Robert Carlock, starring Ellie Kemper in the title role, that has streamed on Netflix since March 6, 2015. Originally set for a 13-episode first season on NBC for early 2015, the show was sold to Netflix and given ...read more.
PSearch List