Best Looking Members of One Direction
A list that consists of all the singers of One Direction boyband.

1 Zayn Malik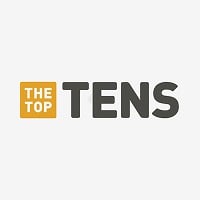 Zain Javadd Malik, born on 12 January 1993, who records mononymously as ZAYN, is a British singer and songwriter. Born and raised in Bradford, ZAYN aspired to pursue a career in music from a young age leading him to audition as a solo artist for the British reality television music competition The X ...read more.
Wonderful, spectacular, showstopping, amazing, fantastic, beautiful inside and out, can do no wrong, king
Zayn he's my idol... How could possibly I hesitate to vote 4 him. I like everything he does. His irresistible looks and his cute smile are the plus points to his dashing personality
Zayn is so handsome and just not from the outside he is so kind so gentle to be honest he deserves it
Yes that is really true and I will almost kill myself to the people who disagree that zayn Malik is the most handsome and attractive member of one direction and they are also the best boy band
2
Harry Styles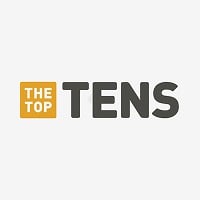 Harry Edward Styles is an English singer and song writer, known as a member of the boy band One Direction.
Hazza's eyes are so dreamy! He's so nice and charming! Also, he has a million-dollar smile, so why isn't he number one?
Harry isn't just handsome, he's polite and charming to everyone, although I love Niall too.
Harry Styles should be number 1! Yeah Zayn is handsome, but Harry Styles is much better, he's a definition of perfect.
Reasons to love Harry Styles:

He uses his fame for the good and to help needy people
He has an angelic voice (though perhaps maybe not as angelic as Niall's:)
He respects women
He looks hot (omg your green eyes, dimples and perfectly tan skin)
His outfits look amazing on him
He breaks gender norms
3
Louis Tomlinson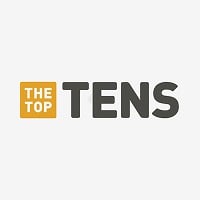 Eyes
Cheekbones
Hair
Smile
Sense of humour
Immaturity

He's a keeper
Louis is so adorable like, his smile, his hair, his eyes, HIS CHEEKBONES! He is fabulouis. Period.
Louis is like one of the most awesome looking people in this whole wide world! I admit that Harry is really wonderful looking but Louis should be at number 2 in my opinion. The way he keeps his hair styled, the way he smiles and laughs make him look even more amazing! He even looks incredible without any doing any special style! He deserves the 2nd place in my opinion - inhundredsoffandoms
He is handsome and his hair is the one that gets me. I love his hair when it's spiked up and to the side a little. That is just too cute and handsome.
4
Niall Horan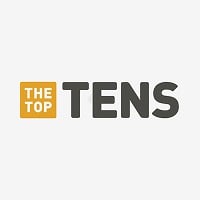 Niall James Horan is an Irish singer-songwriter and guitarist, known as a member of the boy band One Direction.
Niall is really cute in a semi childish way but he really is cute.
Niall has
1.No tattoos
2.No scandal
3.No girlfriend(currently)
4.A food fetish
5.A big heart
And that's why we love Niall Horan
I've been a Niall girl from the get go! He has that boyish charm, a smile that lights up the whole room & those baby blues are just to die for!
I like niall very much... He is sweet, cute handsome and ever good things... I think each and everybody is awesome but the most hot guy is niall for me...
5
Liam Payne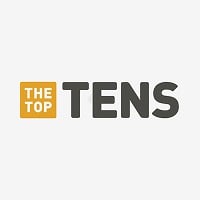 Liam James Payne is an English singer and songwriter. He made his debut as a singer when he auditioned as a solo artist for the British television series The X Factor in 2008 with "Fly Me to the Moon" by Frank Sinatra.
Liam is handsome and has lovely different hair styles!
He is cute too
Everyone in one direction are equally good looking... Liam shouldn't be last at all.
Liam is so handsome and he's voice is amazing
He is amazing! He cares about his girlfriends he has got that voice that people would die for and he has an amazing face nice body always keeps in touch with the trends WELL all I'm saying is Liam I Love you!
BAdd New Item