Best BIGBANG Songs
The Top Ten
1
Haru Haru

I think Haru Haru is a unique song because the story behind the song is normal and can be related in everyday life, the idea of the music video is amazing due to the lay out of the MV. When I first watched the MV my tears were out of control. I still love this song even though it is an old song but Haru Haru is one of the songs which it brung Bigbang the frame.
Amazing voices. The melody is the catchiest and will stay in your mind for a long time. It's so nostalgic and the story behind it is so tragic. Despite no knowing what they're saying, you can surmise thru the MV and the tone projected. It's the best hit they're ever made.
Every time I want to cry my heart out- I listen to this song. I especially love the fact that we can actually hear their amazing voices in their live perfomances of the song. Also, I loved GD&T.O. P singing this song on S.B.S. , I think.
This song makes me cry... Every damn time. But I just love it so much! And then how G-Dragon says, "You're my HURT, say goodbye" instead of "Heart"...
2
Let's Not Fall In Love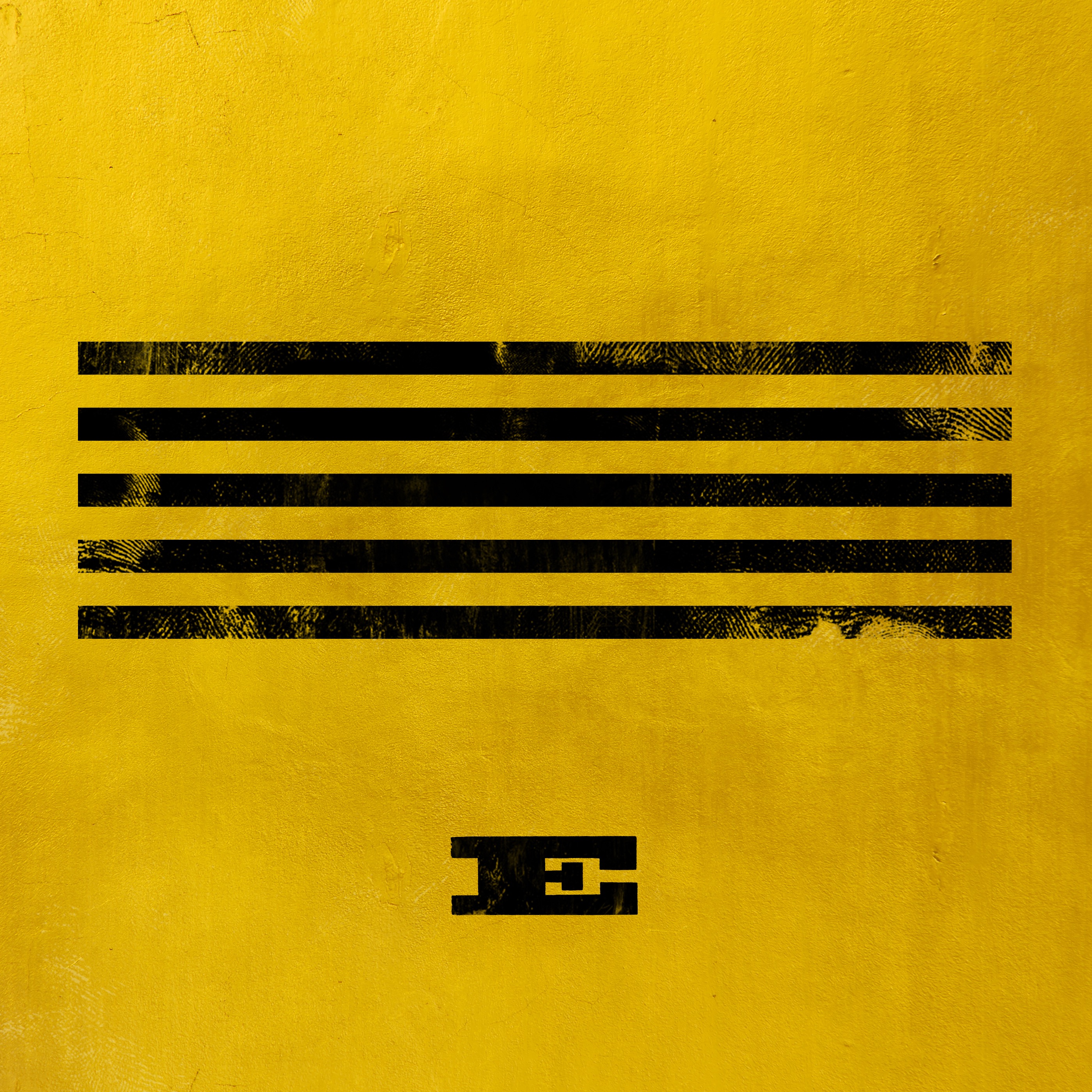 'Let's not fall in love' is one of the song with you cannot get bored of it. I was fangirling while I was watching this MV because everyone of them are very attractive and handsome in the music video. I love this song because it is very hard to see all of them singing slow songs because Bigbang is a hip-pop based group, but I really like slow songs from Bigbang. After watching this music video you will definitely dream about them and wish one of the girls is you.
The song is amazing and I keep swaying to the song whenever I put on the m/v is great and the girls are all pretty. They all look perfect in it
This song is perfection. Been wanting to hear TOP sing for so long, and my wish was finally granted!
Listen to TOP's and you'll wondering why he become a rapper. (his rap is nice too)
3
Fantastic Baby

This song made me fall in love with Bigbang forever. After watching the music video of fantastic baby I went back and watched all the others songs from Bigbang and I've become an VIP and I'm stuck forever.
This sing is iconic in K-pop history for being the most viewed music video by a korean boy band, and for a good reason too. The song and lyrics mixed with the music video sum up BIGBANG
I really love taeyang, even though he didn't sang much in here, his voice really stand out. And oh! TOP did do a great job especially on the boom shakalaka part!
Once you discover this song, you can't stop listening, and it's on repeat for days!
4
Fxxk It

I listened it with headphones on, and I experienced HEAVEN for 4 minutes!
5
Lies

This song propelled them to fame. How can a song like Fantastic Baby be number 2?
Still by far one of the best kpop songs ever with that legendary chorus, only other bigbang songs I thought could eual this is haru haru, 9.5/10
This makes me cry especially at the end when jiyong says everything's gonna be alright itsnt it aww so sad!
I know this song from family outing.. Lols.. Yoo jaesuk sang this song a lot... "I'm so sorry... " laugh out loud
6
Bad Boy

I think this should be number 1 cause it has the best melody and it gets me every time. It's espescially perfect when you want to think about things that complicate your life and how to fix them concerning heartbreak. I absolutely LOVE THIS SONG go big bang! This song is also perfect for people who want to have their time alone
Only Big Bang can make a good boy sound like a bad boy and a bad boy suong like a good boy. In short, Bad Boy is a catchy song that everybody loves!
I love this song its just sooo catchy and also damn the boys have got so much swag!
The melody is so so good. I like it the best.
7
Sober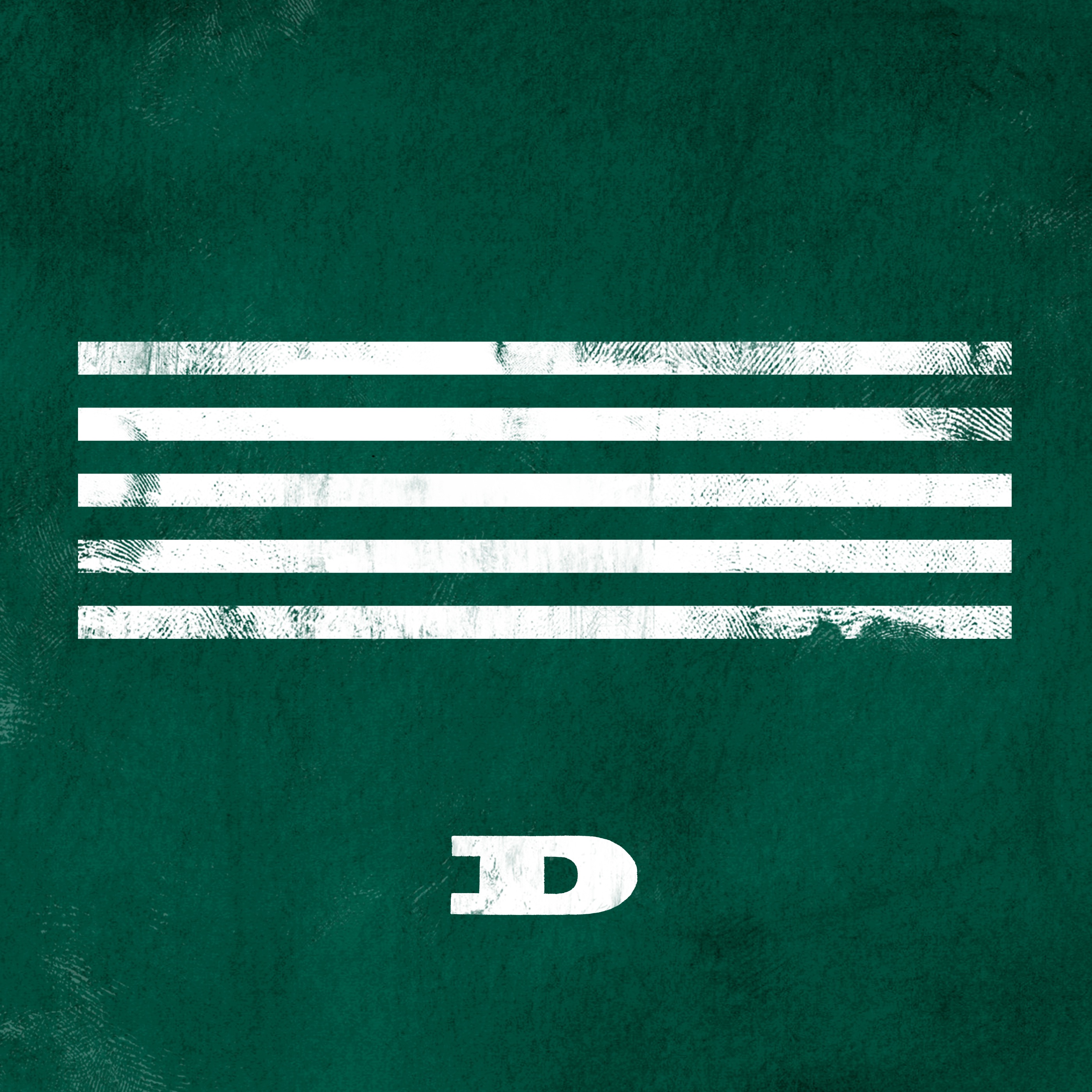 It has a catchy tune and is very, very upbeat, but it has really good lyrics too that a lot of people can relate to, the exact type of song I love to listen to.
I'm a new VIP and this song I just immediately fell in love with. It's incredibly catchy and I love the MV as well because it's so cool with the rotating room. BIGBANG hwaiting!
Catchy and fresh as the same time. After the song your batteries are reloaded.
Sober proved that BigBang is still the Kings!
8
Bang Bang Bang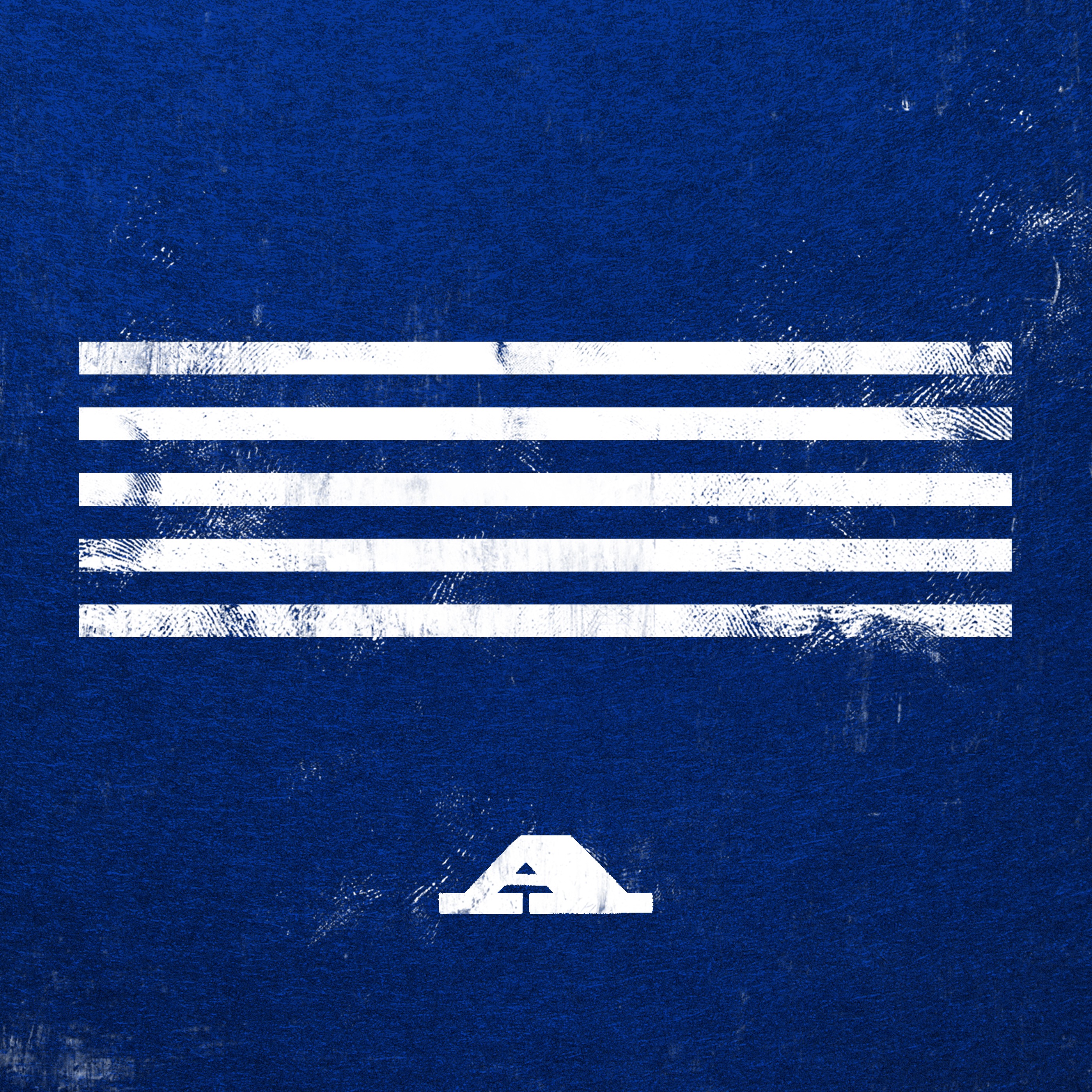 I cannot forgot how Bigbang get nominated at 6 awards and won 3 of them on MAMA 2015. This song is the most popular song on MADE SERIES. This song is the best!
I think the whole MADE album, fantastic baby, and haru haru deserve to be here the most. this is only for the group songs, not solo.
It's reached 1M likes on YouTube! I believe this should be number 1 on the list.
This song slayed the industry with it's release, anyone who had any doubt that bigbang wasn't relevant anymore was proved wrong by this song
9
Blue

"This song made me become a VIP. No matter how many times I listen to it, I just can't get bored of it. And I love it even more when GD said that the lyrics reflected his emotions at that time".
This was the first BigBang song I heard.
And ever sice, I fell in love with their songs.
But this one's the best and it deserves the first place.
Every pitch of them just perfect! Even daesung that bad in slow music.. And the lyrics captivated! Cool..
My love for this song is Indescribable. Always be my favorite by bigbang!
10
Last Farewell

This song is quite lovely. Even the MV is stunning.
I loved how they said "BigBang is back" in the begining of the song.
This and Fantastic Baby make you want to get up and move.
The Contenders
11
Loser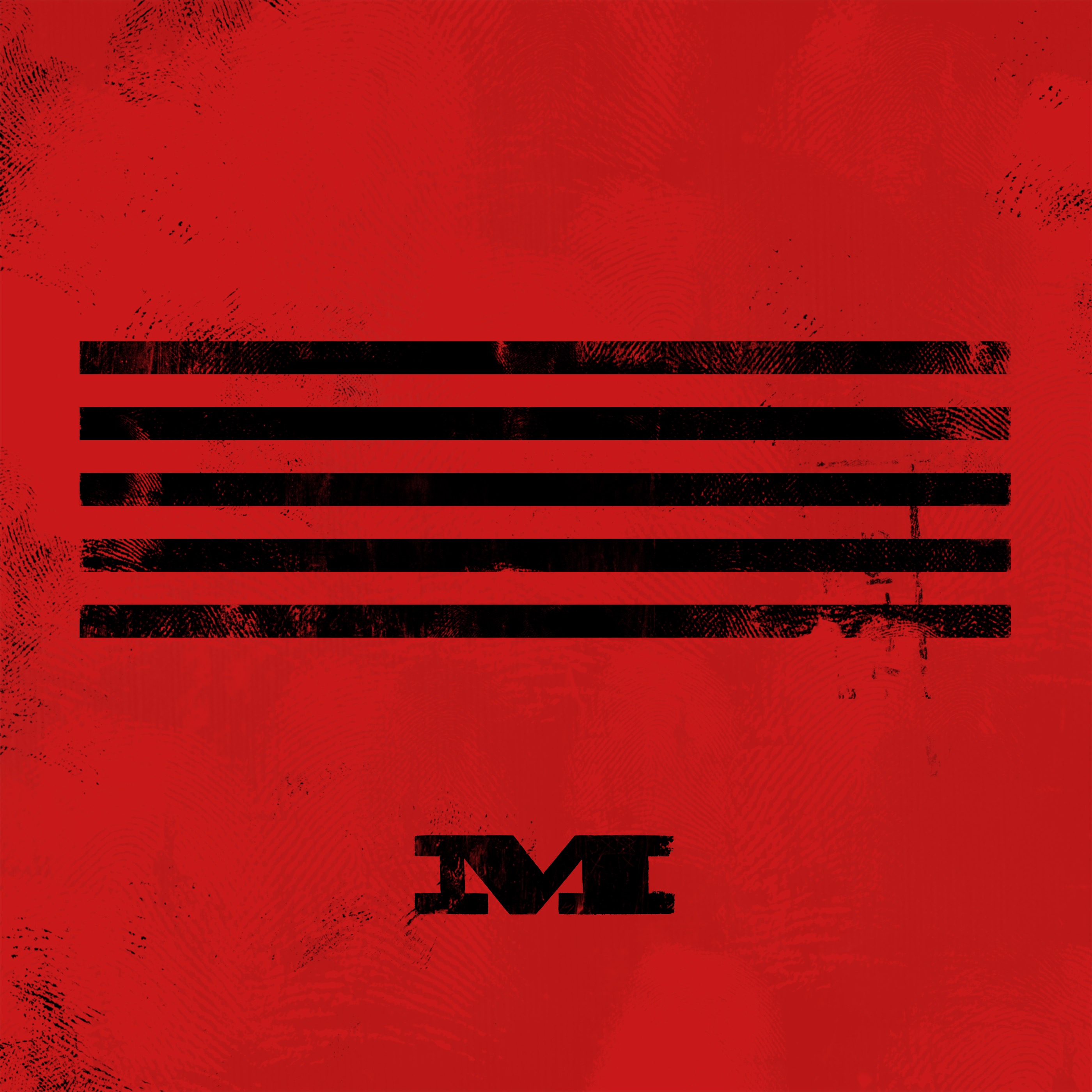 A song which highlights the mishaps and bitter blows each and every member of BigBang has to go through in order to maintain their fame in the music industry.
How can you not include Loser... Loser is perfect okay, the lyrics, the melody, even the meaning. Everything. Like Monster and Loser are my top 2 Big Bang song but I'll choose Loser as no. 1 anytime
I swear I nearly cried listening to this song. Not because it sounds sad, but because of the lyrics
It has a hidden story of all the hardships each member went through.
12
Monster

There should be more songs like monster. I think, next to Fantastic Baby this is their best song so far.
I love this song very much... I hope to see them singing it, in person...
Got Last Song Syndrome for 3 days with this monstrous song.
This song is amazing, my 2nd favorite after Haru Haru. Sould be higher than 6.
13
If You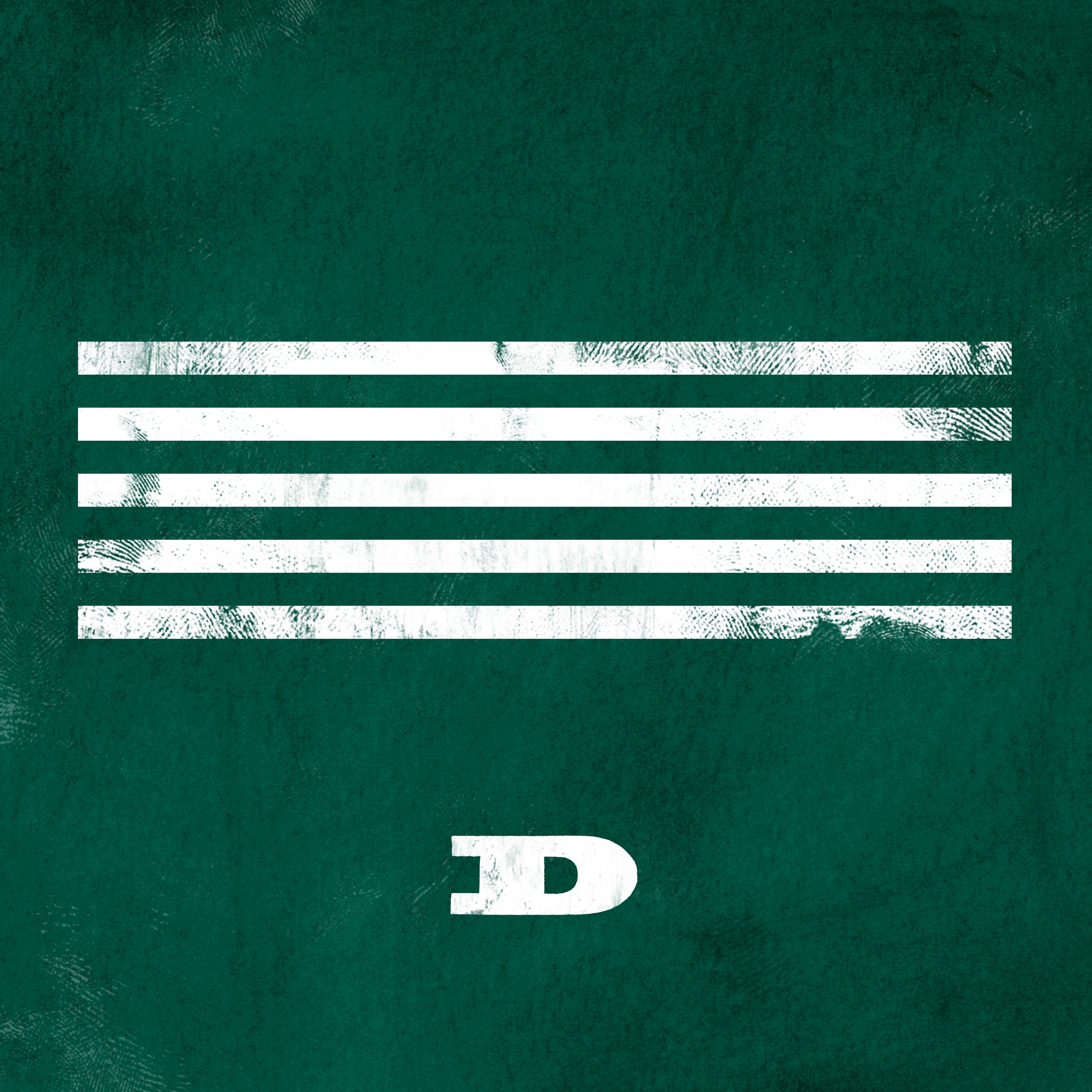 If You is a very unique composition coming from Big Bang, its one of its kind. While listening I found myself sad, sometimes empty. Could keep on listening all through out the day but will still feel different every time.
A special song written by GDragon! This song is different as there are no raps! A must listen song in MADE series of this year's album by BigBang! The lyrics imply a deep meaning along with a sad melody...
I feel like this should definitely be top 10. It just tugs in my heart strings and shows how talented everyone in this group is.
It's nearly impossible for me to put in words just how wonderful this song is. Really beautiful.
14
Crooked
It's wonderful!
Wonderful mv!
Wonderful song!
Wonderful rap!
All were wonderful!
The most wonderful, GD oppa
The tune of the song!
My little brother (3yrs old) almost memorize that song!
Its simply the best
This song is great!
15
Bae Bae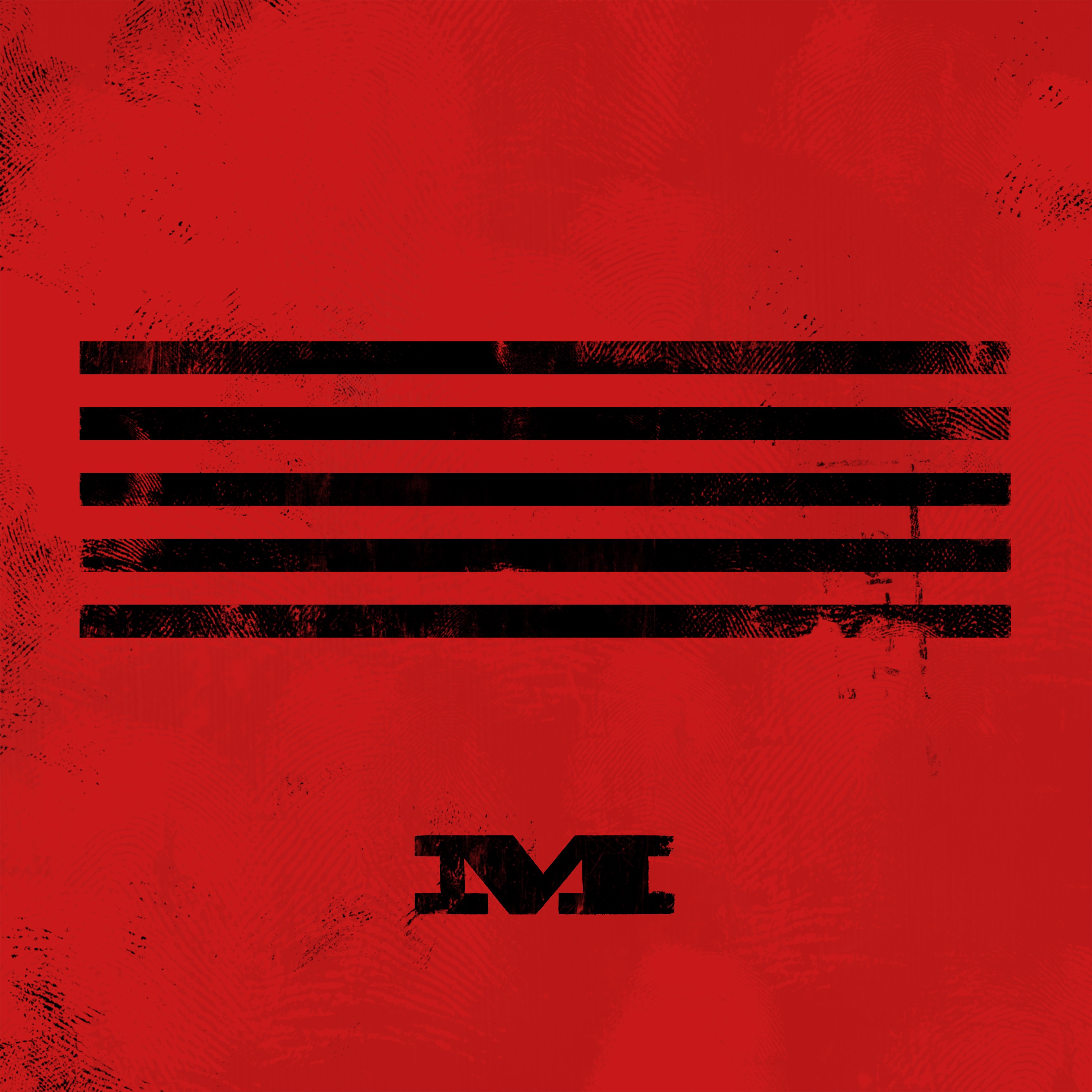 Comparing their voices and music from Lies to Bae Bae, you can feel their emotions (& experiences) coming through in Bae Bae, can sense their maturity in the song, a different sense of want, and their voices in all the 5 of them. It's a short song, but so sweet.
I'm not sure why but this song gets stuck in my head all day. I love the whole thing and can't help but sing along when I hear it.
Their voices just fit the beat in this music so well!
16
Tonight

One of their best songs!
17
Love Song

When I saw the cut of this song from the alive concert, I was like, I must listen to this song! TOP's voice completely captivated me, I love that the song started with his low voice!
Taeyang's part is perfect. The music is absolutely amazing. Listen to it once and then an instrumental. Blew my mind.
I love the difference between this song and the rest of BIGBANG's other songs...
Just keeps building. Epic.
18
Sunset Glow

I downloaded this song just right now and I was surprised it was the song that I had been singing for days. Especially that part 'ah ah ah'. I heard it first in a video of BTS and I started liking it ever since. Now I know this song that made me crazy was entitled Sunset Glow.
THIS IS THE BEST SONG EVER! It is the song that made me fall in love with Big Bang in 2008 and I love it so much, I listen to it every day still. It's happy, sad, angry, excited... There are so many emotions you can feel every time you listen. It might be older but it is an amazing song. Please listen and vote if you haven't heard it
This is the best song ever made in my opinion. I have listened to it every day since I first heard it about four years ago 8D
This song has an incredibly catchy beat, on par with Haru Haru and Monster. This one is just SO HAPPY!
19
Somebody to Love

I really love the beginning "Somebody to love... Can you hear me? ". GD's voice is very cool
20
Eyes, Nose, Lips

One of the greatest hits in 2014..you'll love it!
21
Tell Me Goodbye
Another meaningful and sweet song by BigBang! Especially the bridge!
Love this song, both the song and meaning is very beautiful.
The best son ever.
Awesome
Amazing tune... By far the best Japanese bb song.. At least in my opinion
22
Last Dance

23
Lollipop

It was honestly the first song that got me INTO KPOP. Plus, I sang it for years even if I wasn't into kpop as much the following years. So, of course, it has sentimental value to me. It seems like it would fit in our time now, anyways. The beat is quite catchy.
24
Love Dust

First BigBang song I fell in love with, the reason I got into the group to be honest. The lyrics are so beautiful and meaningful but the song is also great fun to dance to. T.O.P's rap is flawless and so is Taeyang's singing *-*
25 Cafe
PSearch List