Top 10 Songs with the Best Drum Intros
The Top Ten
1
Painkiller - Judas Priest

Little words to Describe this drum intro.. :-
Faster than a lazer bullet
Louder than an atom bomb
Chromium plated boiling metal
Brighter than a thousand suns
Scott Travis the king of drumming with Dave Lombardo alongside him painkiller really shows off his true talent on the drums. Priest forever
The best drum intro, you could just go through each and every song in this list except honor thy father, no other comes close to this song truly a great song with a great drum intro
Scott Travis made a great drumming work here!
2
Hot for Teacher - Van Halen
Alex is almost as awesome as Eddie, sometimes.
It's plainly amazing. It makes me trip out.
Alex Van Halen shreds in drums!
What a groove!
3
Honor Thy Father - Dream Theater

The confusing "off beat" effect once you first hear it is pretty cool. It's also as powerful as the song requires.
I love judas priest but this is way better
Painkiller intro is actually pretty simple
4
Stargazer - Rainbow
The late, great Cozy Powell, this guy is truly a drum legend and this needs to be in the top 10. Not only is the intro great; it has Deep Purple's Ritchie Blackmore on guitar and Ronnie James Dio. These guys together was one of heavy metals greatest yet underrated moments.
Many great intros but I like this one best and painkiller the best. I also really like Fireball and the underrated Exciter intro
Once you hear it, it'll get stuck in your mind for weeks. It fits the song really well, and I can imagine no better intro for the song.
5
You Could Be Mine - Guns N' Roses
6
Rock and Roll - Led Zeppelin
Just the way it launches straight into the rhythm of the song. Instead of me writing a huge comment, just listen and be amazed.
7
Ticks and Leeches - Tool
Danny Carey is one of the best drummers when it comes to rhythms, and the intro to Ticks & Leeches is one of the highlights of his skill.
8
Fireball - Deep Purple
It's awesome - it's double bass. Can you imagine, Ian Paice played double bass in 1971! Go beat Deep Purple...

Lars Ulrich of Metallica attended one of the Deep Purple shows in Copenhagen, Denmark (he was 9-10) and was mesmerized by this double bass on Fireball (he saw that for the first time).
Ian Paice is a tour de force behind the kit. With a little help from an air handler being switched on, he takes off like a jet engine and never lets up. This is clearly the best drum intro ever!
Definitely the best intro ever!
9
Rust In Peace... Polaris - Megadeth
The reason I started drumming in the first place, great double bass intro, with smooth tom usage.
10
Haunted - Annihilator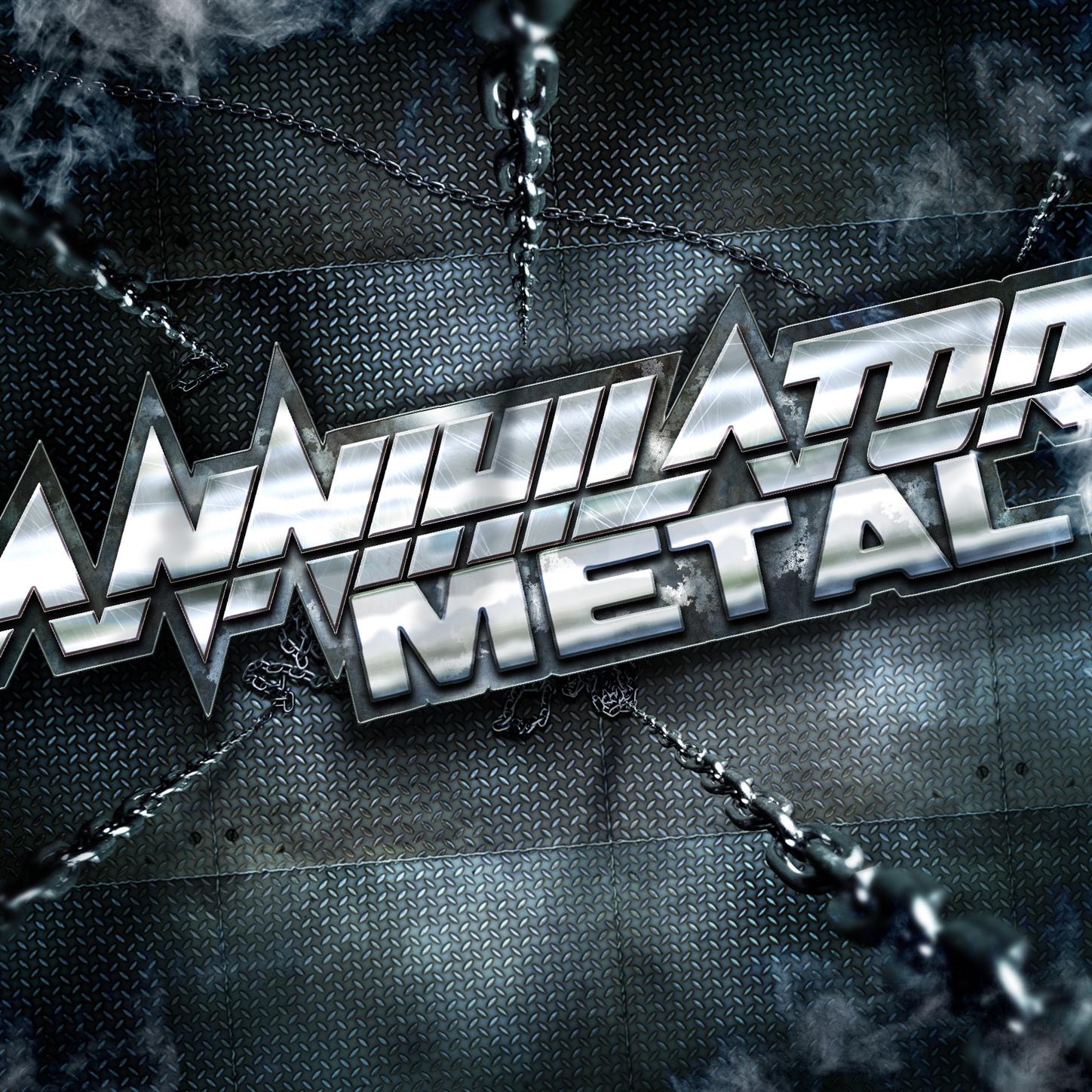 50 seconds of tight flawless drumming! Insane double bass - click on the sample button bellow to hear a section of this intro.
This is probably the longest drum intro ever and for me it's the best but I don't mind Painkiller at #1 (it's classic) and this at #2.
A merciless and very mean intro by Mike Mangini.
The Contenders
11
Your Betrayal - Bullet For My Valentine
12
Where Eagles Dare - Iron Maiden
13
The Wolf Is Loose - Mastodon
14
Exciter - Judas Priest

15
Welcome to the Family - Avenged Sevenfold
At 16 right now, should be higher!
16
Detonation - Annihilator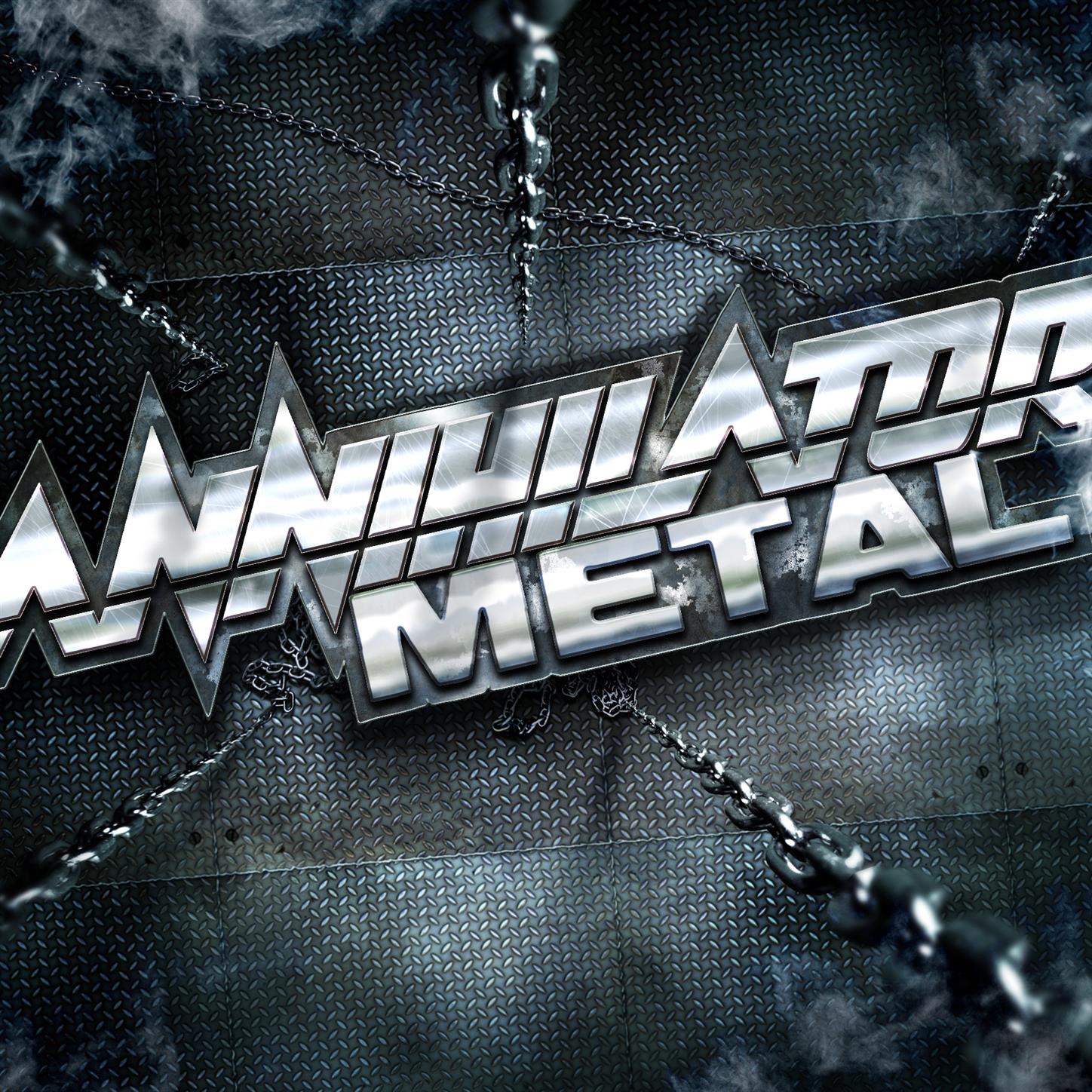 Sounds like a short drum solo - it's awesome. Mike Mangini - great job!
17
Territory - Sepultura

18
Money for Nothing - Dire Straits
The song doesn't with drums. But after few seconds the drum beats are awesome.
19
Overkill - Motörhead
Metallica made a cover, but I think the original drumming is better
20
Motorbreath - Metallica

Fast and sexy song
21
Terrible Certainty - Kreator
22
It Never Ends - Bring Me The Horizon
Now I understand most of the hatred towards this band but I feel like Mat Nicholls' drumming is underappreciated and if you don't believe me, listen to the intro to this song and feel the emotion
23
Bushpig - Anvil

One of the craziest intros - long and fast. No wonder - Anvil were one of the pioneers of speed and thrash metal. Should be in the top 10.
24
Sarcastic Existence - Sepultura

25
Show No Mercy - Slayer

PSearch List