Best Mike Posner Songs
The Top Ten
1
I Took a Pill In Ibiza
It gets more emotional when you think about it's meaning because this song talks about the consequences for taking drugs, which there should be more off instead of today's sluggish hits that enforce these dirty toxins. Mike Posner agreed to hang out with Avicii as he had nothing to do, but was jealous for how popular he was. During Avicii's final tour, Mike Posner got drunk and met a guy who recognized him in yes, Ibiza. Mike said yes to the bag of drugs that the dude had and both as he quoted, and within the lyrics: he felt 10 years older. Even though the song it may be overshadowed by the SEEB remix, the original song has an honest meaning that shows how much Mike Posner has changed.
NOT THE REMIX. The original "I Took a Pill in Ibiza" was really cool. The actual message shines through very well, and is still a very enjoyable tracks. It spreads an interesting message I haven't seen tackled in modern pop songs. The effects of fame, put also drawbacks done with drug use and the regrets that came after it.
Mike has really changed from past 2 years, if you listen "Cooler Than Me" and now listen to "Took A Pill In Ibiza" and "Buried In Detroit" you'll here a lot of changes in him. Forever and always favourite, Mike Posner changed my life!.. Love ya Mike
This has got to be at the top. This song is about how he fell right to the bottom as people forgot about him. After he released it, he's back up there with all the fame he used to have. A very touching masterpiece.
2
Cooler Than Me
This is AWESOME! I love this song very much! I wondered why this was 1st and now I now because it's so good! I mean who can't like this seriously! Cooler than me is the best song I ever listened to that was by him!
Superb Than I thought. Really touched my heart, My girlfriend liked it TOO!
I love this song.
It is the most bestes song I have ever heard I would like if it well come on the rado again. Mike Posner I love the way you sing I hope you will make more songs. I hope you get this because I want to hear more songs justlike this one by you.
Original version is the best!
3
Please Don't Go
I love this song a lot!
I like how soft it is and how great it flows along, this song really makes me smile, can't really describe how amazing this song is. I listen to it continuously and I never get sick of it... EVER1 So yeah, great song.
Yep me 2 buddy I think I am the only one who was thinking that kind of thing well this song is great...
This son is my favorite, is so amazing, this is the first song that I heard of him, I love it.
This is the best song ever!
4
Bow Chicka Wow Wow

This song is absolutely amazing... so cute and the flow is great thanks to Lil Wayne. mike posner definitely shows us what he can do
This one is so cool... Always give me a good feeling evrytim I listen to it.. Nicely done by both of them... Deserves the 1st spot by the way...
Makes me want to make out. And super sexy voice. Also adorable in a way
5
Buried in Detroit

6
Cheated
Love this one please vote this song up should be number 3 bow chicka wow wow is not good
7
Delta 1406
8
Deja Vu
9
Looks Like Sex
Best song hands down, it's addicting, has a good hook and a good beat. A nearly perfect song and a great song to listen to whenever. I find myself listening to it all the time and having it stuck in my head all day.
Oh man! Rank 5 to this. Too bad. This is the most prolific song by this artist. Awesome. Vote this Song guys. Awesome song by Posner Mike.
Amazing! Beats:10 Lyrics:10 Voice:10.. Oh whatever just listen to it!
10
Be As You Are

It hits me in the heart
The Contenders
11
Falling
12
Save Your Goodbye
13
The Way It Used to Be

14
Gone in September
Superb song. I just love the rhythm, and the way it's sung by Mike.. just awesome
15
Synthesizer
16
Do U Wanna?
17
L.A. Story
18
Switch Lanes

Really good song
19 We Own It (Mike Posner Remix)
20 The Voice of the Unheard
21 With Ur Love
22 Rocket Man
23
Not That Simple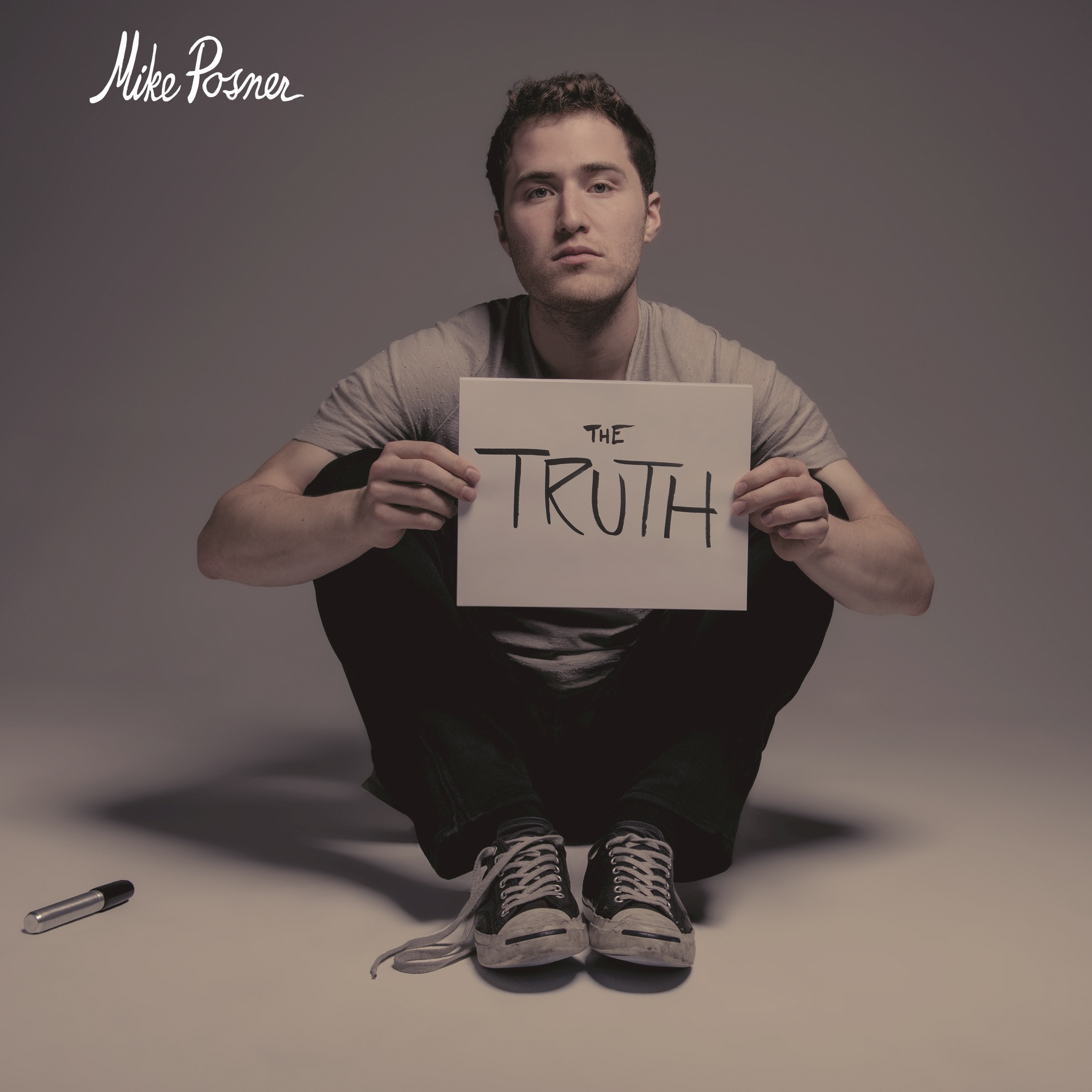 This song is from his honest new EP "The Truth". It's real sincere and you finally feel his true heartbreak pain.
With sense making lyrics, simple, slow, and with that tune it'll make everyone fall in love with the song.
Not That Simple from his new EP "The Truth"
This song is just amazing with great lyrics.
MIKE POSNER changed my life for sure, Forever favorite artist.
24 Started From the Bottom
25
Henny and Purple
Such a cool song! Love the beats, this deserves to be in the top tens at least.
Love love love it!
My top 3 would be:
1#Cooler Than Me
2#Henny And Purple
3#Looks Like Sex.
Keep up the good work Mike!
PSearch List