Best Neil Diamond Songs
The Top Ten
1
Sweet Caroline

I agree about the singing, but few came up to the magic of the lyrics in his songs.
Very good song, I am, I said, and Play Me are right there for great songs.
I heard it the first time in glee, and I think is awesome, Neil Diamond was, is, and will always be a legend
2
Girl, You'll Be a Woman Soon
3
Holly Holy
There is so much emotion in this song, definitely his best.
A great song. His best.
4
Cracklin' Rosie
Was just reminded of it watching a taped performance, and had to come vote. Fun, catchy, inspired, rocking tune - with the under-appreciated line "Find us a Dream that don't ask no questions"
Cracklin' Rosie was my favorite. I'm not sure why, but maybe because of the lyrics, plus it was happy and his voice got so low!
Really nice song! A classic
5
America

I feel that the song "America" should have been rated number 2 because it really is a song of freedom and has an incredible outburst of Neil Diamonds striking singing skills.
6
Brother Love's Traveling Salvation Show

7
Song Sung Blue

8
Solitary Man
9
I Am...I Said
The lyrics don't quite have the intended Dylanesque effect, but no one (not even the chair) can deny their power, along with the music. When I first heard this song as a kid, it gave me chills. All these years later, it still does. Just a beautiful ode to the one-hand-clapping realities of life.
This is a very very touching song which could reach deeply into the soul and express the feeling of loneliness.
Stephen Crane: "A man said to the universe: 'Sir, I exist! ' 'However,' replied the universe,
'the fact has not created in me a sense of obligation.' "
This song is kind of a mashup of Paul Simon's "America" and "I Am a Rock," but no less affecting.
10
Shilo
Favorite Song of Neil Diamond,
Shilo.
Since the 1970's- and on.
The Contenders
11
Play Me

You can't listen to Neil Diamond's songs and not have this song in his top ten.
Really, #27, no way this should not be in his top 10.
What great lyrics
12
Forever In Blue Jeans

I love this song so much. I'm not going to say my age, but let's just say I'm an older millennial. Everyone these days is listening to rap and pop songs (though I still like those kinds of songs), this is what I'd prefer to listen to. It always brings me into a good mood, even at the worst of times
Love the chorus.
13
September Morn

14
If You Know What I Mean
15
I'm a Believer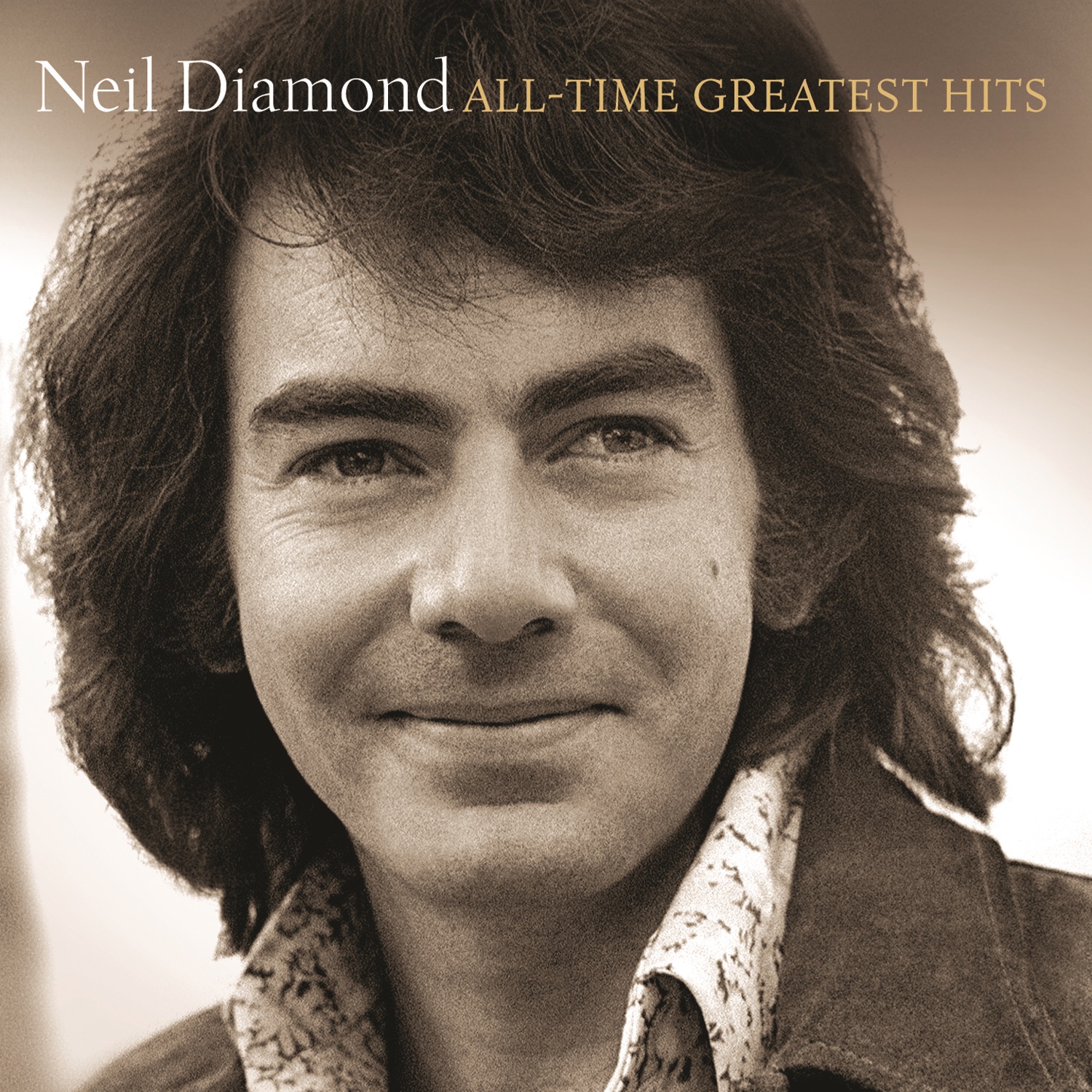 16
Longfellow Serenade

Best Neil Diamond song. Pure pop bliss. Great instrumentation.
17
Heartlight

18
Soolaimoon

19
Stones

This is one of the most beautiful songs ever written... Think Forrest Gump's ode to Jenny if Forrest had the eloquence to express himself...
Love his lyrics!
20
Beautiful Noise

This is his greatest song. The music is perfect; the lyrics are perfect. It should make a whole generation cry.
21
Cherry, Cherry
Are you kidding me. This is one of the few Neil Diamond songs that they play on the radio and that because it is great. it is undoubtedly in his top three. DISGUSTING.
22
Hello Again

23
Yes I Will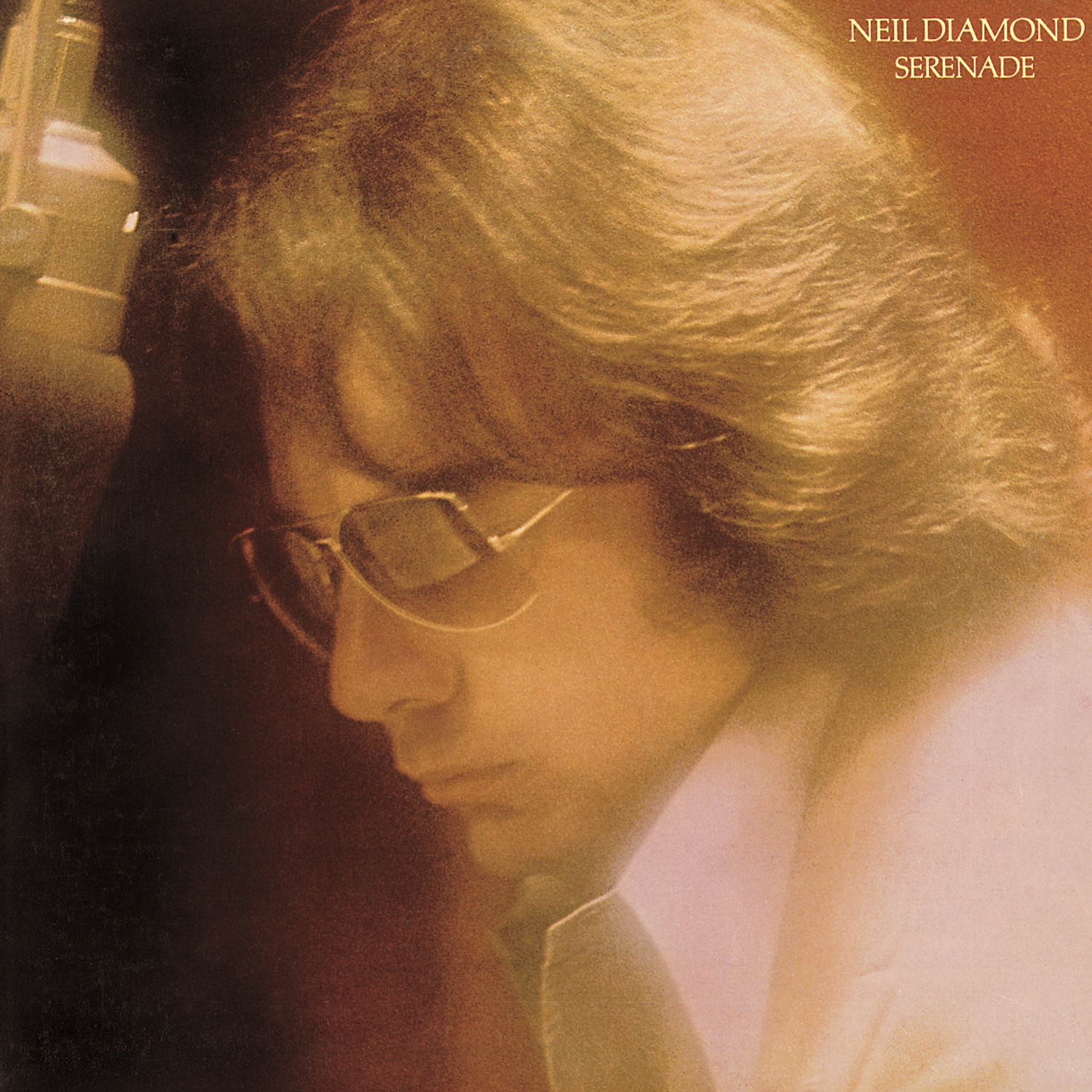 24
Love On the Rocks

25
Kentucky Woman
Neil sings this with such feeling. Beautifully done. My favorite by him.
PSearch List