Top 10 Best Yelawolf Songs
Born as Michael Wayne Atha, Yelawolf has made a name for himself with his distinct style that's rich in storytelling and infused with southern swagger. Whether it's his reflective lyrics or the energy that he brings to every track, there's no denying the appeal that draws listeners from all walks of life.

But the question remains, out of all his albums and collaborations, which songs truly stand out? You might have your personal favorites that you play on repeat, but do they match up with what the masses believe?

This is your opportunity to vote for the songs that resonate with you the most. Think about the tracks that hooked you, the lyrics that moved you, or the beats that just made you dance. It's all about your connection with the music.

The Top Ten

1 Daddy's Lambo

This song is dope and is actually the first Yelawolf song I heard. I believe he's got many great records coming in the future #GhettoVision #ShadyRecords
What a horrible song mahn... Equally horrible artist... Yelawolf is easily the worst rapper alive... Worse than Lil Wayne...
Only number one because it was the most mainstream. Not even in my top 10
I listen to this song 24/7. Yelawolf is life.
2
Best Friend

It's a great song! Yelawolf is a truly gifted artist! This song was made even better due to Eminem being featured! This should be number one, tied with Till It's Gone. Yes Daddy's Lambo is a good song, but its mainly a bass song for a bumping stereo system.
Yela's back on his grind with the 5th single of of his 2015 album Love Story. With Em backing him up with a hard hitting verse, complimenting Yela's sick verses and one of his better hooks, this is undoubtably his best song to date.
I think this should be number 1. Why is it no. 31? It's a great song! Both Eminem and Yelawolf rock!
Best song in the world. Works together perfectly!
3
Pop the Trunk
This exact song is why YeoaWolf was signed to Shady Records. This is an amazing song, and in my opinion should be number 1.
This song made yelawolf!
This is awesome!
This is now my favorite Yelawolf song, this is real and makes him appear to be a bad ass #dope
4
Hard White

This was the song that made me a yelawolf fan.
5
Let's Roll

This song is outstanding! It should definitely have a higher ranking than it does I agree with the last person it is very top three worthy! This song KICKS some major ASS!
Come on Vote this song higher! Kid Rock and Yelawolf in a song together is Epic. And they killed this track. Top 3 worthy!
My honest oppinion this song, throw it up, and the hardest love song should be the top three, I mean those songs go hard.
One of his best songs in my opinion.
6
Throw It Up

7
Till It's Gone
This song played on Alt Nation and made me a fan. He can rap, he can sing, and he can write. This track should tie for #1 with Best Friend.
I absolutely love this song. The beat, the chorus, and all the lyrics are just perfect.
A truly beautiful song - could listen to it all day and would never get bored of it.
Incredible song about independence. Should be top 3.
8
Get the **** Up!
This should be number 1!
This song goes hard!
9
I Just Wanna Party
How ain't this #1? This song has an awesome beat and very catchy hook and awesome bass and yeller killed it and gucci was great too
10
American You
I'm an old school uncle of Yellow Wolf and also an ex-musician of 35 years and I have to say I really do like his "AMERICAN YOU" song the best. That's mostly because I was raised in the Country and Southern Rock type music. Its good to see you made it and doing well.
The best song ever
The Contenders
11
Honey Brown

12
Billy Crystal

Great harmonic beat; intense lyrics.
13
Marijuana

14
Trunk Muzik

This track should definitely be higher ranked. The bass line is insane. The full experience comes when listening with a system with large subs. Catfish kills it.
This song is such a great song by a great artist with a great beat and a very catchy hook.
Chorus and verses are sick. But you can't go wrong with any Catfish Billy song.
That bass! That flow! That chorus!
15 FU
16
Worldwide Choppers
17
Animal

18
Good to Go
19
Tennessee Love
This is the best yelawolf song I've heard./.. The lyrics reflects his love life... It relates to people as well...
Amazing song. I love how he proposes in this song.
Beat song by yelawolf the beat's great and the story behind is inspiring
Love this song!
20
The Last Song

21
Twisted
Beautiful, definitely belongs in the top tens..
Yelawolf's rap in this is amazing, made me a fan.
22
Write Your Name

If I need to describe it in a single word, I'd choose the word 'positivity'! Works as a boost every time I'm in need of a little pump up.
23
Box Chevy Part 3
How isn't this even on the page? I had to add it. Crazy beat, hard bass, Yelawolf's crazy flow and lyrics makes this song one of his best.
24 Lick the Cat
25
Empty Bottles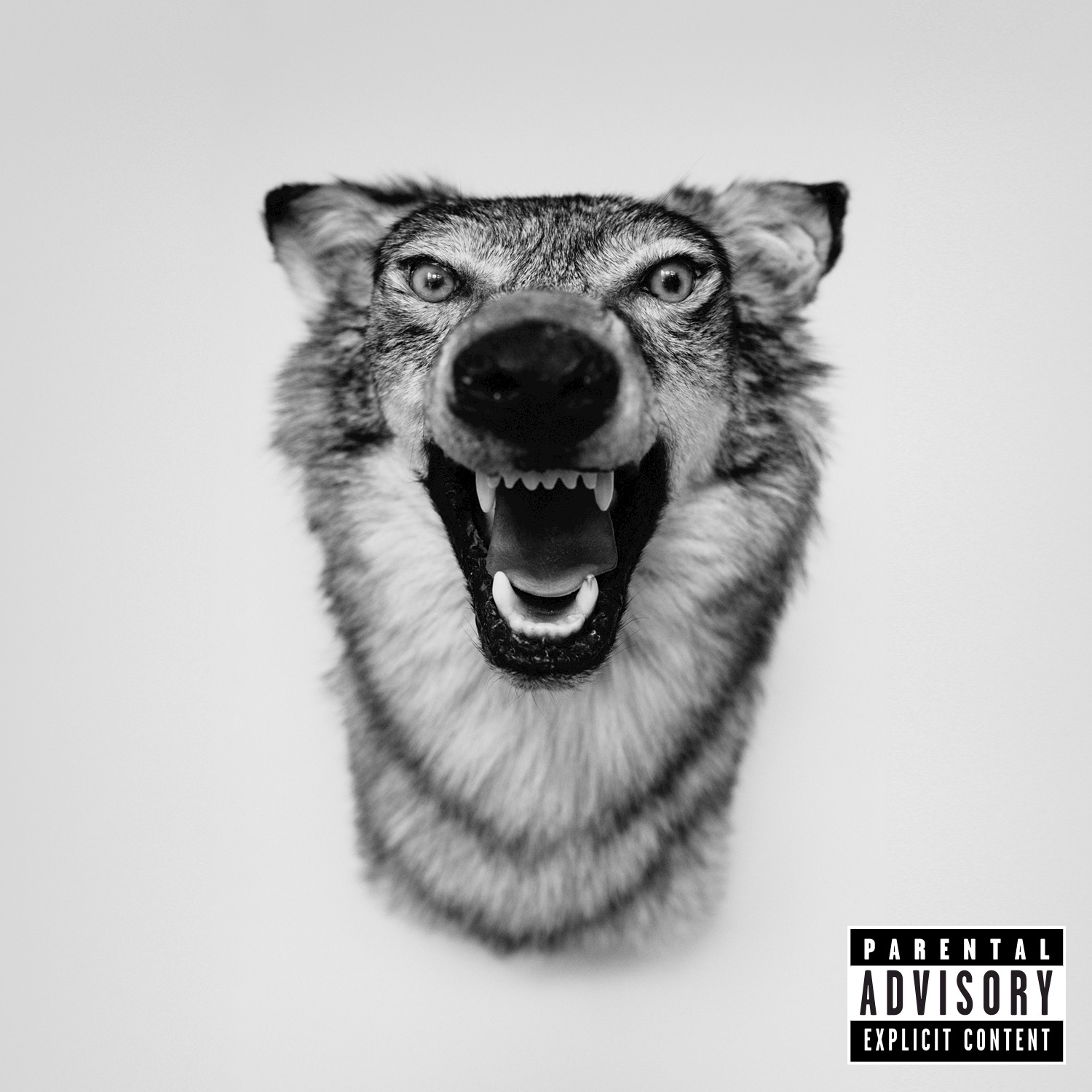 PSearch List