Top 10 Songs That Use Samples
The Top Ten
1
Hung Up - Madonna

The music is based on ABBA's "Gimme! Gimme! Gimme! (A Man After Midnight). " Madonna wrote to ABBA members Bjorn Ulvaeus and Benny Andersson personally to get their permission to use the sample. This was the second time ABBA had granted such a request.
Bjorn Ulvaaeus explained to the Sunday Telegraph how they were granted permission to the Queen of Pop: "Madonna wrote a very, very nice letter saying please please we have had a wonderful idea which involves Gimme Gimme. We said we would have to listen to it first but after half a minute I knew it was brilliant. That is one of the few we have allowed... "
Both the original and Hung Up are great- leave it to ABBA and Madge!
2
Gangsta's Paradise - Coolio

The chorus samples "Pastime Paradise" by Stevie Wonder.
3
Hips Don't Lie - Shakira
The intro comes from the song "Amores Como El Nuestro" by Jerry Rivera. The trumpet flourish was taken from the song "Deja Vu (Uptown Baby)" by Lord Tariq and Peter Gunz.
This song was the most-played pop song in a single week in American radio history. It was played 9, 637 times in the week ending June, 2, 2006.
This was the top-selling single in the world during the 2000s.
4
Anaconda - Nicki Minaj
It directly sampled Baby Got Back by Sir Mix-A-Lot, yet that directly sampled Technicolor by Channel 1.
I agree. This song is utter garbage. Even Nicki has much better songs
This isn't a good song.
5
Stan - Eminem

6
On the Floor - Jennifer Lopez

The song incorporates a sample of the 1989 hit single "Lambada" by Kaoma. Anyway, Jennifer and Pitbull made it look unique in its own way. On the Floor became a huge international hit. Thanks to them, younger people know who Kaoma is
Lambada become popular thanks to them.
7
Gold Digger - Kanye West
He directly sampled the vocals & lyrics from I Got a Woman by Ray Charles (which was his biggest hit). Ray Charles was WAY better than Kanye West will ever be. Gold Digger also interpolated the lyrics from Another Story to Tell by Mass & directly sampled the lyrics from Bumpin' Bus Stop by Thunder & Lightning. R.I.P. Ray Charles.
8
Cheers (Drink to That) - Rihanna

It directly sampled I'm With You by Avril Lavigne.
9
Run the World (Girls) - Beyonce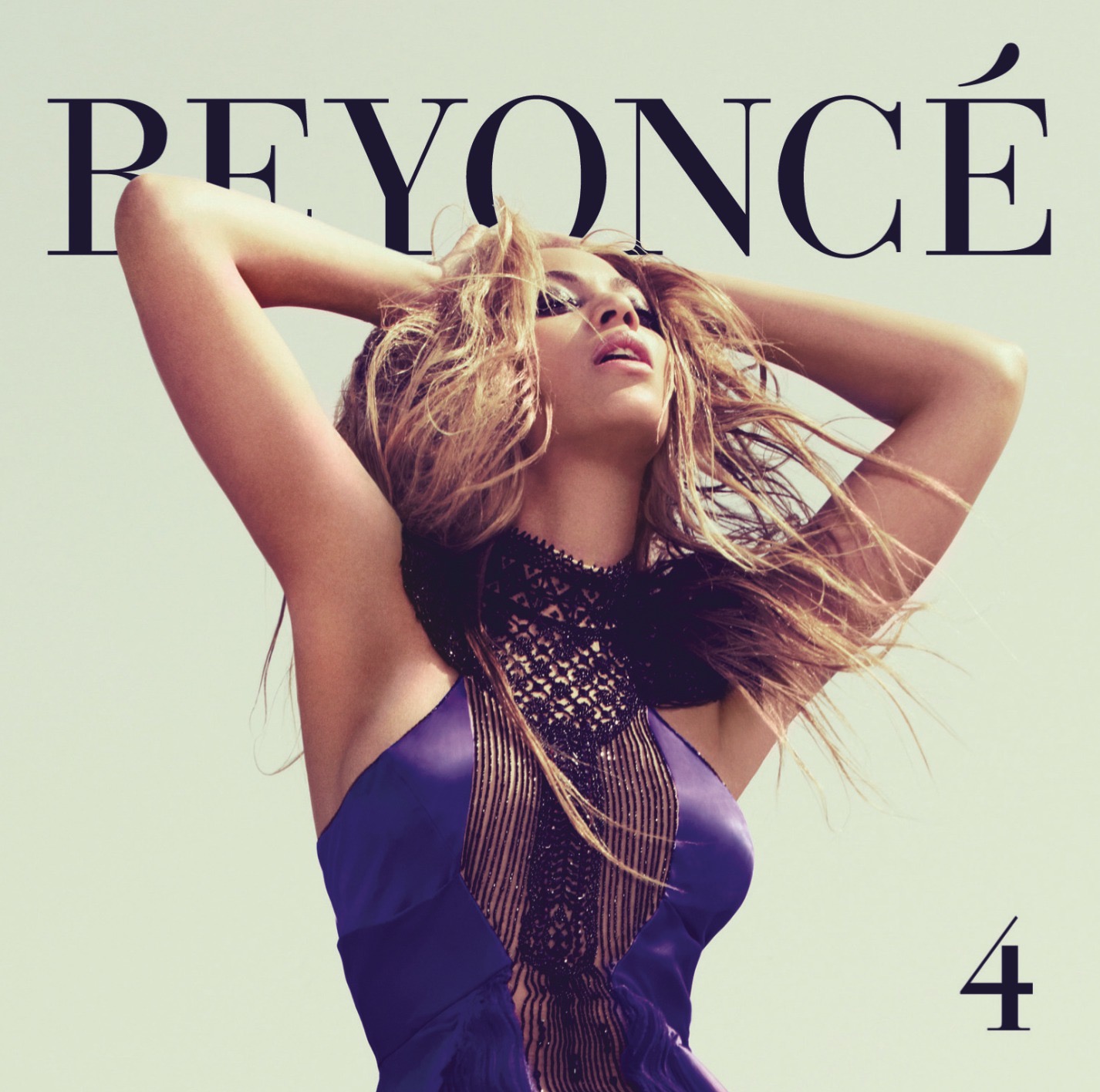 10
No Love - Eminem
The Contenders
11
Sing for the Moment - Eminem
Cool, I heard this song today on the radio. It samples Dream On by Aerosmith.
12
Whatcha Say - Jason Derulo
Directly sampled the vocals & lyrics from Hide & Seek by 1 hit wonder Imogen Heap & became his greatest hit.
13
U Can't Touch This - MC Hammer
The music is based on "Super Freak" by Rick James. That song was a hit in 1981, so many younger listeners did not know the beat was sampled.
14
We Will Rock You - Queen
15
Wind It Up - Gwen Stefani

This song uses a sample of "The Lonely Goatherd" from the musical The Sound of Music.
Gwen Stefani says in the Daily Mail September 28, 2007: "You can only do a song like this if you don't care what people think. I grew up with that film and I cried when I heard the finished song. "
By the way, Gwen's track is awesome - should have been much bigger
16
Stronger - Kanye West

17
Don't Stop the Music - Rihanna

It directly sampled the vocals & lyrics from Wanna Be Startin Something by Michael Jackson which interpolated Soul Makossa by Manu Dibango (1 of disco's godfathers). R.I.P. to 2 truly talented pioneers & legends.
18
Return to Innocence - Enigma
The song's drum beat was sampled from the Led Zeppelin song "When the Levee Breaks. "
The song was used to promote several types of media in the mid 1990s, including being used in a television commercial to advertise the 1996 Summer Olympics.
Very beautiful track
19
Call on Me - Eric Prydz
It interpolated Valerie by Steve Winwood & became his biggest hit.
20
Don't Stop the Party - Pitbull
It directly sampled multiple elements from Funky Vodka by TJR (who was also featured in Pitbull's track) & that directly sampled Funky Kingston by Toots & the Maytals. R.I.P. to the leader & vocalist of the Jamaican band (& without a doubt the biggest artist in Reggae after Bob Marley). Toots Hibbert (1942-2020).
21
The Power - Snap!
"The Power" was a massive hit, and it was based on the rap from Chill Rob G's "Let The Words Flow" and a sample of Disco singer Jocelyn Brown's song "Love's Gonna Get You, " which is where the "I've got the power" line comes from.
The Power is one of the most memorable hits from the 90's
22
Gimme Some More - Busta Rhymes
23
I Like It - Enrique Iglesias
Interpolated the lyrics from All Night Long by Lionel Richie & became his greatest hit (& 1 of Pitbull's too).
24
Take Me As I Am - Mary J. Blige

This samples "Garden Of Peace, " a 1979 song by Lonnie Liston Smith. Both songs are great
25
Ice Ice Baby - Vanilla Ice
This samples the 1980 song "Under Pressure" by Queen and David Bowie. When this became a hit, it made "Under Pressure" more popular, as a lot of kids now recognized the tune. When Queen released their compilation album Classic Queen in 1992, they wrote in the liner notes: "In 1990 the bass and piano featured again on Vanilla Ice's number one single Ice Ice Baby. "
PSearch List