Top Ten Best Jack & Jack Songs
The Top Ten
1
Like That

This song was released in December 2014 with a music video to follow up in January. It instantaneously became a hit. It features one of there friends Nate Maloley who is a fellow rapper and has met a bad bitty from the state of Mississippi.
Best song ever I listen
Greatest song ever
2
Wild Life

This song is one of Jack and Jack's most popular songs. Released in August of 2014 this song has proven to be there most successful. The catchy chorus and verses led that song to the top of the Billboard Hot 100's many times. It has been recognized by many other viners and you tubers as well as actors and singers.
My favorite song and most listened to song out of 357 on my iPod.
3
Groove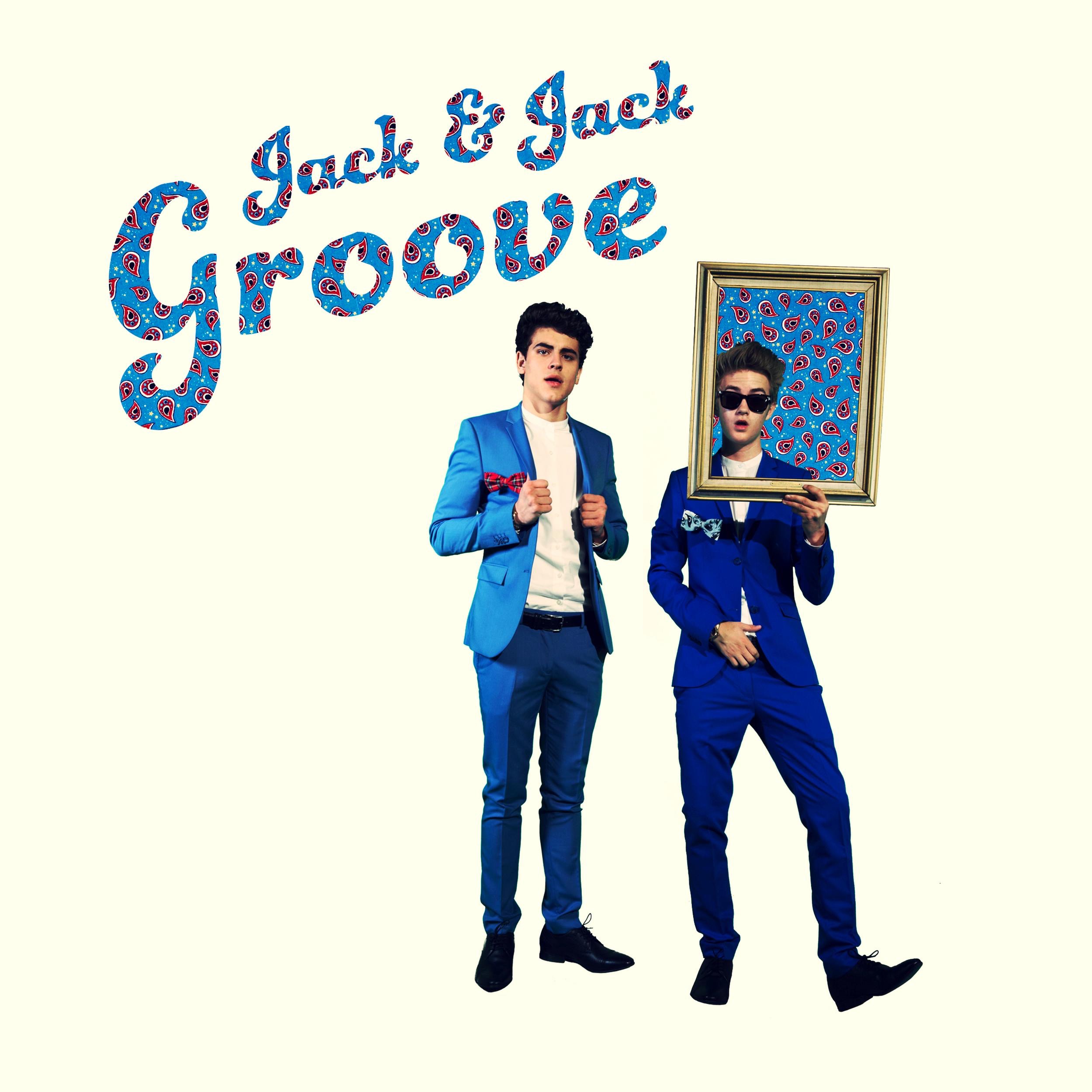 This song will make your feet just wanna move! Grove is one of Jack and Jack's pop songs. It's upbeat and has a good chorus. This song was released in November but due to a lot of editing and the addition of many special effects the music video did not come out until May 2015.
4
Tides
"And you gotta keep your chin up, keep your head held high, just forget about the bad tides, let em roll on by" One of Jack and Jack's many inspirational songs. Tides, teaches people to forget about the bad things in life, stay positive and live with good vibes.
5
Wrong One
6
Flights

Jack and Jack's second song release, "Flights" is Jack Gilinsky's favorite. He loves to listen to it as well as perform it. Ever since it's release in February it has been one of there hits. They performed it at magcon, digi and other private events that they have done. They always seem to perform this one and it's a great song.
7
Paradise

"Get away from it all not a care in the world, watch the sun hit the water as the waves curl" One of my personal favorites, Paradise can always set that mood. It can make you feel really happy, It can bring tears to your eyes if you just think about how far they have come since then. When performed live this is always a great one to watch. They get so into it.
8
Cold Hearted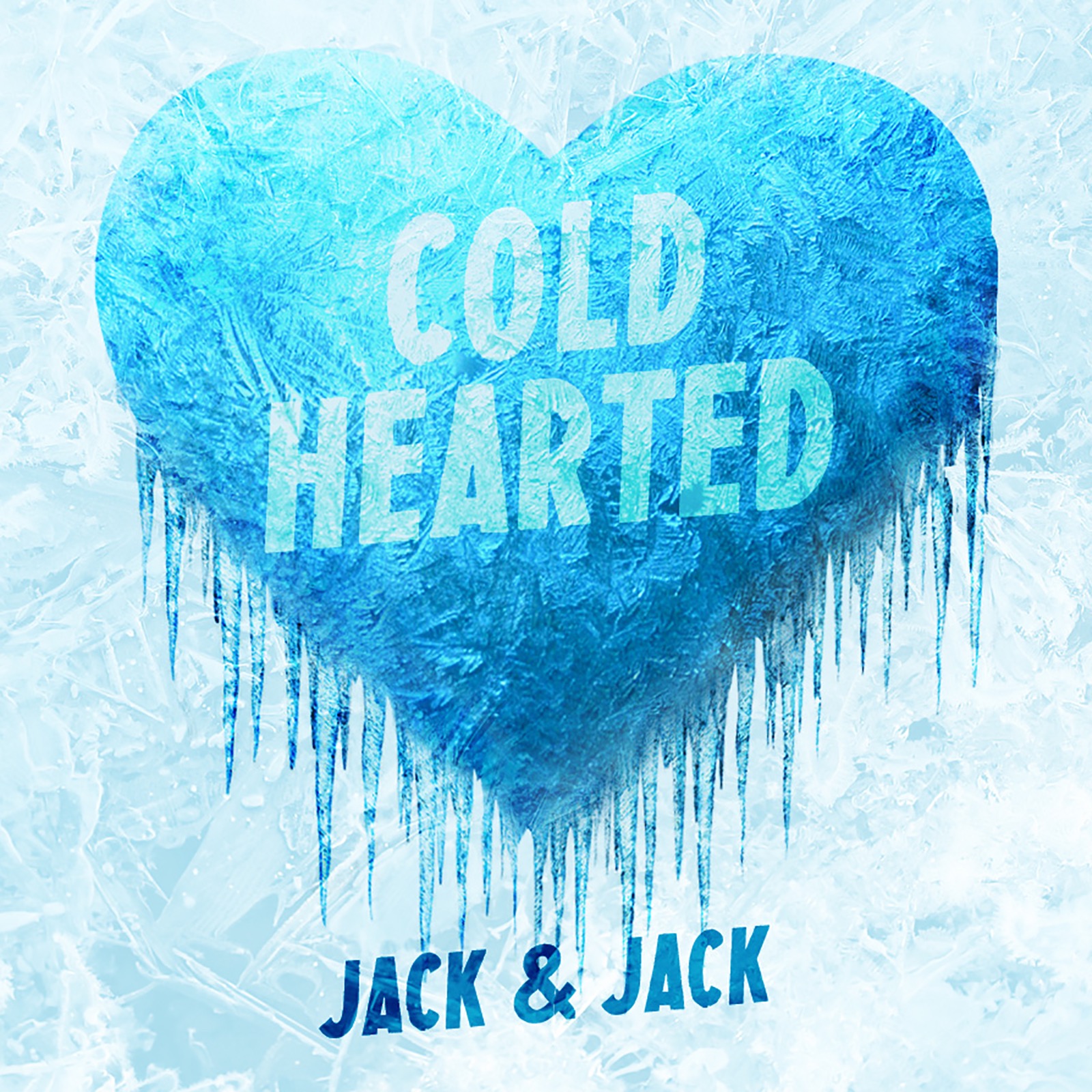 "Ooh, Got so many things I wanna do to your body". Released in August of 2014, Cold Hearted is one of the three of Jack and Jack's sexual songs. It shows how the girl is cold hearted yet he still wants her. This song was released since August of 2014 and has been one of there greatest ever since then
I love this song
9
All Weekend Long
My favorite one ever! Has a bit of new rap, fast rap, and vocal singing. In LOVE
10
Shallow Love
The Contenders
11
Doing It Right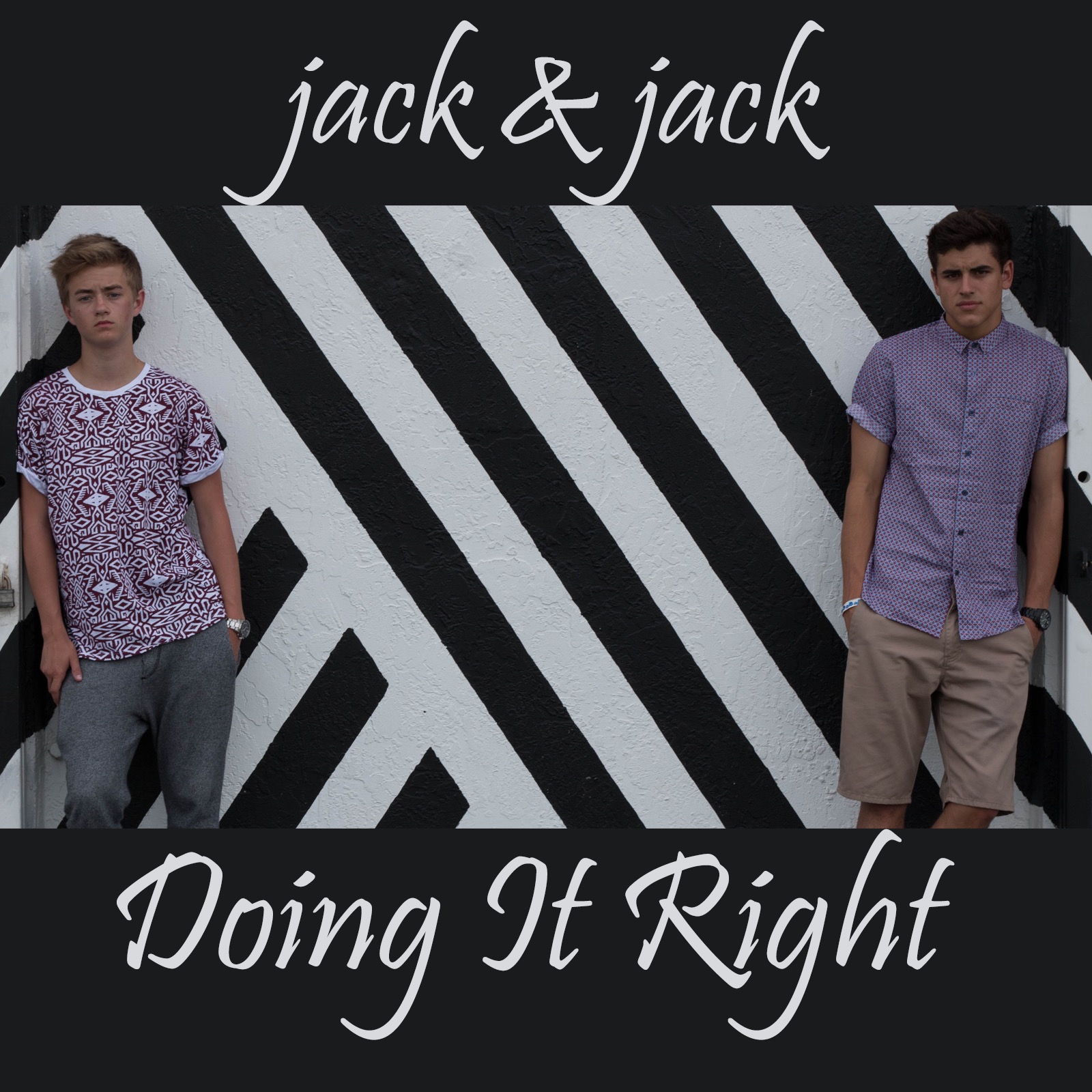 Doing it Right is an inspirational song where Jack and Jack convey the message to forget the haters. It show's how Jack and Jack receive hate on the internet everyday for what they do and they just ignore it. They know that what they are doing is something makes them feel good and what that they are living there life by "Doing It Right".
12
California
I'm surprised this song didn't reach Top 5 or not to mention Top 1! It's definitely one of the catchiest song I've ever heard. It's that type of song you would listen to everyday and not get bored of it. This song needs more recognition plus I prefer this more than 'Like That'.
13
Right Where You Are
"Girl I've been grinding all day, just so I can grind with you all night" One of Jack and Jack's many sexual songs. It says how he is on his way and he wants the girl to stay right where you are. Many of the lines are like "Gonna lay your body down pay you a visit". It was released in December 2014 and is not a very popular one. It is not frequently mentioned by their fans and is one of there least popular ones. This song deserves more recognition because it is one of my favorites and has very catchy verses.
14
Distance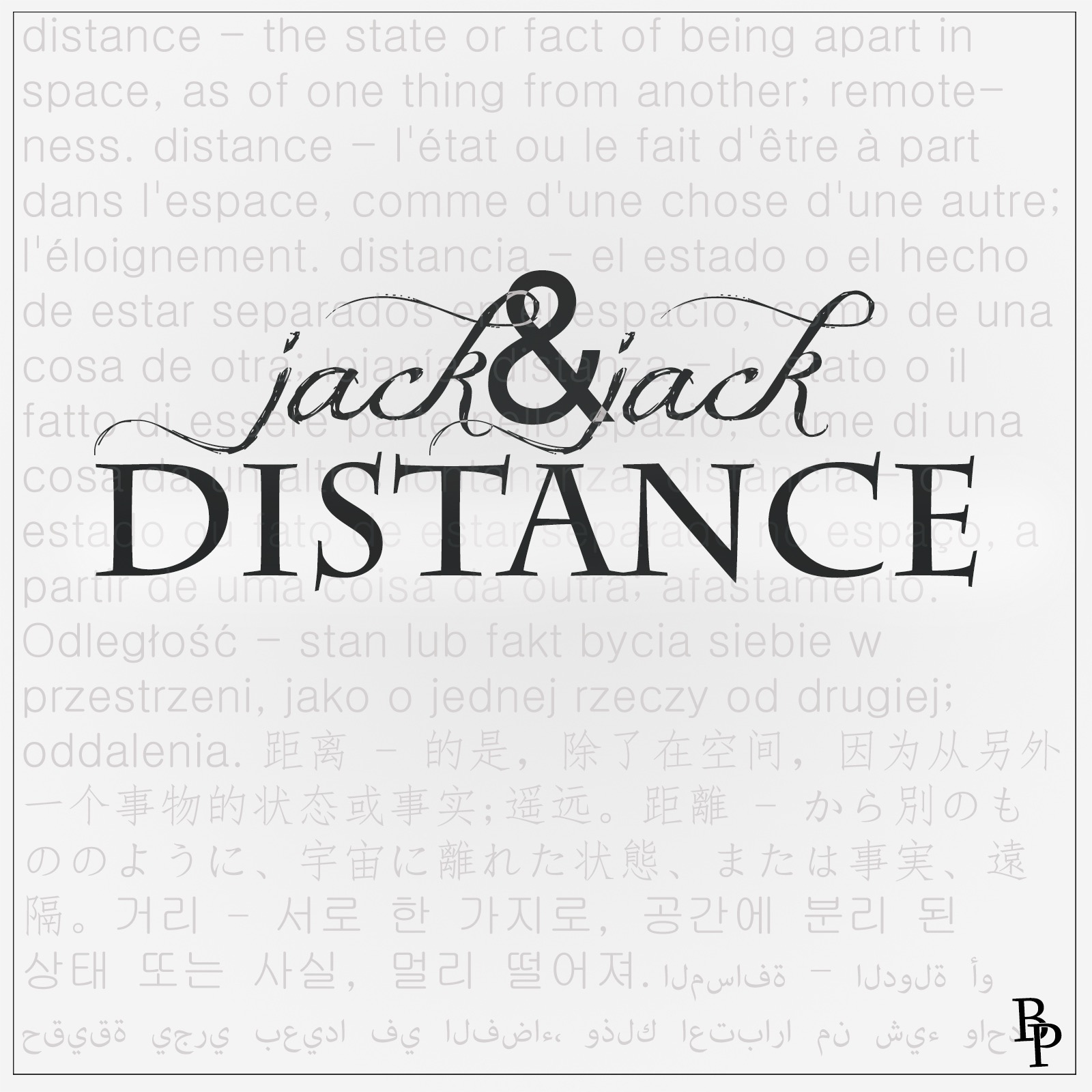 Distance was there first song released on iTunes. At the time they weren't known as musicians. They were known as boys from vine. Since the release of that song it all changed. It was basically there big break in the music world. Although it was not there most successful song its one of there popular ones. If you get to see it live which is a rare occasion it brings tears to there fans eye.s
15
Beg
16
How We Livin
17
Calibraska
18 I'm In
19
2 Cigarettes

20
Indoor Recess
Indoor Recess was there first song to be released. It was released on soundcloud and it had the option to download it. However, it has never been released on iTunes. It's a good song with a catchy chorus
21
Cheat Codes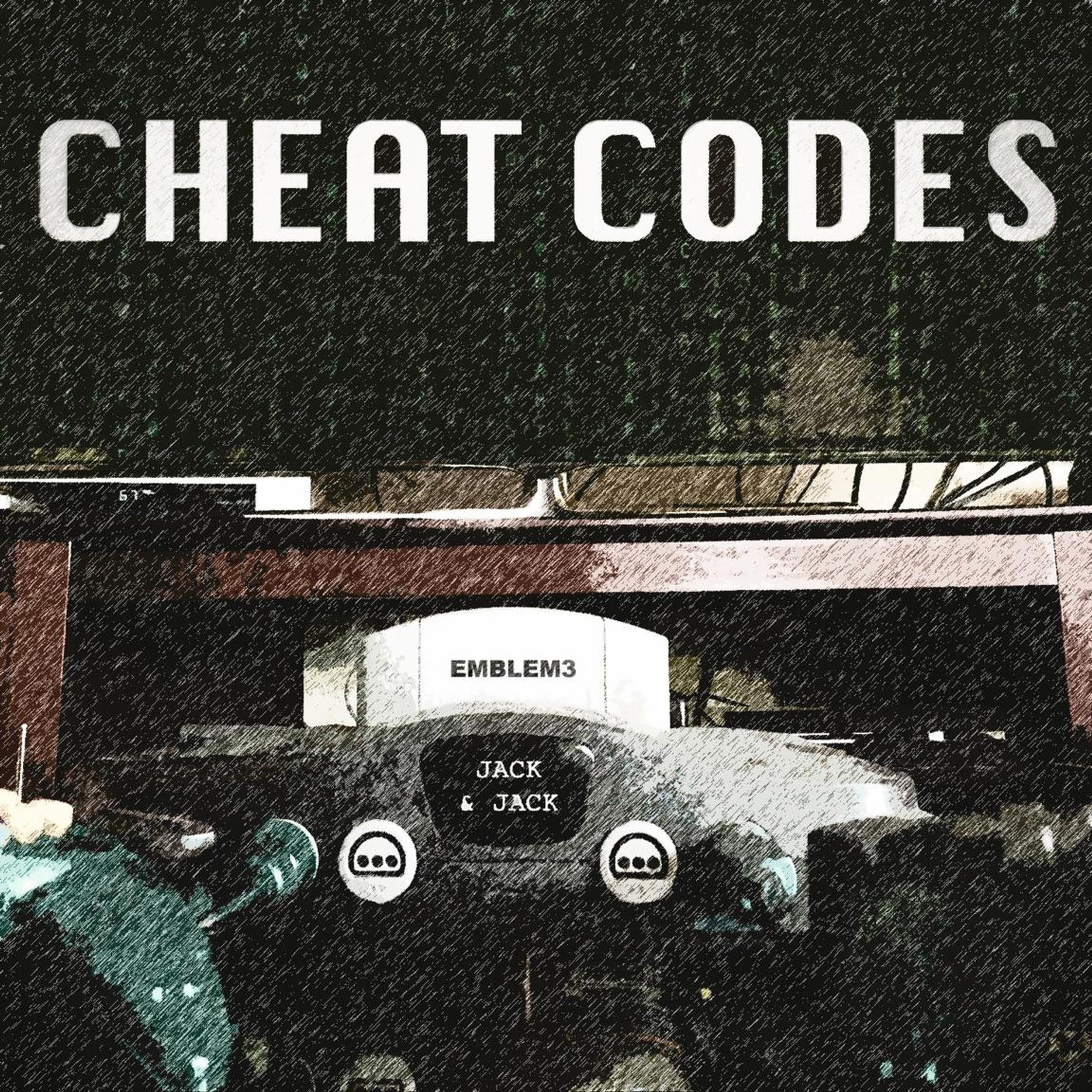 22
Party of the Year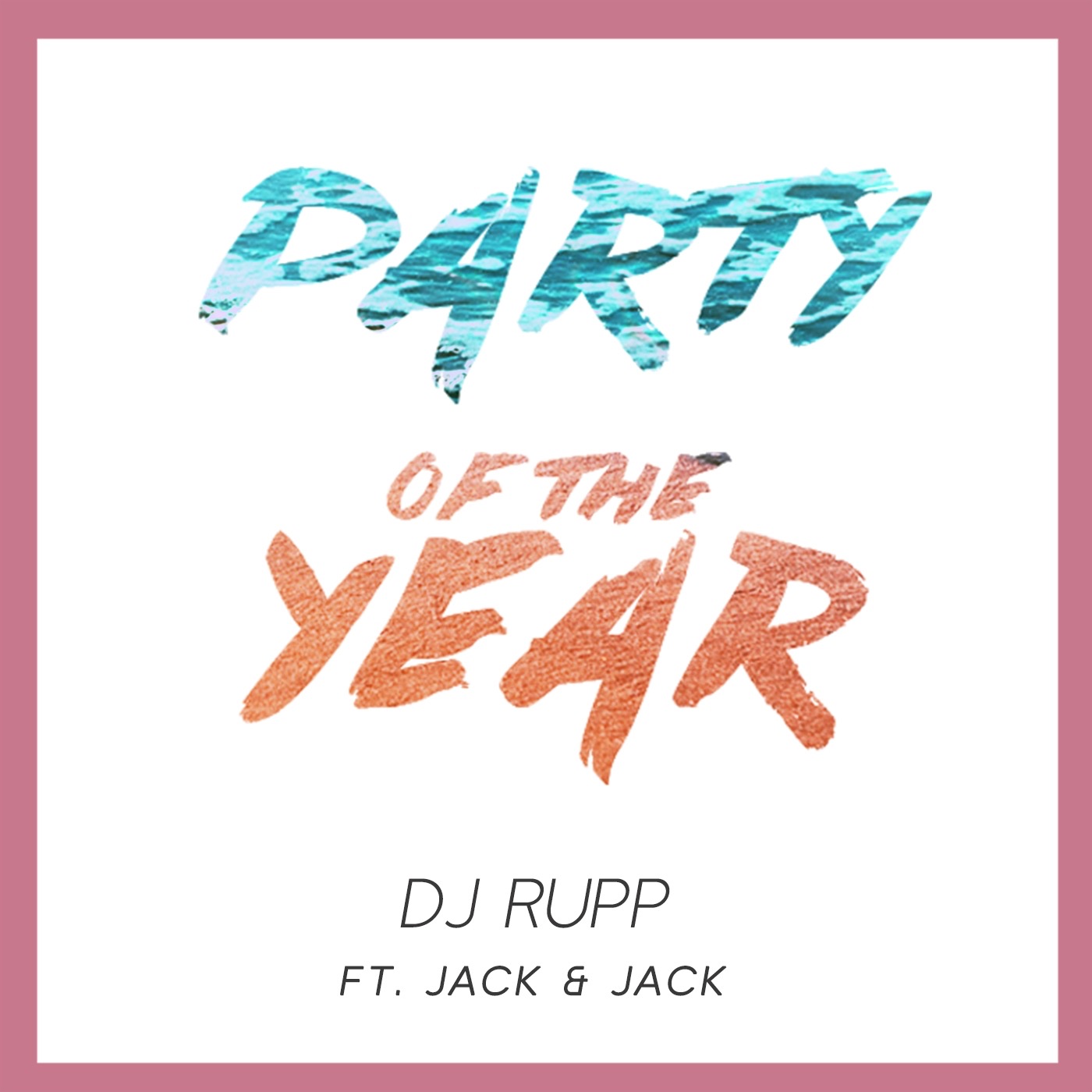 23 Bucket List
24 Bloom/Bouquet
BAdd New Item