Top Ten Best Tori Kelly Songs
The Top Ten
1
Paper Hearts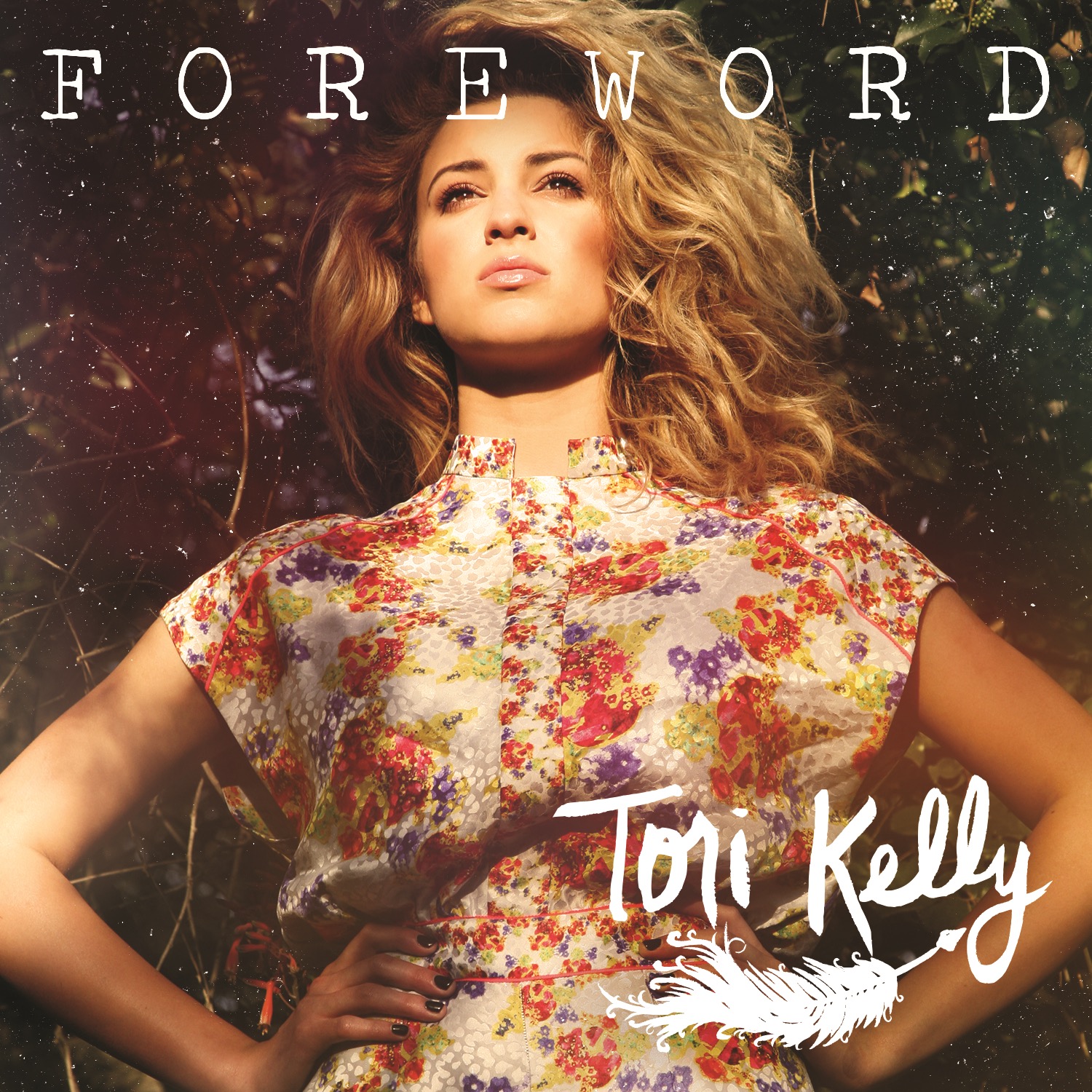 I'm currently listening to Tori Kelly's Paper Hearts and let me tell you, this song is incredibly emotional and beautiful. Even my friends agree! And do you know why? Tori has the voice of an angel, she's absolutely awesome. This song is my all-time favorite, and I never get tired of it. It's the kind of song that can bring tears to your eyes. It's simply amazing.

Tori Kelly's Foreword album is also my number one favorite. I love songs like Rocket, Treasure, Daydream, and Dear No One. I'm also a fan of Something Beautiful because not only is she something beautiful herself, but the song is also inspiring. Additionally, I enjoy tracks like Celestial and Upside Down. Overall, the songs from Foreword are amazing and have a soft quality to them. I think they have even moved people to tears, which is a testament to how much they are loved. Just listen to those lyrics! Pictures I'm living through for now, trying to remember all the good times. It's truly an incredible song, and I'm ...more
One of her best songs. She's by far my favorite singer and this is probably the best of all of her incredible songs.
"I heard her for the first time ever, WOW...God has endowed that young lady ultimately"
Paper Hearts is like my most favorite song ever. Honestly, Tori Kelly is number 1
2
Dear No One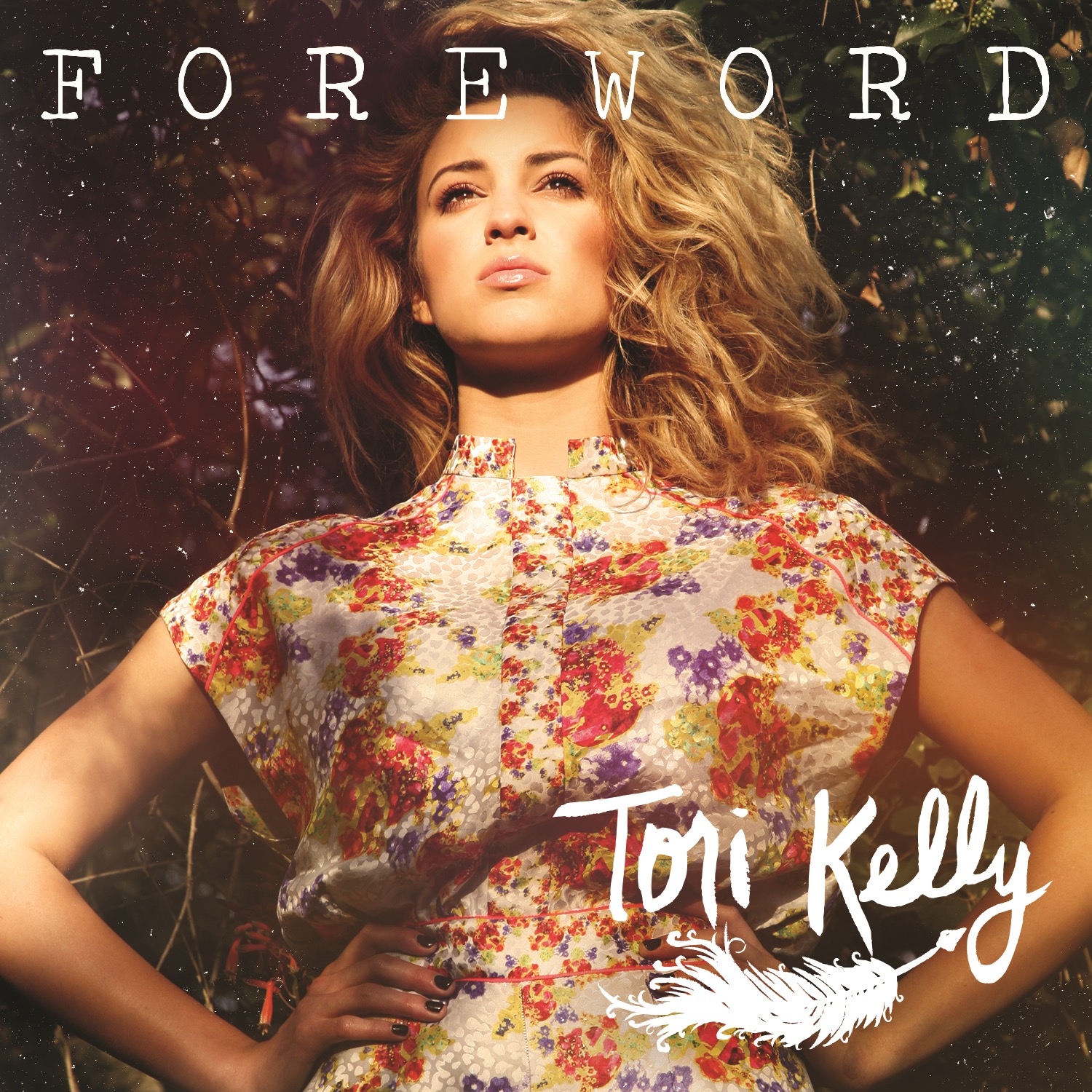 Same! She has the best songs ever! Just listen to the lyrics. My favorite part is, "I would love to have a soul mate, and God will give him to me someday, and I know, it'll be worth the wait". That sounds so beautiful. The entire song itself is beautiful. Here's how I managed to decide. I picked the one that I loved most, and that was Paper Hearts, which by the way, I'm glad is number 1. Here's my list of favorite songs.
1. Paper Hearts
2. Celestial
3. Rocket
4. Upside Down
5. Pretty Fades
6. Treasure
7. Stained
8. Something Beautiful
9. Dear No One
10. Daydream
11. Change Your Mind
12. Don't You Worry Bout A Thing
13. Hallelujah
14. No Body Love
15. Unbreakable Smile
16. Should've Been Us
17. Hollow
18. I Was Made For Loving You ft. Ed Sheeran
19. All In My Head
20. Sunday
21. Masterpiece
How am I supposed to decide!? She has written so many incredible songs. But I have to say, "Dear No One" is so soulful and beautiful that I had to pick this one.
3
Nobody Love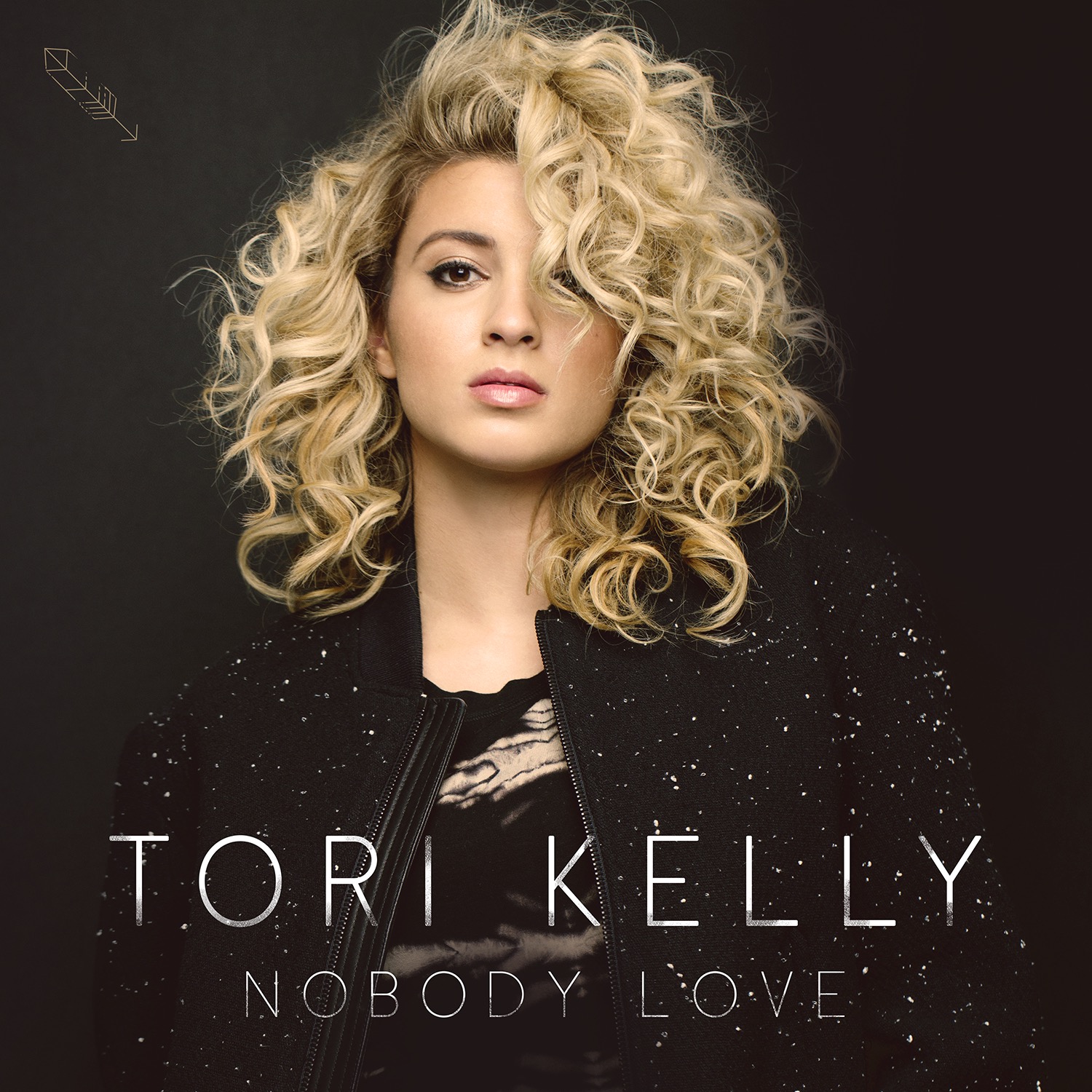 Very good song to listen to for teenagers only!
4
Confetti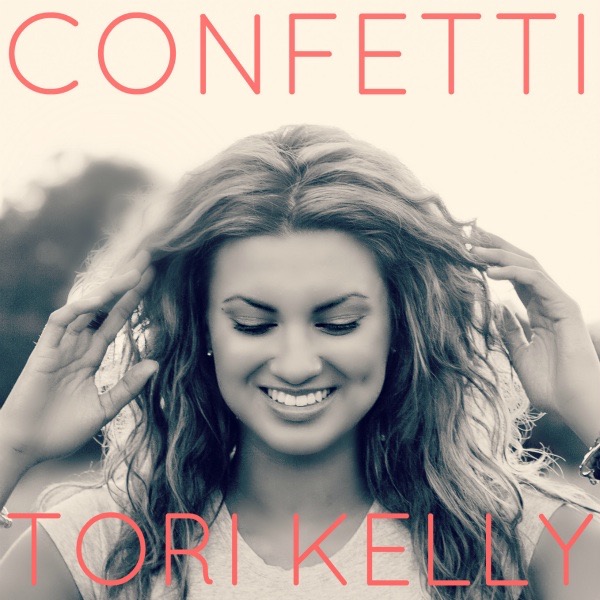 5
Bring Me Home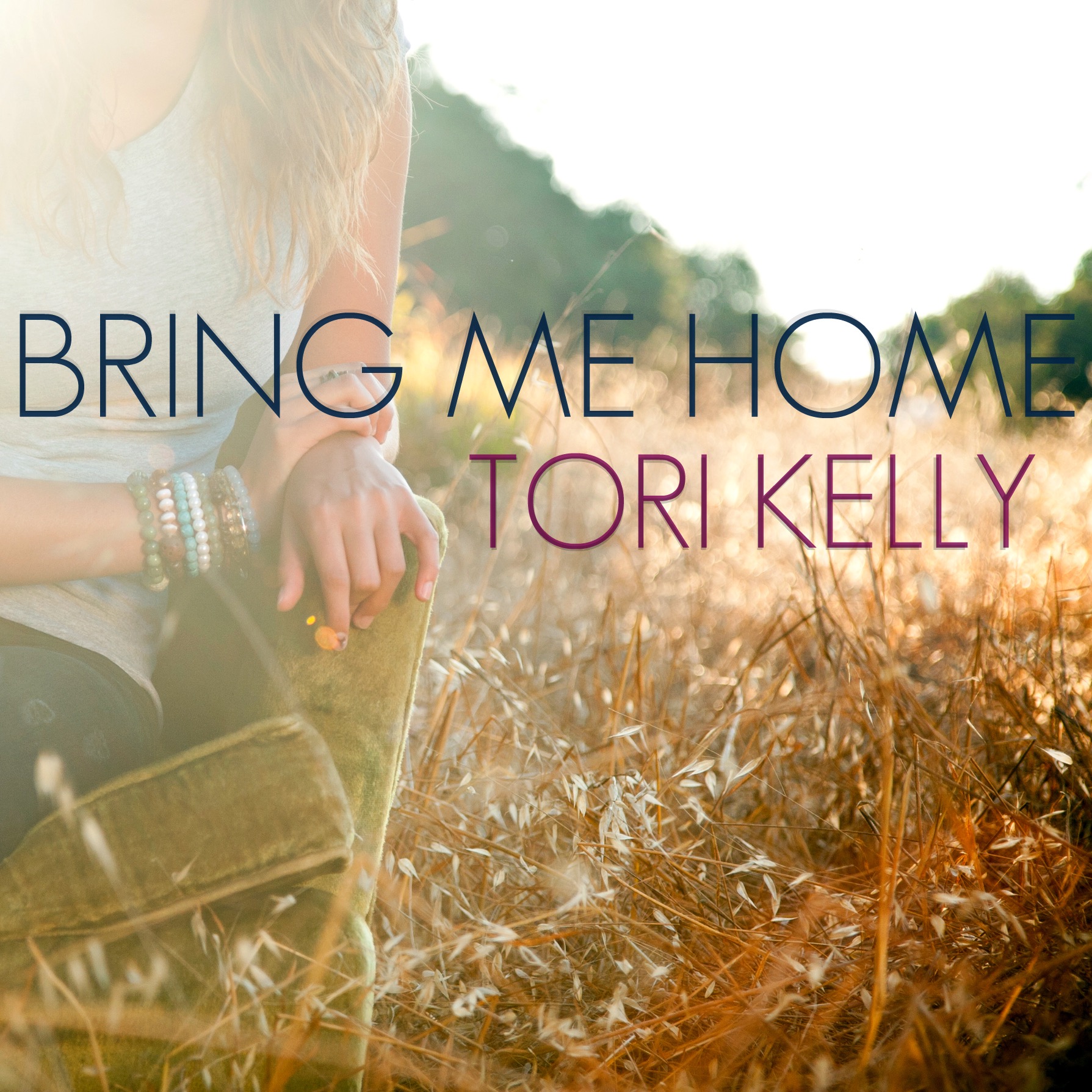 6
Mr. Music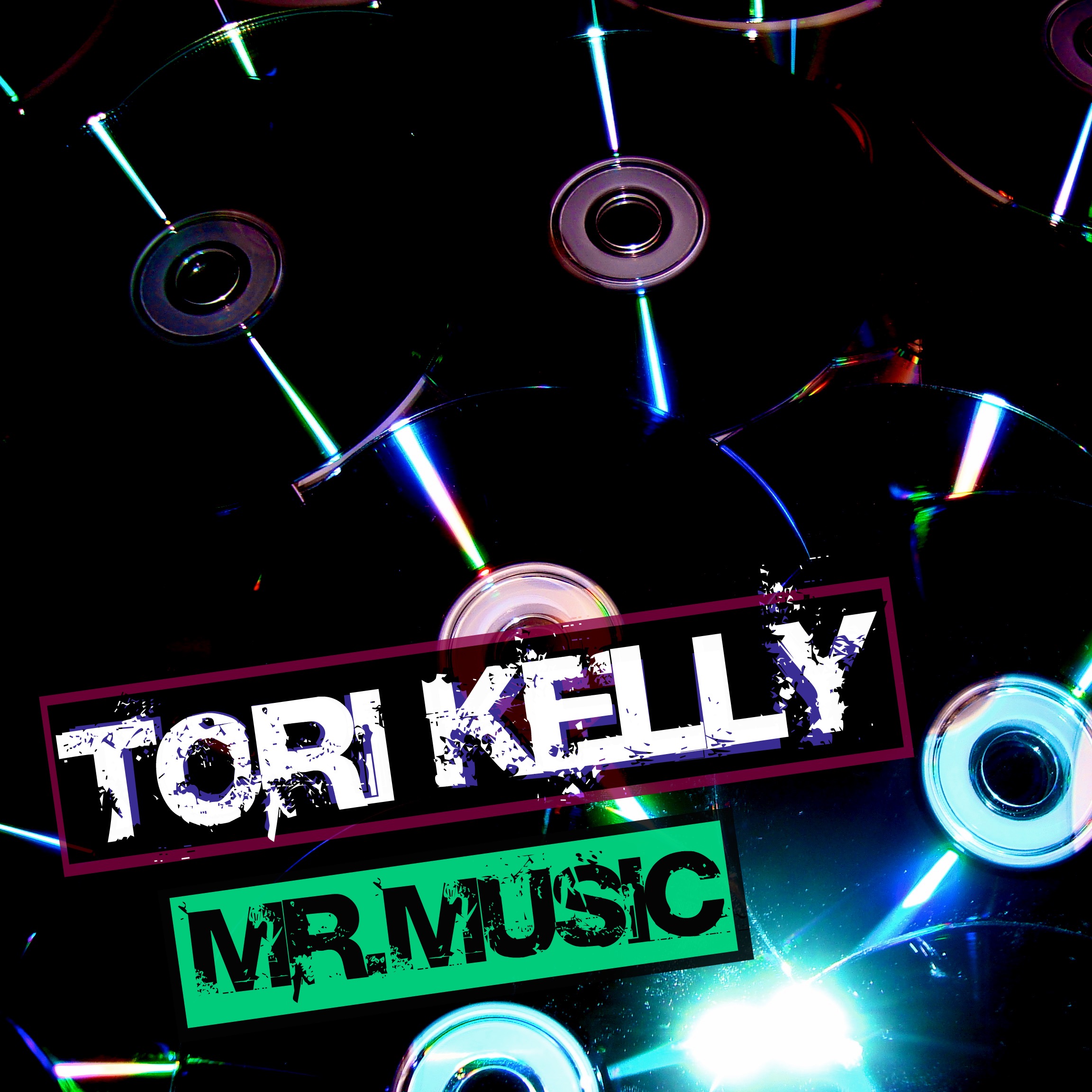 7
Silent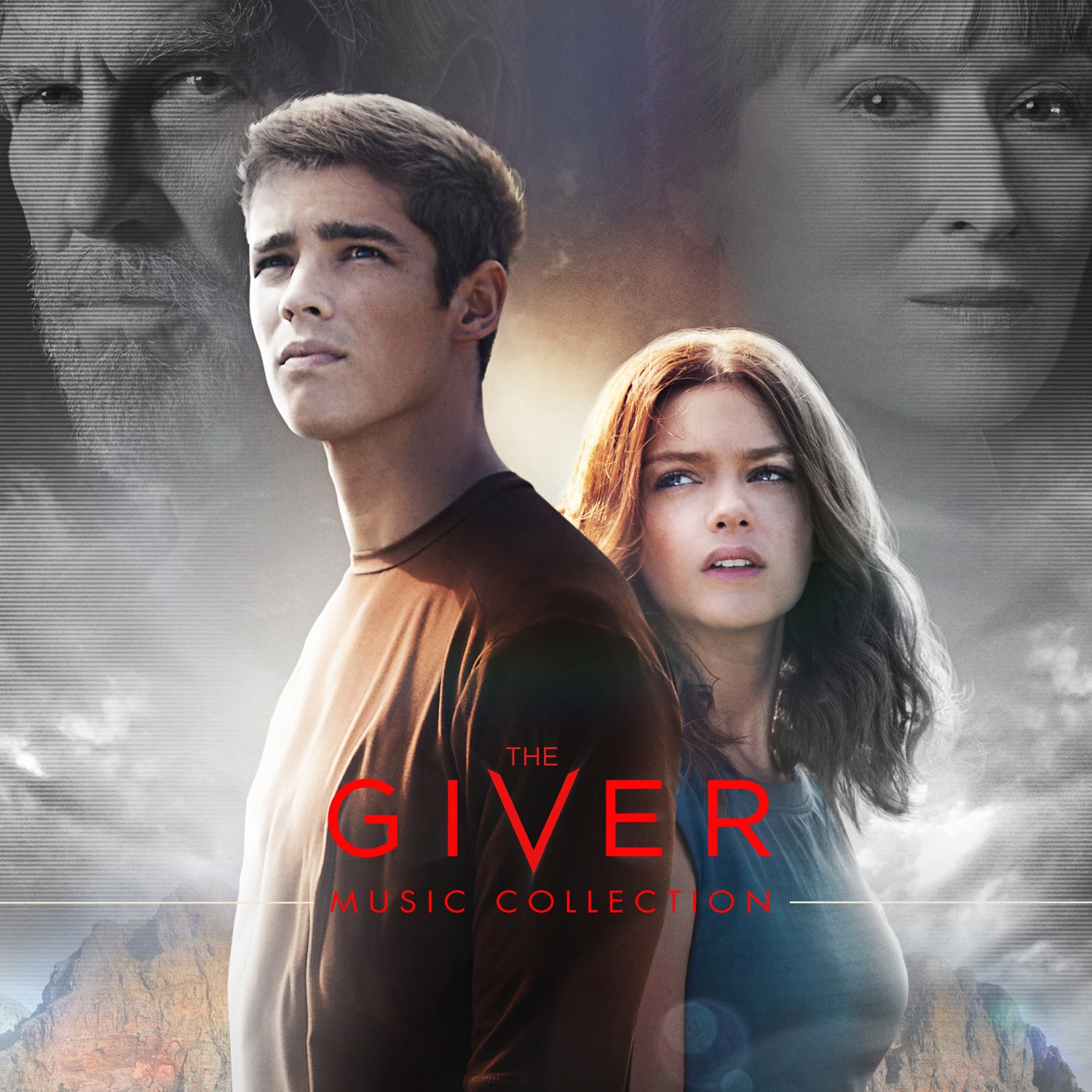 8
Rocket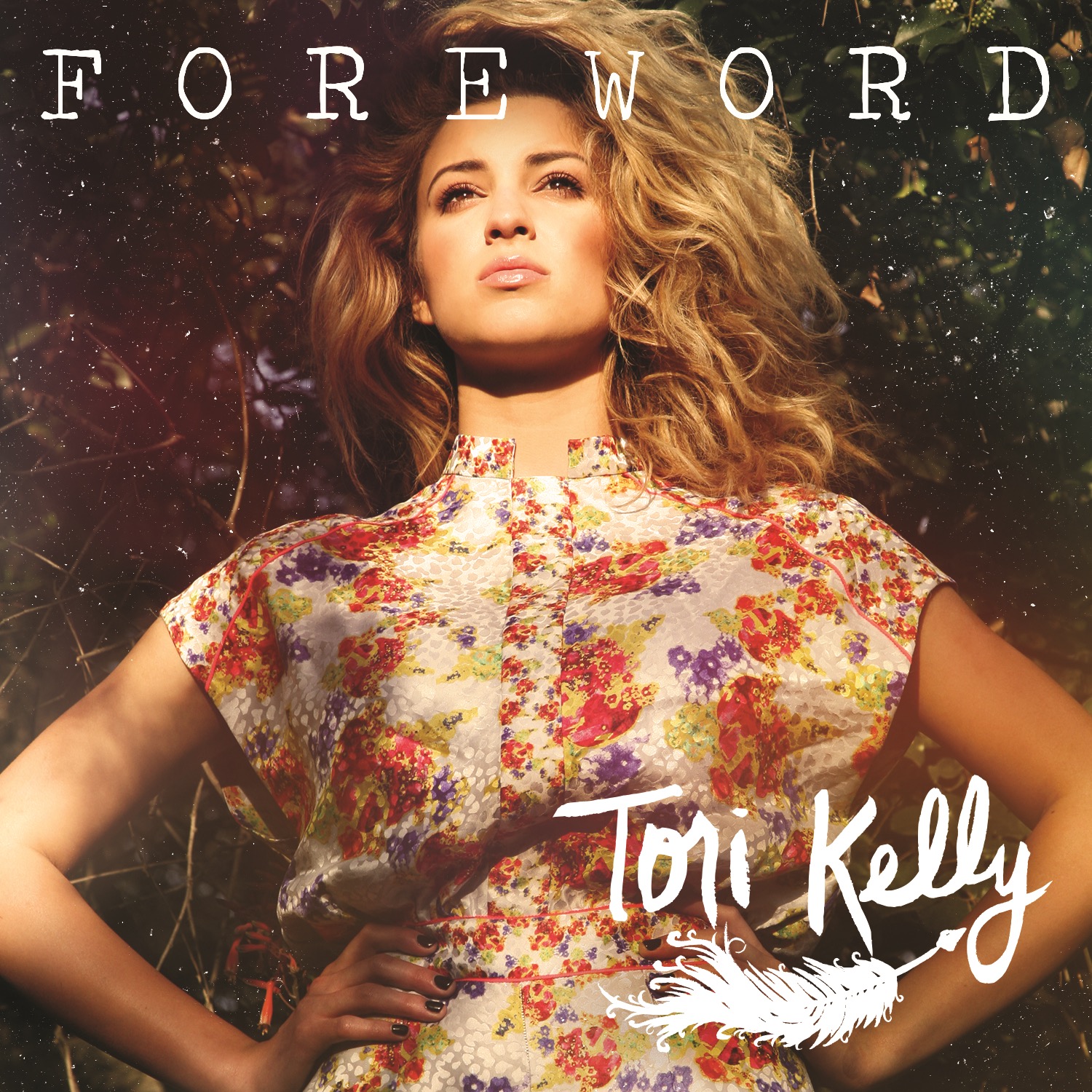 9
Should've Been Us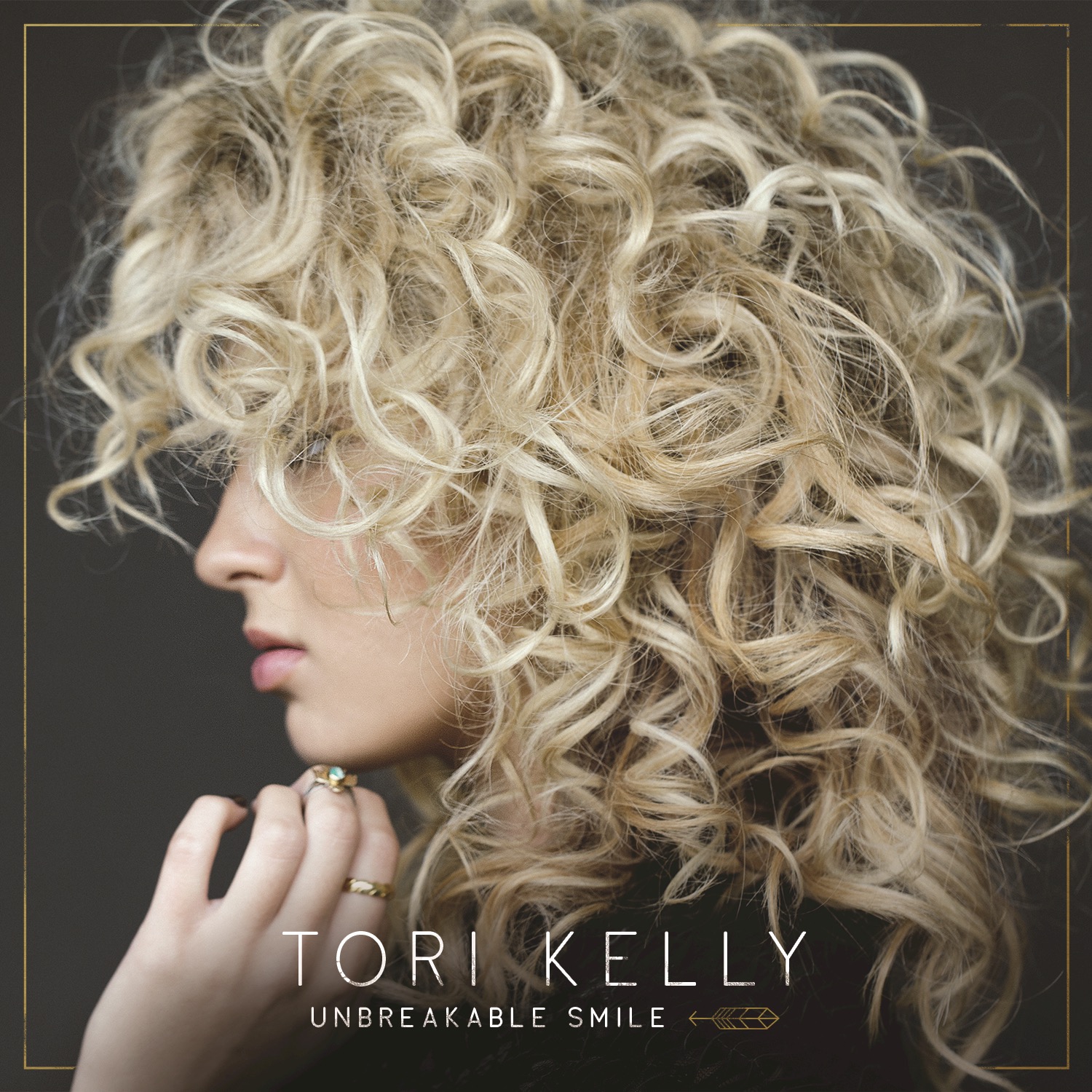 Amazing song ever listened to!
10
Hollow
Best song ever!
The Contenders
11
Don't You Worry 'bout a Thing
Best cover ever! Probably my favorite song of all time. Just listen to this whenever you need to do an oral presentation!
12
Treasure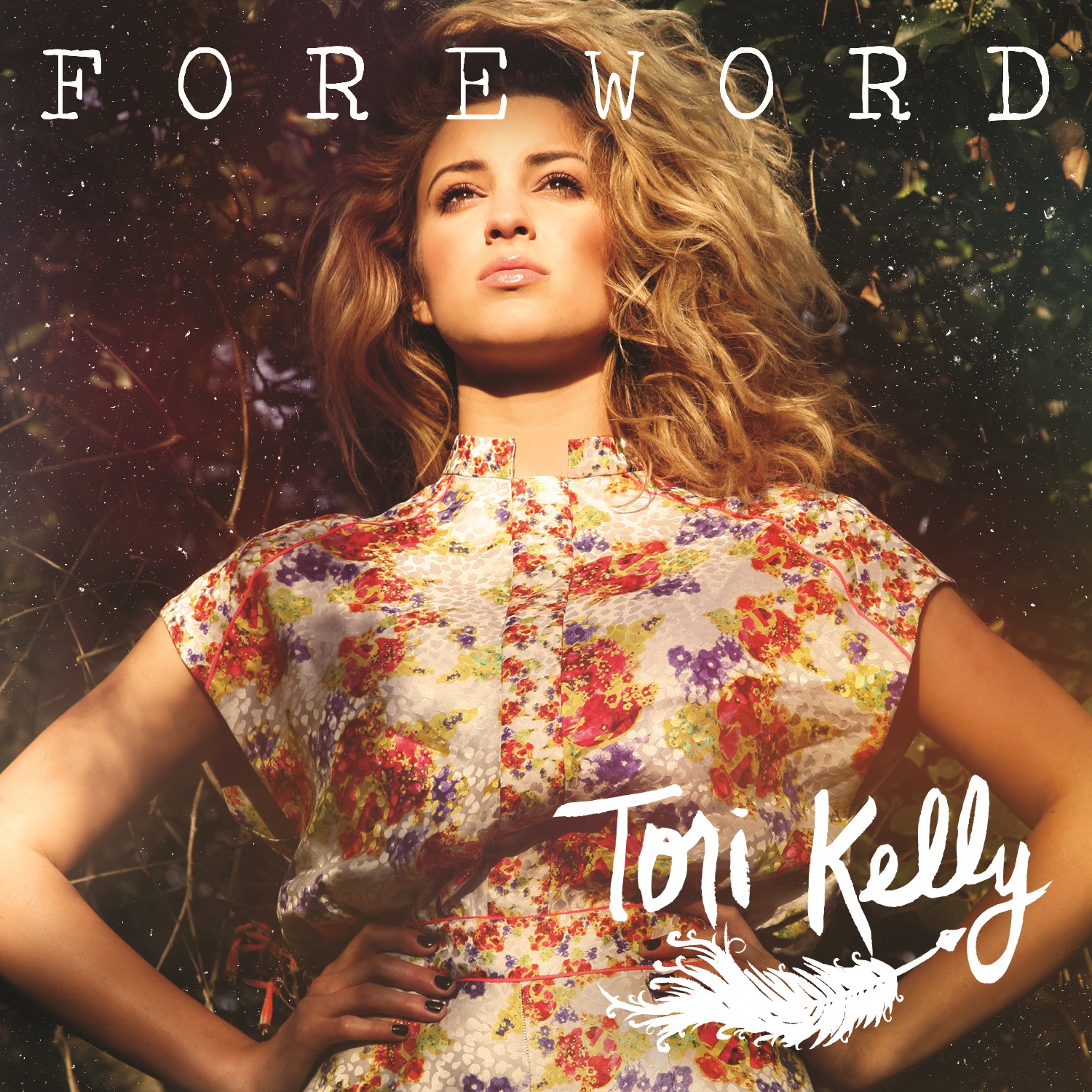 I'm listening to Treasure right now. It's so beautiful, mainly because it came from my number one favorite album, Foreword by Tori Kelly. It's so pretty.
13
Unbreakable Smile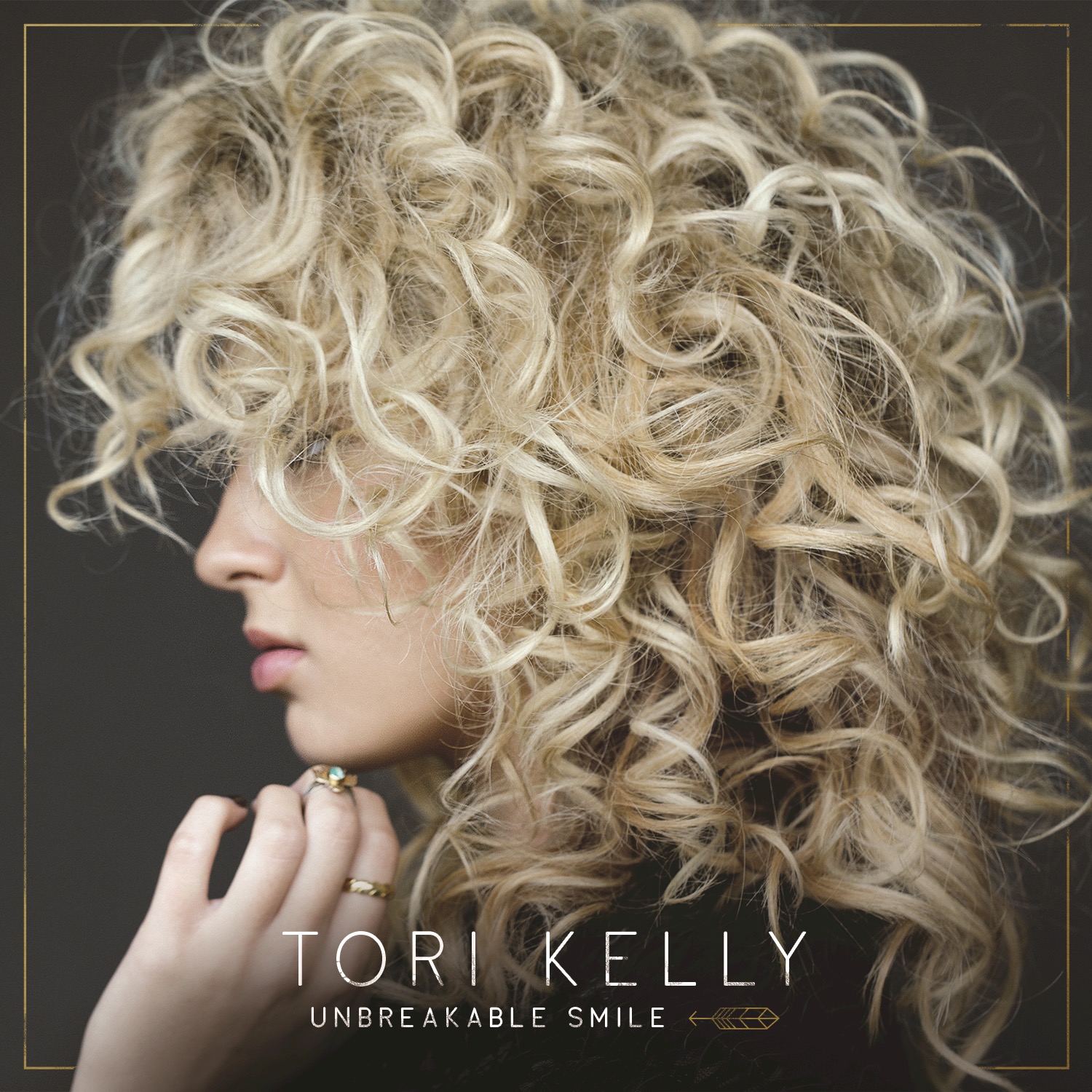 This song is why Tori is one of the best modern singers. This song is about her not longing to become a puppet of the record companies who are saying "Hey, start twerking and you will sell more records! " She just wants to be herself and not turn into someone like Miley Cyrus. Don't get me wrong, Miley does have a good voice and some good songs, but her style is garbage and "Dooo It! " Is just nauseating. Glad she won't be like Nicki Minaj and Iggy Azalea who just twerk to be famous.
14
Daydream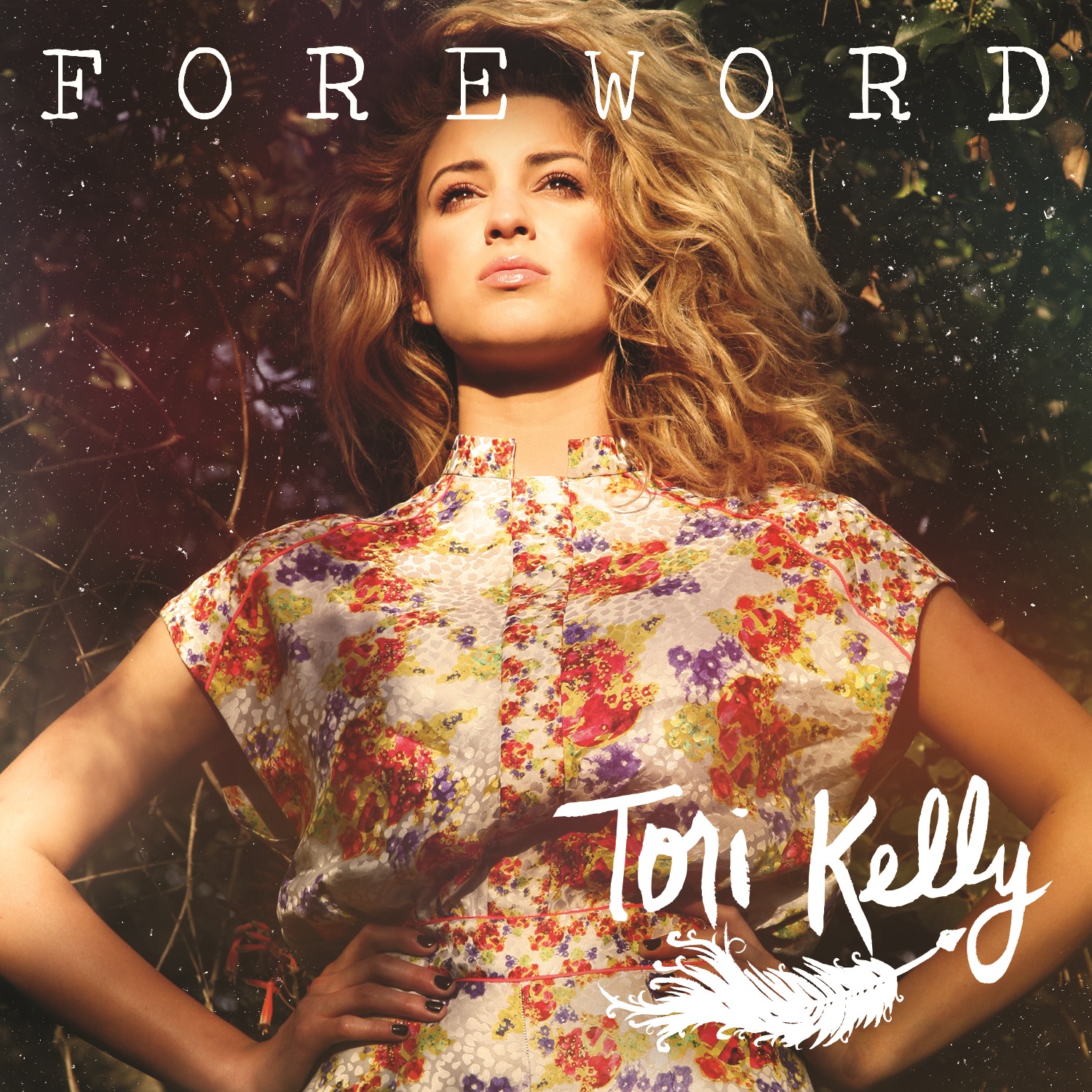 The thing I like about Tori Kelly is that she always harmonizes her voice before the lyrics of the song starts. Like this for example. Or Paper Hearts when there's these harmonized voices singing, "Goodbye love you flew right by love", I love Tori Kelly. She's so talented
Her vocals are sweet and melodious. I keep listening to Daydream all the time. She is so talented. Go Tori...make some more like these!
15
First Heartbreak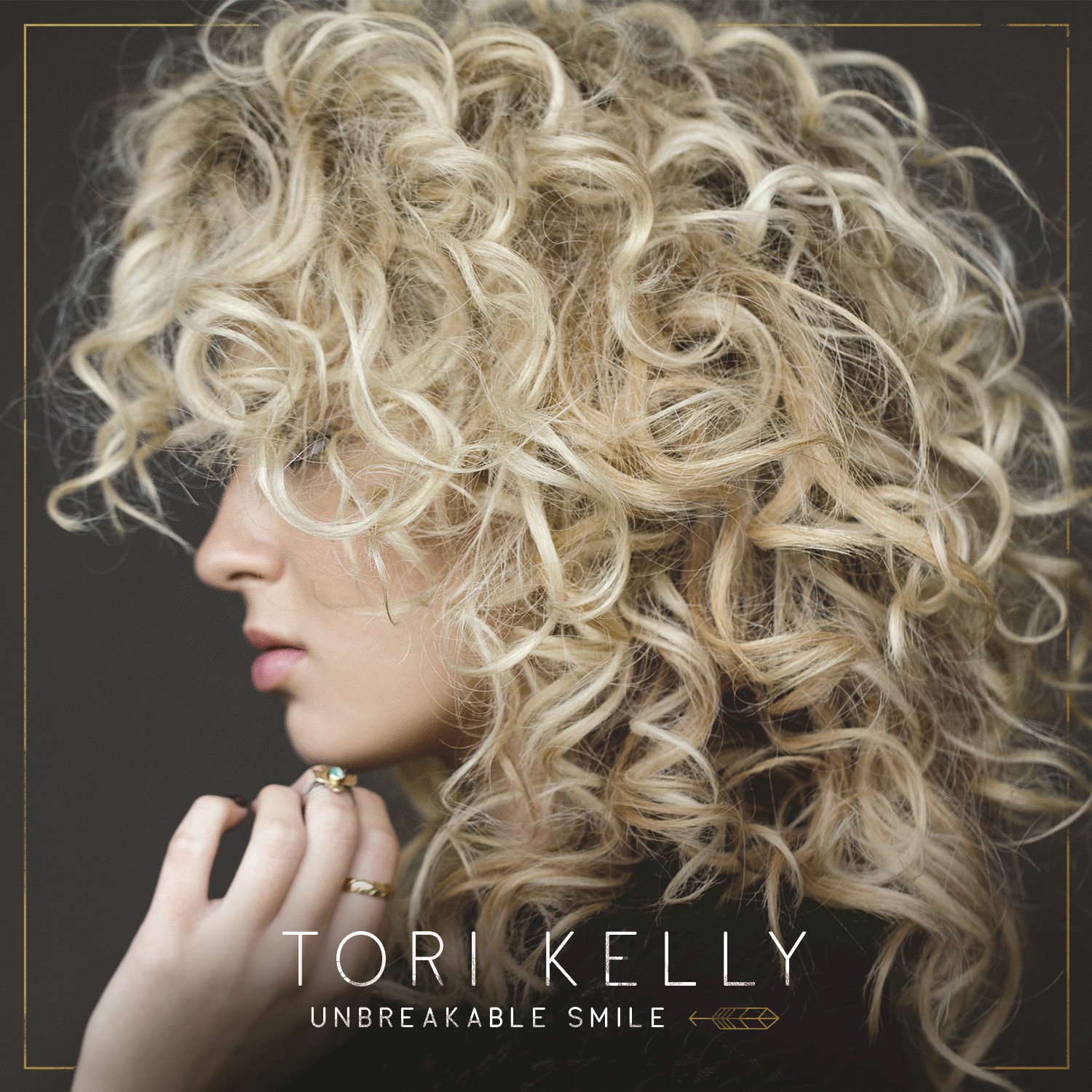 16
Hallelujah
17
All in My Head

18
Celestial
Celestial should be number number 2 after Paper Hearts then 3rd place Rocket. And speaking of Rocket, I'm going to listen to it right now
19
Where I Belong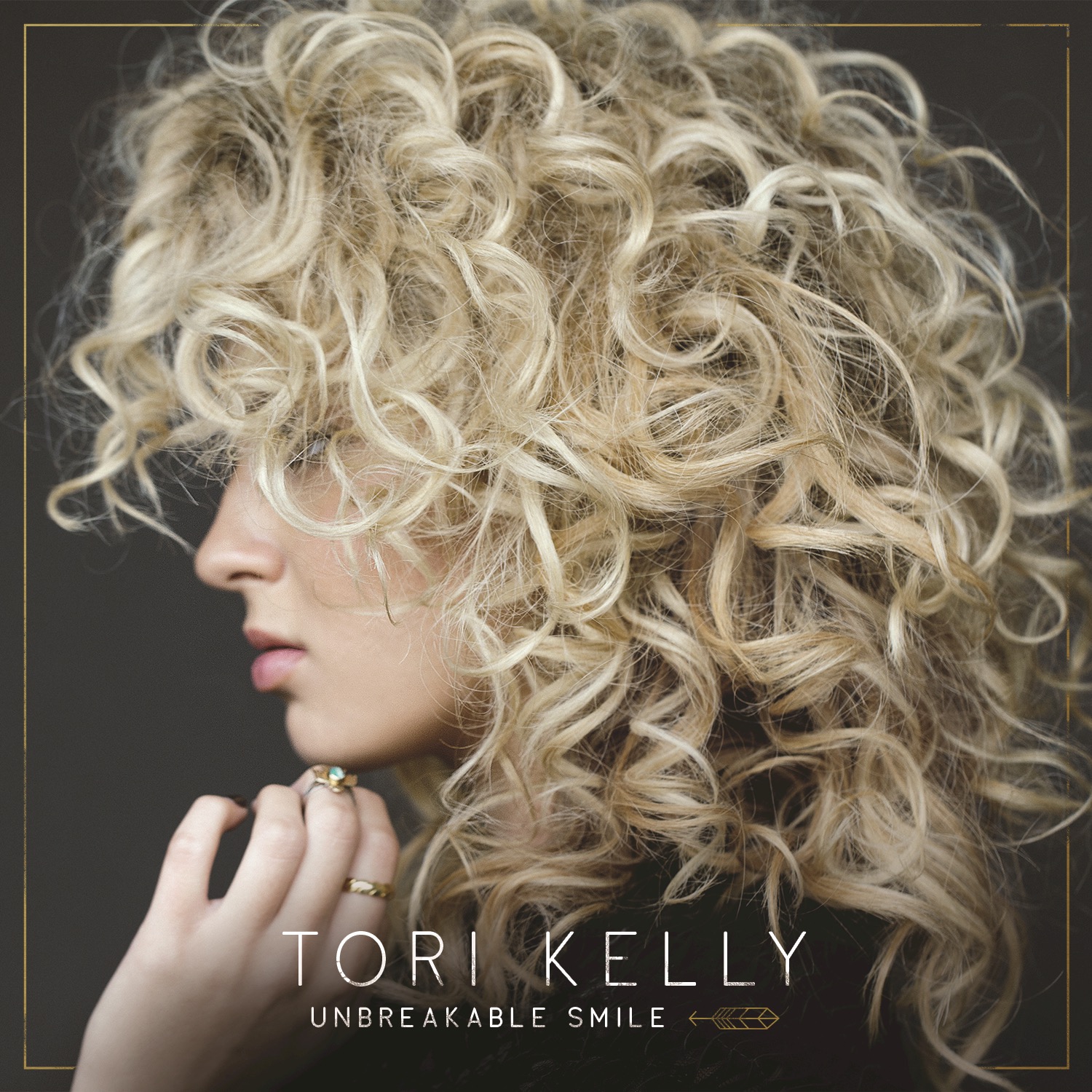 20
Colors of the Wind

21
Crazy
I love her high notes. This is my favorite song by her.
22
Never Alone
23
City Dove

It's such a meaningful and heartfelt song! My favorite out of all her songs!
24
Upside Down
25
Something Beautiful
PSearch List