Coolest Leaf Eating Dinosaurs
The Top Ten
1
Stegosaurus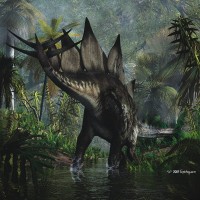 Stegosaurus is a type of armored dinosaur. Their fossil bones have been found in rocks dated to the Late Jurassic period, between 155 and 150 million years ago, in the western United States and Portugal.
2
Brachiosaurus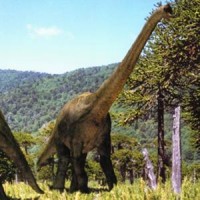 Brachiosaurus is a genus of sauropod dinosaur that lived in North America during the Late Jurassic, about 154–153 million years ago.
3
Troodon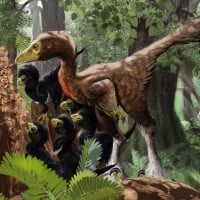 Troodon is a dubious genus of relatively small, bird-like dinosaurs known definitively from the Campanian age of the Cretaceous period. It includes at least one species, Troodon formosus, known from Montana.
4
Oviraptor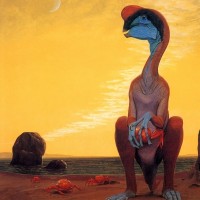 Oviraptor is a genus of small Mongolian theropod dinosaurs, first discovered by technician George Olsen in an expedition led by Roy Chapman Andrews, and first described by Henry Fairfield Osborn, in 1924. Its name is Latin for 'egg taker' or "egg seizer", referring to the fact that the first fossil ...read more.
5
Triceratops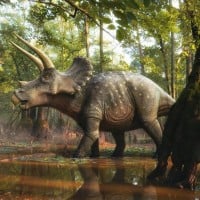 Triceratops is a genus of herbivorous ceratopsid dinosaur that first appeared during the late Maastrichtian stage of the late Cretaceous period, about 68 million years ago in what is now North America.
6 Anserimimus
7 Othnielia
8
Therizinosaur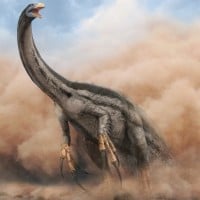 Therizinosaur the theropod dinosaurs vegan epic with those awesome claws and is #1 leaf eater
Those claws doe.
9
Ankylosaurus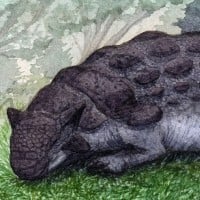 Ankylosaurus is a genus of armored dinosaur. Fossils of Ankylosaurus have been found in geological formations dating to the very end of the Cretaceous Period, between about 68–66 million years ago, in western North America, making it among the last of the non-avian dinosaurs.
10 Ornithomimus
The Contenders
11
Styracosaurus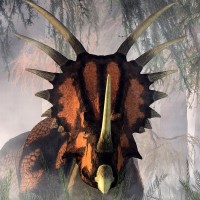 Styracosaurus was a genus of herbivorous ceratopsian dinosaur from the Cretaceous Period, about 75.5 to 75 million years ago.
12
Pachycephalosaurus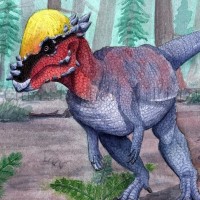 13
Deinocheirus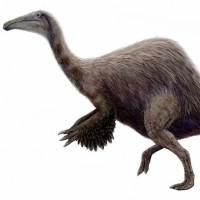 14
Parasaurolophus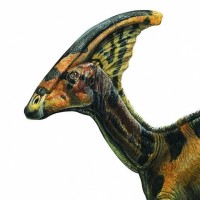 Parasaurolophus is a genus of ornithopod dinosaur that lived in what is now North America during the Late Cretaceous Period, about 76.5–74.5 million years ago.
15
Corythosaurus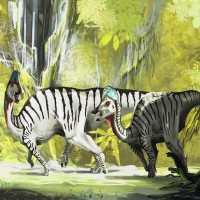 16
Gallimimus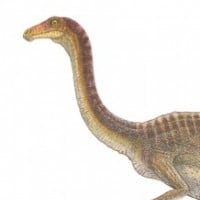 17
Lambeosaurus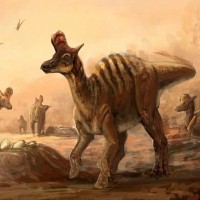 18
Apatosaurus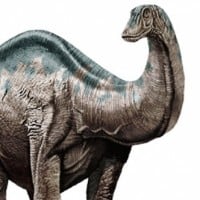 19
Diplodocus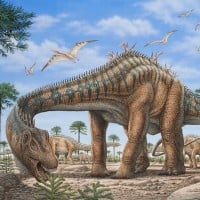 Diplodocus is a genus of diplodocid sauropod dinosaurs whose fossils were first discovered in 1877 by S. W. Williston.
20 Tsintaosaurus
BAdd New Item