Top Ten Pro-LGBT Songs
ToptenPizza
Songs that support people who are lesbian, gay, bisexual, and transgender. This includes transgenders so it should not be confused with gay anthem songs.
The Top Ten
1
Same Love - Macklemore

With lyrics like:
"A word rooted in hate, yet our genre still ignores it
Gay is synonymous with the lesser
It's the same hate that's caused wars from religion
Gender to skin color, the complexion of your pigment
The same fight that led people to walk outs and sit ins
It's human rights for everybody, there is no difference!
Live on and be yourself
When I was at church they taught me something else
If you preach hate at the service those words aren't anointed
That holy water that you soak in has been poisoned
When everyone else is more comfortable remaining voiceless
Rather than fighting for humans that have had their rights stolen
I might not be the same, but that's not important
No freedom 'til we're equal, damn right I support it" no wonder it is number one. - ToptenPizza
V 1 Comment
2
All of the Stars - Jackie Evancho

Her single released in August 2015, and a cover of Ed Sheeran's 2014 song from the movie "Fault in Our Stars". The somewhat controversial video story follows Jackie's real-life story of a close family member who is LGBT, and shows her unconditional support for them.
I saw that interview, it was good.
There is a very good article in TeenVogue magazine that interviews Juliet Evancho, Jackie's transgender sister, about her feelings growing up and the difficulties in revealing her secret to family and friends.
V 3 Comments
3
Girls Like Girls - Hayley Kiyoko

It's a very well written song, with a nice pop-beat, but the video is what really shined. I liked the lesbian romance, it was very cute and was similar to a straight romance, and I loved the idea of girls defending themselves. - ToptenPizza
Yes, just yes. This song is a total anthem for me, I love the chorus. 'Girls love girls like boys do, nothing new". I really like the acceptance glow it has all around and I can't think of anything but positive words for Hayley
V 1 Comment
4
Take Me to Church - Hozier

Everything is symbolic and metephorical, and Hozier has a lot if talent and a strong voice. The song must've taken a long time to write, and it takes a while to understand. - ToptenPizza
This song is overrated and overplayed. I don't like it at all! - RiverClanRocks
5
F*** You - Lily Allen
I absolutely love this song. It would be awesome if someone sang it to some of the homophobic bastards that twist religion into something disgusting. I honestly don't know how they find enough time to spread so much hate. They really must not have a life.

But this song is perfect. It's catchy and its message is more than clear. And I can't help but snicker as I imagine someone actually singing this to a group of homophobic people.
V 1 Comment
6
Born This Way - Lady Gaga

7
Heaven - Troye Sivan

V 1 Comment
8
Beautiful - Christina Aguilera

9
Tell Me a Story - Skylar Kergil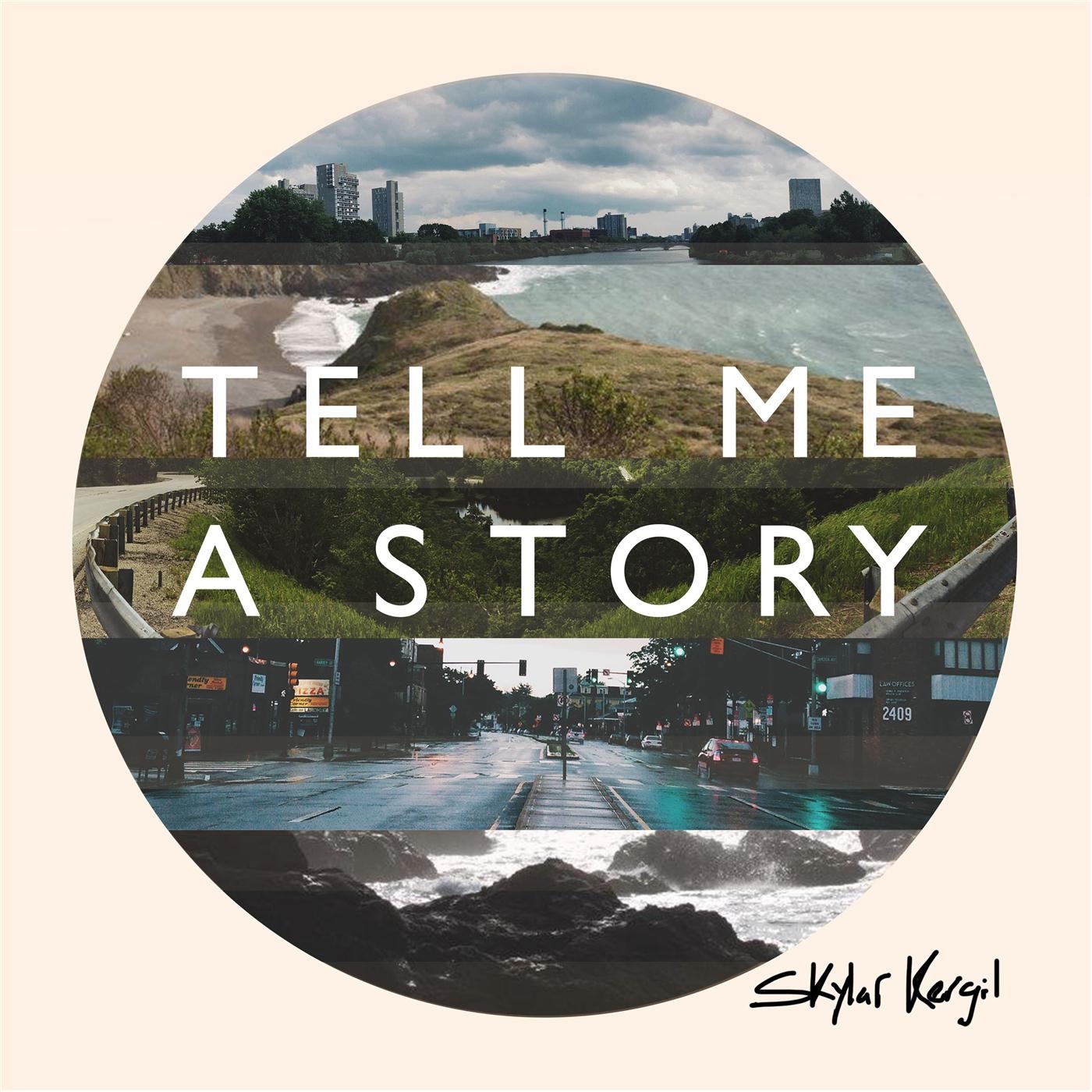 Skylar is a transman himself and it shows through this song, with thw child like innocence of frequently asked questions that every transgender has had to answer. - ToptenPizza
10
True Colors - Cyndi Lauper

The Contenders
11
Girls/Girls/Boys - Panic! at the Disco

V 4 Comments
12
I Kissed a Girl - Katy Perry

Never really liked Katy Perry, but it was brave of her to do something like this. I thought it was a fun, catchy song with daring lyrics, although I was disappointed that in the video she didn't kiss any girls. - ToptenPizza
The only good thing I can say about this song is that it's catchy. - RiverClanRocks
V 1 Comment
13
Change - Christina Aguilera

14
Aftermath - Adam Lambert

15
Deeper and Deeper - Madonna

16
We're Taking Over - Bea Miller

17
Make It Stop (September's Children) - Rise Against

V 1 Comment
18
Ob-La-Di, Ob-La-Da - The Beatles

Nobody else on earth could have released a song like this in 1968, even Bowie and Lou Reed had to wait another 5 years.
As usual, way ahead of their time in 1968.
19
Your Disco Needs You - Kylie Minogue

20
Cliff's Edge - Hayley Kiyoko

BAdd New Item
Recommended Lists
Related Lists

Top Ten Songs On the Tony Hawk's Pro Skater 3 Soundtrack
Top Ten Songs On the Tony Hawk's Pro Skater 4 Soundtrack
Top Ten Songs On the Tony Hawk's Pro Skater 2 Soundtrack

Top Ten Songs from the Tony Hawk Pro Skater Series
Top Ten Lo-Pro Songs
List StatsUpdated 23 Feb 2017
100 votes
39 listings
1 year, 234 days old

Top Remixes

1. Beautiful - Christina Aguilera
2. Heaven - Troye Sivan
3. True Colors - Cyndi Lauper
theOpinionatedOne

1. Same Love - Macklemore
2. F*** You - Lily Allen
3. Take Me to Church - Hozier
ToptenPizza
Posts
Error Reporting
See a factual error in these listings? Report it
here
.