Top Ten Saddest Deaths of 2015
So far this year, we've lost some treasured people: mathematicians, actors, musicians; and we'll only lose more. These people have changed the world in their own ways, be it by thrilling sci-fi fans or by actively saving lives, and it's worth commemorating them with this list.

1 Satoru Iwata (July 11)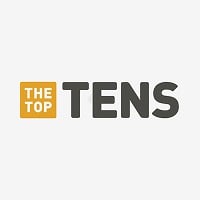 Satoru Iwata was a Japanese game programmer and businessman who served as the fourth president and chief executive officer of Nintendo.
He was the president of Nintendo, so of course he has to be number 1. - MarioMaster101
He was the president of Nintendo. Gamers like me everywhere are mourning him. This is one of the reasons why I hate cancer. - Pegasister12
He created some of my favorite video games like Mario pokemon and Kirby and I miss him
He was adorable, charismatix, lovable, and just someone who loved his job and wanted to make the world smile and laugh with his brilliance. RIP Satoru Iwata. You were enough of a genius to turn an image of you holding bananas into an Internet meme - xandermartin98
2
Sir Christopher Lee (June 7)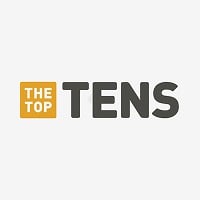 Sir Christopher Frank Carandini Lee (1922-2015) was an English actor, singer, and author. He was best known for his villainous roles in films such as Dracula in the Hammer Horror films, Francisco Scaramanga in the James Bond film The Man with the Golden Gun, Saruman in the Lord of the Rings and Hobbit ...read more.
Think of all the things he did in his life, all the memories and genius thoughts that he, and he alone, had stores in his incredible brain. The loss of that wealth of fascinating information, alone, is hugely sad. The man behind all of that must have been incredible. And I believe he was. - BKAllmighty
I was devastated when he passed away my all time favourite actor I grew up loving his films and getting scared along the way. - Lesley777
His voice was so awesome. Gonna miss him. - Therandom
A cinematic legend who can't be replaced. He absolutely perfected the memorable roles of Saruman, Count Dooku, Scaramanga and several others, and he brought up the power of the entire films every time. - PositronWildhawk
3
Leonard Nimoy (February 27)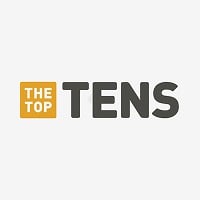 Leonard Simon Nimoy was an American actor, film director, photographer, author, singer, and songwriter.
He inspired a generation of people to do things in space to help the future. He was a great actor who will truly be missed.
No need to fear, Sheldon will just grow another Leonard Nimoy. - keycha1n
Died at the age of 83, having lived long and prospered. - PositronWildhawk
His name rings a bell from somewhere, but I can't pinpoint it. - Puga
4
B.B. King (May 14)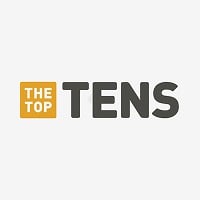 Riley B. "B.B." King was an American blues singer, electric guitarist, songwriter, and record producer.
It's Always The Good Musicians Who Die, and The Bad Musicians Who Stay Alive.
A truly influential musician for all of his life. He will be missed. - higgsboson2142
Died on my birthday. Shame - Gangem
An amazing musical artist.RIP - istooduptoabully
5
John Forbes Nash Jr. (May 23)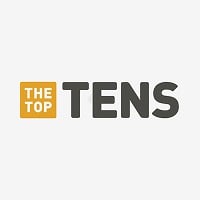 John Forbes Nash, Jr. was an American mathematician who made fundamental contributions to game theory, differential geometry, and the study of partial differential equations.
One of the founders of modern game theory, and overcame may struggles with schizophrenia in the process. It was truly sad to see him go the way he did. - PositronWildhawk
6
Terry Pratchett (March 12)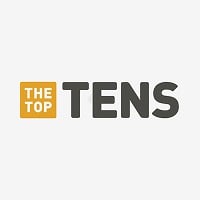 Sir Terence David John "Terry" Pratchett (1948-2015) was an English author of fantasy novels, especially comical works. He is best known for writing the comic fantasy book series Discworld.
One of the best fantasy writers of all time. At one point, Hogfather was my favourite childhood story. - PositronWildhawk
7
Charles H. Townes (January 27)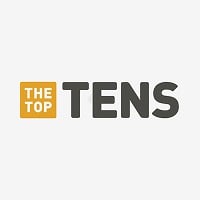 Charles Hard Townes was an American physicist and inventor of the maser. Townes worked on the theory and application of the maser, for which he obtained the fundamental patent, and other work in quantum electronics associated with both maser and laser devices.
The inventor of the maser, a device which creates coherent EM waves through amplification of stimulated emission. It's an essential constituent of both radio telescopes and atomic clocks, as well as something which Niels Bohr said was physically impossible. - PositronWildhawk
8
Lemmy Kilmister (December 28)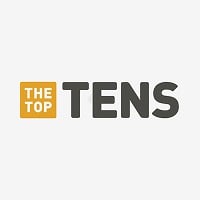 Ian Fraser Kilmister, known as Lemmy, was an English musician, singer and songwriter who founded and fronted the rock band Motörhead. He was a bassist and a singer known for his raspy voice. He died in 2015 from cancer and other health problems.
He is Legend And Legends Never Die
Frontman of Motorhead and one of the all time rock legends.
Shocked the hell out of me when I heard he died. R.I.P and keep on rock n rollin
9
Ben E. King (April 30)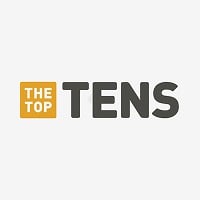 Benjamin Earl King, known as Ben E. King, was an American soul and R&B singer and record producer. He was perhaps best known as the singer and co-composer of "Stand by Me"—a US Top 10 hit
Stand, by me. Oh, stand, by me. Oh stand. Stand by me, Stand by me. - GhostBird
10
Roddy Piper (July 31)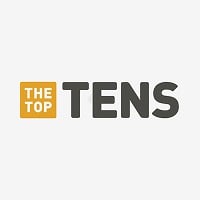 Roderick George "Roddy" Toombs, better known by his ring name "Rowdy" Roddy Piper, was a Canadian professional wrestler and actor.
Just yesterday, July 30, I was watching old 80s videos of Roddy Piper. Little did I know that his life would be cut short just hours later. He is a legend that better and will live on. So shocking and heartbreaking. Haven't felt this sorrowed by a celebrity death in years. - GhostBird
The Contenders
11
Errol Brown (May 6)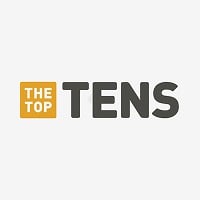 12
Nicholas Winton (July 1)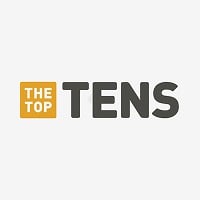 Sir Nicholas George Winton was a British humanitarian who organized the rescue of 669 children, most of them Jewish, from Czechoslovakia on the eve of the Second World War in an operation later known as the Czech Kindertransport.
13
Omar Sharif (July 10)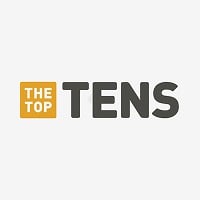 14
Scott Weiland (December 3)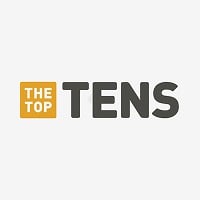 Scott Richard Weiland was an American musician, singer and songwriter. During a career spanning three decades, Weiland was best known as the lead singer of the band Stone Temple Pilots from 1989 to 2002 and 2008 to 2013.
Death: December 3
R.I.P
15
Monty Oum (February 1)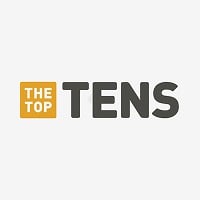 16
Dusty Rhodes (June 11)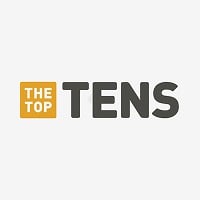 Virgil Riley Runnels, Jr., better known as "The American Dream" Dusty Rhodes, was an American professional wrestler, booker, and trainer who most notably worked for the National Wrestling Alliance, Jim Crockett Promotions, and the World Wrestling Federation, later known as the WWE.
17
Betsy Palmer (May 29)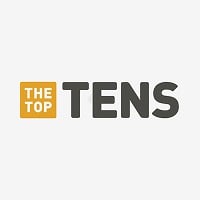 Friday the 13th was one of the first serious horror movies I ever saw. It isn't the shocker it was when I was younger but it will always be special to me and Betsy Palmer's role as Mrs. Pamela Voorhees will always be one of the great iconic roles in annals of horror movie history. - BKAllmighty
18
Chris Squire (June 27)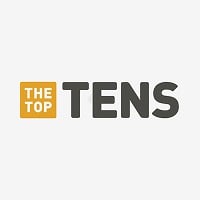 Christopher Russell Edward Squire was an English musician, singer and songwriter. He was best known as the bassist and founding member of the progressive rock band Yes.
Best bass player ever had to decease on June 27, 2015. Listen to Heart of the Sunrise right away!
I was the owner of a lonely heart the day he passed away. - PetSounds
19
Wes Craven (August 30)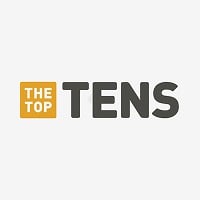 The best horror movie director of all time -Jonz
20
Darren Shahlavi (January 14)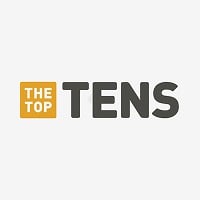 21
Ron Moody (June 11)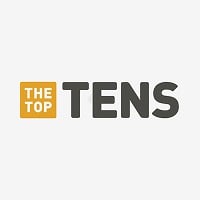 Ron Moody was a British actor, singer, composer and writer best known for his Golden Globe-winning and Oscar-nominated performance as Fagin in Oliver!
22
Perro Aguayo Jr. (March 21)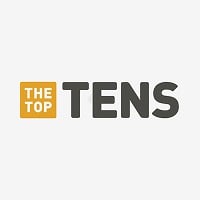 23
Phil Walsh (June 30)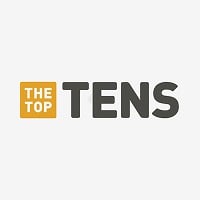 Phillip "Phil" Walsh was an Australian rules footballer and coach. Walsh played for Collingwood, Richmond and the Brisbane Bears in the Victorian Football League between 1983 and 1990.
It was so sad when Phil Walsh (Adelaide Crows Coach) died. R.I.P Phil Walsh.
24
Caleb Logan Bratayley (October 1)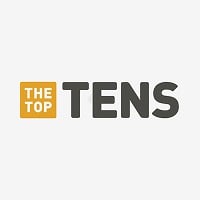 It was very sad for me at least. Because he was very young and so unexpected
Rip Caleb logan
25
James Horner (June 22)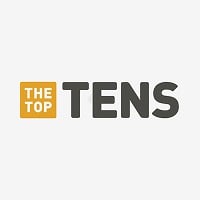 James Roy Horner was an American composer, conductor and orchestrator of film scores, writing over 100. He was known for the integration of choral and electronic elements, and for his frequent use of motifs associated with Celtic music.
I love the history and the film Titanic a lot. I was devastated to hear he went missing, and I was hoping he was alright. When I was told he was found, I rejoiced. Then, I found out he was not only found, he was found dead from a plane crash. I felt like I was going to sob. Rest in Peace Mr. Horner. - MontyPython
26
Ornette Coleman (June 11)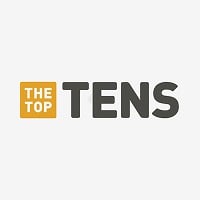 He was one of the most important and ambitious figures in music history. He played an instrumental role in the development of the genre of free jazz, and The Shape Of Jazz To Come is still one of the greatest and most innovative jazz albums ever released. He was a legend, and he will definitely be missed. - Mard
27
Yogi Berra (September 22)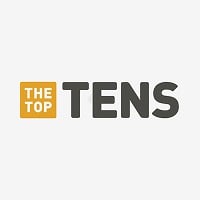 Lawrence Peter "Yogi" Berra was an American professional baseball catcher, manager, and coach who played 19 seasons in Major League Baseball, all but the last for the New York Yankees.
28
Gunnar Hansen (November 8)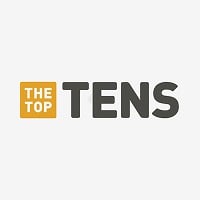 Gunnar Milton Hansen was an Icelandic-born American actor and author best known for playing the mentally impaired cannibal Leatherface in The Texas Chain Saw Massacre.
29
Sam Simon (March 8)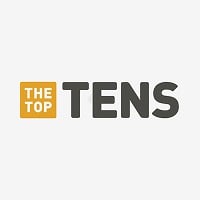 30
Arthur Cave (July 14)
The son of Nick Cave who tragically died falling off a cliff.
31 Yvonne Craig (August 17)
32 Jazz Summers (August 14)
33 Terrence Evans (August 7)
34
Cilla Black (August 1)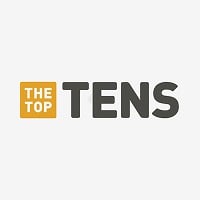 Priscilla Maria Veronica White, known by her stage name Cilla Black, was an English singer, television presenter, actress, and author.
In Britain she was a big star on Saturday Night T.V. with Suprise Suprise and Blind Date.
35
Lee Kuan Yew (March 23)
Come on, he died in sg50, should've lived to watch ndp this year... after all, this was the country that he had built...
36 Jonah Lomu (November 18)
37
Saeed Jaffrey (November 15)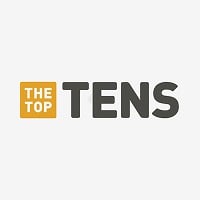 38 John Dineen (December 15)
39 Little Jimmy Dickens (January 2)
40 Sawyer Sweeten (April 23)
41
Robert Loggia (December 4)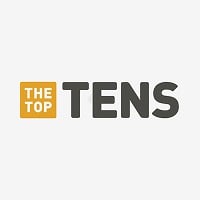 42 Patrick Macnee (June 25)
43
Rod Taylor (January 7)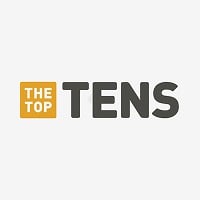 Rodney Sturt "Rod" Taylor (11 January 1930 – 7 January 2015) was an Australian actor of film and television. He appeared in over 50 films, including The Catered Affair, The Time Machine, One Hundred and One Dalmatians, Seven Seas to Calais, The Birds, Sunday in New York, Young Cassidy, Dark of the ...read more.
44 Dean Jones (September 1)
45 Amanda Peterson (July 3)
46
Natalie Cole (December 31)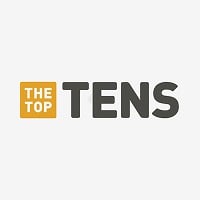 Natalie Maria Cole was an American singer, voice actress, songwriter, and actress. The daughter of the great American singer Nat King Cole, she rose to musical success in the mid-1970s as an R&B artist.
47 Jerry Weintraub (July 6)
48 Jackie Collins (September 19)
49 Wayne Rogers (December 31)
50 Lynn Anderson (July 30)
PSearch List