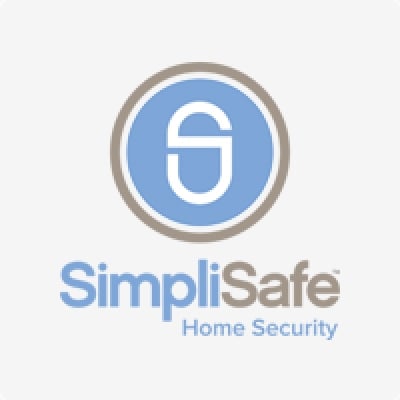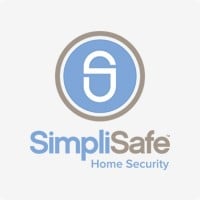 +
SimpliSafe
http://simplisafe.com/
294 Washington Street, Boston, MA, 02108
1-888-957-4675



SimpliSafe is an award-winning home security system—founded in 2006 by then Harvard Business School students, Chad and Eleanor Laurans. The idea came about after several friends in the Cambridge area had experienced break-ins, but couldn't find a home security product that was designed to help renters.

SimpliSafe's home security system is incredibly easy to set up and it protects your home around the clock through wireless technology. There are no annual contracts, no middlemen, and no landline needed. Customers can enjoy superior levels of protection for less than ½ of what traditional home security companies charge.

Informative blog posts and the occasional discount on products can be found on SimpliSafe's Facebook page (https://www.facebook.com/SimpliSafe).




Lists Featuring SimpliSafe