Best Home Security Systems for Renters
Apartments are frequently the target of burglary and home invasion because criminals assume that renters are often gone during the day, and do not have any home security in place to protect their valuables. There are fewer dogs to contend with, and neighbors pay little attention to the comings and goings of strangers… even if they are carrying a 65-inch TV!

As a renter, you have a bigger target painted on your front door than you may imagine. Because of this, it's often more important to have a reliable security system in an apartment than it would be to have one in a house.

But there's a problem: most home security companies refuse to service renters. Home security service companies often rely on a 3-year contract to recoup the cost of installation, equipment, and sales commissions. Renters generally do not want to be locked into paying for home security services for 3 years when their rent contract is for 6 months.

Thankfully, there are some security companies that offer special home security systems and services for renters. The following list contains the best home security companies whose services have easy terms, no contract, and even transferable equipment.

This top ten list has been created to help you make an informed decision about protecting your home and family. The rankings, ratings, and opinions expressed on TheTopTens.com are influenced by site visitors and TheTopTens®, and are subject to change. To keep this valuable service free, we may generate advertising revenue from some companies featured in this list.

The Top Ten

1 FrontPoint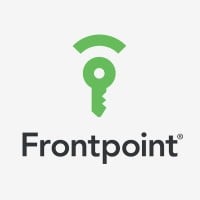 Frontpoint was founded in 2007 to take advantage of new opportunities created by the growth of wireless technology and the introduction of wireless data networks. Traditional home security systems relied on vulnerable land lines that required professional technicians to install. Frontpoint saw the need ...read more.
Visit Website
2
Vivint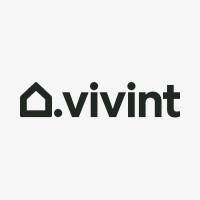 The story of Vivint starts in 1999 with two friends who decided the best way to sell home security systems was the hard way: door to door. They felt that every home had special concerns that truly needed to be understood to get the homeowners the right product for their needs. Their approach worked, and soon a salesforce of 2 turned into a company of over 5,000 employees.

Today Vivint has over a million customers, and they sell their product in many ways other than door-to-door, but their approach of striving to truly understand a customer's situation and needs in order to deliver the right product has remained the same. ...read more.
These guys don't allow renters - they want the owner of the unit on the contract.
Visit Website
3
ADT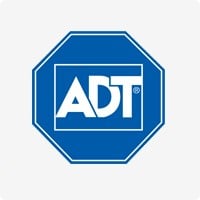 ADT is a provider of security and automation solutions for homes and businesses in the United States and Canada. The company is headquartered in Boca Raton, Florida and employs approximately 20,000 people at 300 locations.

ADT was founded in 1874 as American District Telegraph and provided customers with a telegraph based alert system. As new technologies emerged, the company updated and expanded its offerings to include services such as fire alarms and security alarms. Today, ADT provides a wide range of services to customers such as security systems, automation services, carbon monoxide detection, video surveillance, and home health and companion systems. ...read more.
Minimum 2 -3 yr contract. Not renter friendly. 75% early termination fee of it goes to collections in 30 days.
Visit Website
4
Protect America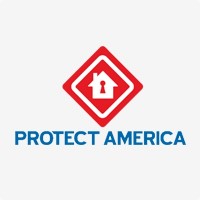 Founded in 1992, Protect America is a Texas-based company that specializes in wireless home security systems. It offers 24/7 professional monitoring services and has received numerous industry awards for its performance in customer service. The company provides various plans to fit different residential and commercial security needs.
Visit Website
5
Lifeshield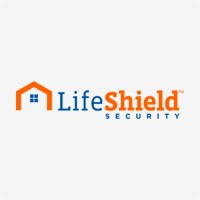 Originally founded in 2004 as InGrid, Inc., LifeShield provides advanced home security solutions. Known for its wireless security systems, the company has patented its technology. LifeShield became a part of ADT in 2019 and offers a range of customizable packages.
6
Simplisafe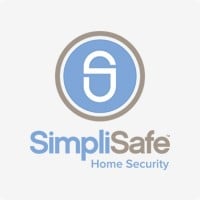 SimpliSafe is an award-winning home security system—founded in 2006 by then Harvard Business School students, Chad and Eleanor Laurans. The idea came about after several friends in the Cambridge area had experienced break-ins, but couldn't find a home security product that was designed to help renters. ...read more.
7 SafeMart
BAdd New Item