Top 10 Best Kids TV Channels
The Top Ten
1
Nickelodeon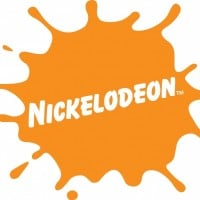 Nickelodeon is an American basic cable and satellite television network launched on December 1, 1977, and is owned by Viacom through Viacom Media Networks and based in New York City.
Nick is my favorite show. It is usually shown as number one on our Foxtel. My sister Olivia, our friends Emma and Kianna, and Denis, we can't get over it. It's jam-packed with excitement!

Hi, I'm Britney's younger sister, Olivia. I have loved this show ever since I got told about it! As Britney said earlier, it is jam-packed with excitement!

Hi, I am Olivia's BFF, and I just arrived at a pool party/sleepover. I missed the pool party, sad! But I'm here for the sleepover. Afterward, we are going to watch Nick and eat popcorn until Olivia and I have to go to school tomorrow!

Hi, I'm Dennis, Britney's boyfriend. Well, not really - shh, don't tell her - but I have a crush on her. I am weird, and she is only a bit weird. It's a win-win. Anyway, I love Nick. I think it's a great experience for learning, and it has driven me from the back seat to the front in high school!

All: NICK IS THE BEST! CHUCK OUT THE REST!
Nickelodeon is better than Cartoon Network because it has more variety and it ruled the 90s with great shows like Rugrats, Hey Arnold, All That, Rocko's Modern Life, Doug, Ren and Stimpy, The Angry Beavers, etc. Also, it gave birth to SpongeBob and Invader Zim!
This was my favorite channel growing up. If they make a bad show, I forgive them. Plus, they barely do that. We got SpongeBob after Steven Hillenburg came back on the scene, Loud House, Harvey Beaks, and TMNT 2012.
Nickelodeon, or "Nick," has shows like iCarly, Big Time Rush, Full House, and more!
2
Cartoon Network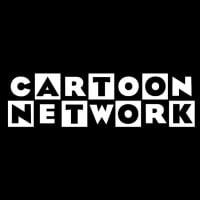 Cartoon Network is an American basic cable and satellite television channel that is owned by the Turner Broadcasting System division of Time Warner.
I hardly watched this channel when I was younger because I was a Disney and Nick Jr. kid, but I remember going to this channel after all my favorite shows were off and Mickey Mouse came on.
You can't find a better channel out there since 1992. There are countless awesome shows, from Ed, Edd, and Eddy back then to Adventure Time now.
And now, a moment of silence for Adventure Time, Regular Show, The Amazing World of Gumball, Steven Universe, and now We Bare Bears. If we still had these, CN would be number one.
Regular Show, We Bare Bears, Adventure Time, Steven Universe, The Amazing World of Gumball, and possibly Infinity Train are Cartoon Network's bread and butter.
3
CBBC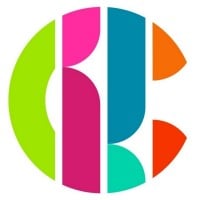 CBBC is a BBC children's television strand aimed at children aged from 6 to 12. BBC programming aimed at under six year old children is broadcast on the CBeebies channel.
Incredible! World's End and Young Dracula all the way!
Not available in the U.S.
4
Nick Jr.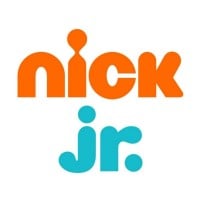 I grew up on this, so I absolutely loved this and Disney Jr.
It always had good shows, always.
Best kids' channel for age 3+.
I love Nick Jr.
5
Disney Channel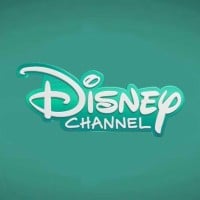 I hardly ever went on it unless something good was on, since I preferred animated shows. So, I mainly stayed on Disney Jr., but I love this channel nonetheless.
Disney features shows like Jessie, Shake It Up, Good Luck Charlie, and more! As well as Disney Original Movies like Teen Beach Movie.
It has good movies, and I'm okay with Jenny Ortega directing the shows.
Disney Channel, the magical world, yes.
6
Nicktoons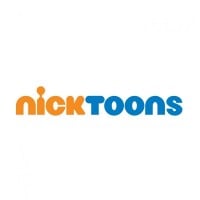 The US channels are better than those in other countries.
Nicktoons is so good.
7
Boomerang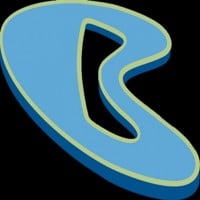 Boomerang is an American digital and satellite television channel owned and distributed by Time Warner through Turner Broadcasting.
This has been my favorite channel since I was about 4. Cartoon Network (which Boomerang is a part of) is no good anymore. It used to be, though.
Good shows. I remember it coming on after Cartoon Network, I think.
Shows actually good cartoons.
8 Pop
9
Jetix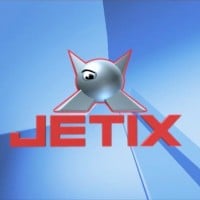 Jetix, formerly Fox Kids in Europe, Latin America and North America, was a worldwide children's television programming brand owned by Jetix Europe, Jetix Latin America and ABC Cable Networks Group.
Jetix, the old channel.
I want Jetix back.
I want it back.
10
Disney XD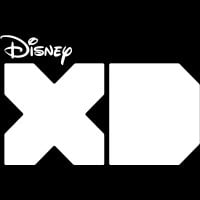 Disney XD is an American digital cable and satellite television channel that is owned by the Disney Channels Worldwide unit of the Disney–ABC Television Group, itself a unit of the Disney Media Networks division of The Walt Disney Company.
I remember watching this prank show on here, but other than that, I didn't really use this channel because I was a Disney Jr. kid and preferred animated shows.
Willing to take risks and respecting its creators, Disney commonly puts a lot of faith in its programming and has a habit of greenlighting a second season before the premiere. It has nice scheduling and plays old Disney shows constantly. With a recent surge in quality programming, it's likely the success of the network will continue.
Disney is supposed to be in the top 10.
The Contenders
11
Discovery Kids
Discovery Kids, a family of wonder.
12
Kids WB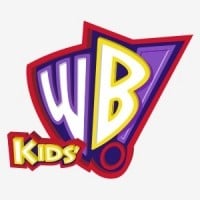 Kids' WB was an American children's programming block that originally aired on The WB Television Network from September 9, 1995 to September 16, 2006. On September 23, 2006, the block moved to The CW, which was created by CBS Corporation and Time Warner as a replacement for both The WB and UPN.
Come ON, it has the best cartoons in the world. Put this higher.
13
Teletoon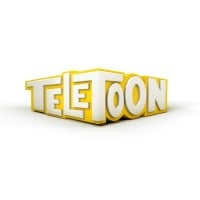 Teletoon is a Canadian English-language Category A specialty channel owned by Corus Entertainment that broadcasts animated programming.
Nice way to ruin your day, eh?
14 Tiny Pop
15 Pogo
16
PBS Kids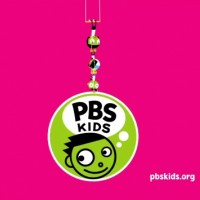 PBS Kids is the brand for most of the children's programming aired by the Public Broadcasting Service in the United States. It has educational shows like Sesame Street or Mr. Rogers Neighborhood in 1969.
Wild Kratts and Odd Squad are what I grew up loving about this channel. I also liked Daniel Tiger's Neighborhood.
Now, this is awesomeness.
Oh, just don't know.
17
Noggin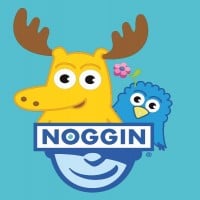 Best channel ever! I watched so many shows as a kid on this channel! Sad they replaced it with Nick Jr.
OH MY GOD, this was an awesome channel. I grew up with this. I still love this channel pre-2009.
I don't remember much from this, but I remember it coming on.
18
CBC Kids
I love it! It's so educational.
19 4Kids TV
20 MBC 3
21
Playhouse Disney
Even though I grew up with Disney Junior, I still think Playhouse Disney is better.
22
YTV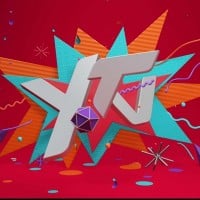 YTV is a Canadian English-language Category A cable and satellite television specialty channel that is owned by Corus Entertainment.
23 Universal Kids
24
Cartoonito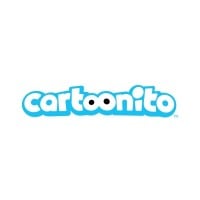 Cartoonito is a pre-school brand owned and distributed by Turner, available as dedicated television channels in the United Kingdom, Ireland and Italy, and also as a branded block of content on Boomerang across Europe, the Middle East, and Africa.
25 Nat Geo Kids
PSearch List