Best Belly Dancers
1
Shakira El Masri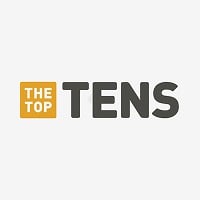 Most beautiful...
So sexy
Hot
2
Oxana Bazaeva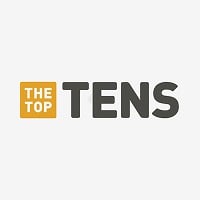 Your location so beautiful and your dance is very very expensive
Best technique and choreography.
Totally the best and most gorgeous one
Perfect technique!
3
Syrena Nikole
My aim belly dancer
4 Galina Nankovskaya
5
Samia Gamal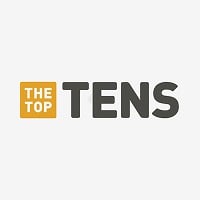 Why isn't she at the top position? Best of the best!
She is the legend
Legend!
Queen - Bellabella
6
Alla Kushnir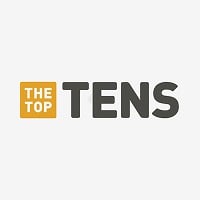 Such a precise and athletic dancer. Could watch her all day long.
Pro belly dance
I never seen anything better in my 50 years beautiful amazing.
the best!
7
Sadie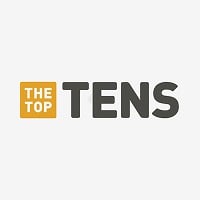 In a away she reminds me of my late wife. A kind sweet, angel that saw
only the good in people. She loved life and never wasted a single minute of the day. And the long dark wavy hair, brown eyes and infectious smile. I miss her so much.
Precise movements, incredible technique, versatile improvisations, respectful to traditions yet always fresh to eyes. Amazing!
I relieve she's the best and her moves go with every beat of the drums
Queen of Drum Solo
8 Amar Gamal
9
Lia Verra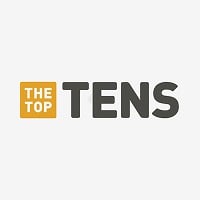 She is the best on her work, she is on love with her work and that are doing her to be the best of herself.
She is the best instructor and dancer at the same time!
Lia is a unique dancer! She create her own style! Her style is elegant and classy! You can see her sweet personality through her dance!
Beautiful all around.
Many belly dancers are too skinny. Ms Verra has a wonderful bit of extra, around her waist much like the traditional dancers.
10 Carolina Angulo
The Contenders
11
Nagwa Fouad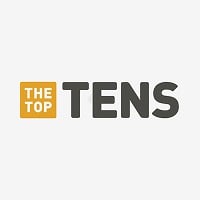 I love the early Nagwa in films - Richard1584
13
Mahafsoun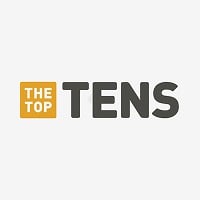 She has her own style she is the best!
Unique,Mysterious and Dark - Bellabella
14 Veronika Maas
15 Rizana Auteleeva
16
Didem Kinali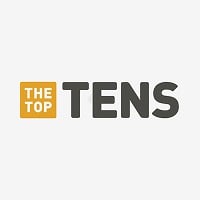 Best technique precision graceful
Shes #1
good..
She's the best
17
Shakira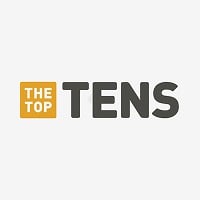 Shakira Isabel Mebarak Ripoll is a Colombian-Spanish singer, songwriter, dancer, record producer, choreographer, and model.
Colombian and Lebanese a mixture made in heaven.We (Shakira fans) all love her so much. X
Beautiful!
Amazing Dancer!
Role model!
Talented!
I love her!
God
18
Fifi Abdou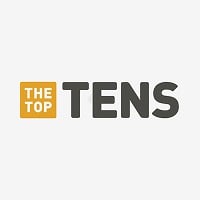 Fifi Abdou is an Egyptian belly dancer and actress. She has been described as "synonymous with belly dancing in the years she was performing. " In her acting career, she is known as the superwoman because she often beats up and overpowers men . Fifi Abdou was born in Cairo on April 26, 1953, and named ...read more.
19
Daria Mitskevich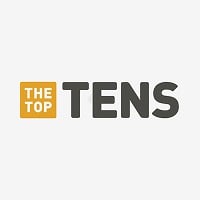 Should definitely move to the top!
The best
20
Amie Sultan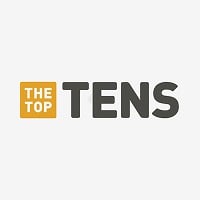 21
Shahrzad
She is the best
He is so sexy
She is be no1
Azher Khalil
22
Dina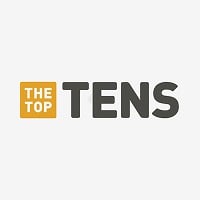 Dina is good in her feeling. - dancepro
23
Isabella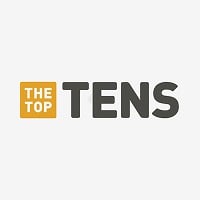 She is amazing to watch!
24
Francia Al Sahara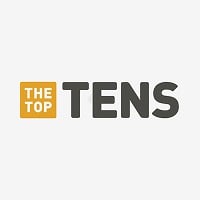 25
Sofinar Grigoryan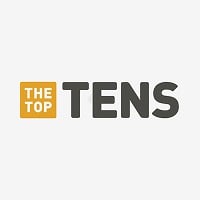 26
Soheir Zaki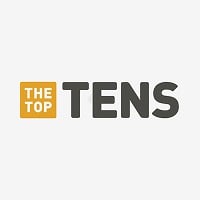 Classic, elegant, precision technique, amazing emotional expression
The best Oriental Dancer of all times is Soheir Zaki.
Soheir. Nahad sabry. Titi e the shimmy queen
27
Saida Helou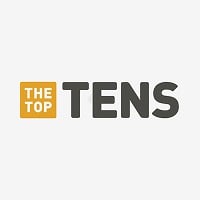 28
Diva Darina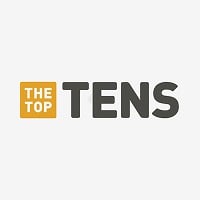 Best of the best!
29
Nataly Hay
She is like a flower in the desert. She is the best belly dancer and the sexiest.
Unique dancer, the most elegant and seductive, one of the kind.
The best style and movements of them all.
Great style, beautiful smile.
30
Diana Gnatchenko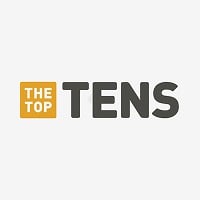 Unique dance style and wonderful personality to go with her talent.
31
Yulianna Voronina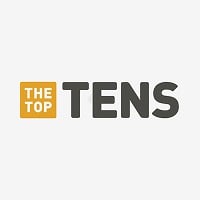 Elegant and powerful, always generous to share with worldwide fans the beauty of dance. Yulianna is absolutely the best!
Beautiful Movement she is like a Ballerina - Bella1997
Best of the best I love you
Best
32
Esmeralda Colabone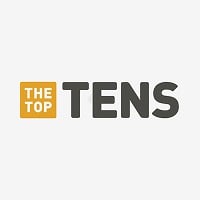 Perfect! Magic!
33
Layla Taj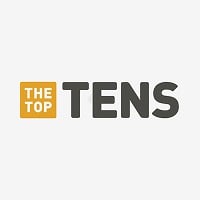 Layla is a brilliant performer, very classy and beautiful. She emanates genuine Egyptian feeling when she performs, I'm a huge fan! - dancepro
Brilliant, beautiful performer. I love her feeling for the music! - dancepro
I feel like I'm drinking ambrosia when I see Ms. Layla Taj dance. Loads of sex appeal. Us guys envision Layla when we think of a "belly dancer". Classic! - Richard1584
I saw her perform in Cairo at the Sheraton Towers and Casino. She's drop dead gorgeous and very classy! - Leopold
34 Sadie Marquardt
35
Aida Bogomolova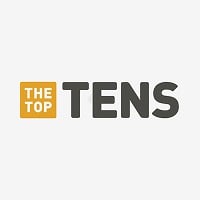 Great technique! Wonderfully done dances! Graceful like a queen
36
Dovile Karpusenko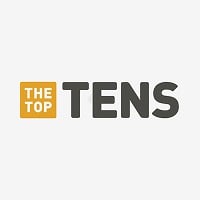 37 Kaya
38
Mercedes Nieto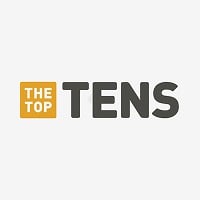 Very graceful, reflexes are so calculated. She's belly dance.
39 Marta Korzun
40
Myriam Fares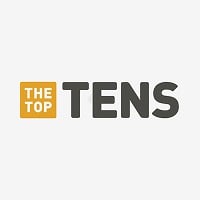 Myriam Fares is a Lebanese singer, dancer and entertainer. She has released five albums so far, setting the record for the most played artist on the music streaming service Anghami, and the most played album for her fifth album "Aman". Myriam made her acting debut with the serie "Itiham" released in ...read more.
41
Ebru Bekker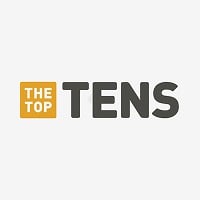 42
Anthi 'Asrai' Kamarioti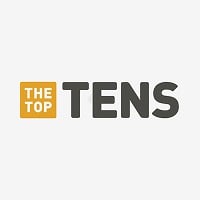 Awesome Kathak and Oriental Dancer from Greece - Bella1997
43 Joana Saahirah
44
Orit Maftsir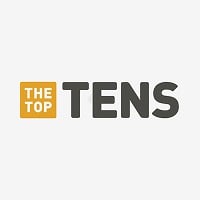 Great performance teacher and big festival manager Eilat Festival.
45
Shahdana
Great technique and personality in stage!
Love her!
46 Nesma
47
Sahar Samara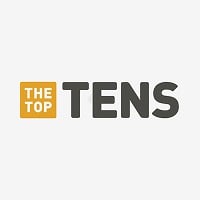 48 Little Egypt
49
Gulden Fatkulla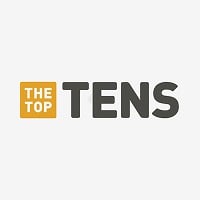 Fantastic dancer from Kazakhstan
50
Randa Kamel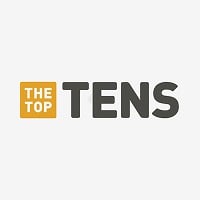 PSearch List